Academy of Art University, San Francisco
With more than 13,000 students from 80 countries, Academy of Art University is the largest private Art School in the United States.
Founded in 1929, AAU has a long tradition as a professional art school and, since its current president Elisa Stephens took office in 1992, has been a pioneer in integrating IT into its various programs.
AAU's motto is to hire "established professionals to teach future professionals." For example, an animation teacher may work at Pixar Studios, while another may be on the board for Adobe.
By combining academic studies with vocational courses AAU is able to ensure that their students are well prepared for their chosen professional career.
AVAILABLE BACHELOR'S DEGREES:
The Advertising Major offers three different specialisations:
Copywriting, Creative Strategy, or Art Direction.
STEM (Science, Technology, Engineering, Mathematics):
AUU degrees are STEM approved. This is a rather unique status for art school as STEM certification usually applies to technical degrees within Science, Technology, Engineering and Mathematics (hence the name). Those who complete a STEM degree are entitled to apply for a visa extension and can stay in the US and work for a few years after graduation. This is a great recognition of the technical value of AAU degrees, it also means that you have the opportunity to stay in the US after graduation and start your career there.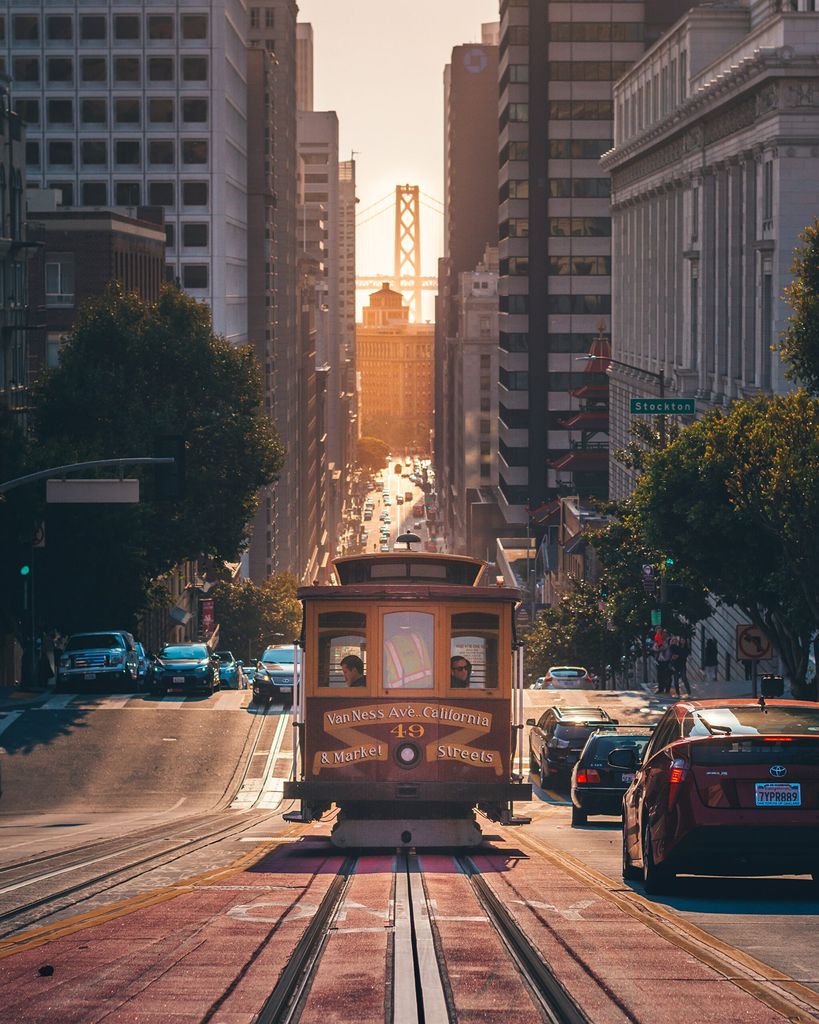 FACTS:
A Bachelor's degree at AAU is between 3 to 3 and a half years of full-time study (1 semester at Berghs, 6 semesters at Academy of Art University, San Francisco). Semesters at AAU run from January to the end of May and from August until late December. After your semester at Berghs, you will transfer in your credits from the Berghs Bachelor semester, as well as credits from your previous studies.
Length: Between 3 to 3 and a half years.
Tuition Fee: Between 70,000 to 85,000 USD depending on how many units you take, and the number of units you transfer in. There will be additional costs for enrolment, visa, health insurance and study materials.
Degree: Bachelor of Fine Arts (BFA).