We are creatively driven, and all our work is informed by our culture of collaboration. Berghs network consists of 800 industry professionals in our teaching network, hundreds of agencies/companies, thousands of alumni students and several partnerschools in different parts of the world.
Berghs School of Communication has active partnerships with:
Ravensbourne, London
Ravensbourne is an innovative industry-focused higher education institution located in the East of London. The school offers practical digital media and design courses and a highly-collaborative learning environment.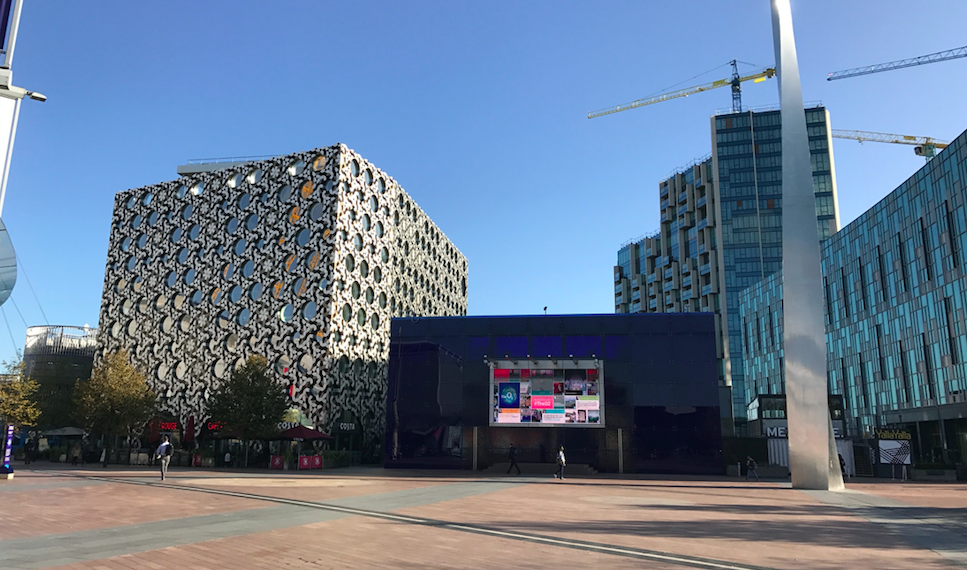 Academy of Art University, San Francisco
The Academy of Art University in San Francisco is the largest private Art School in the US.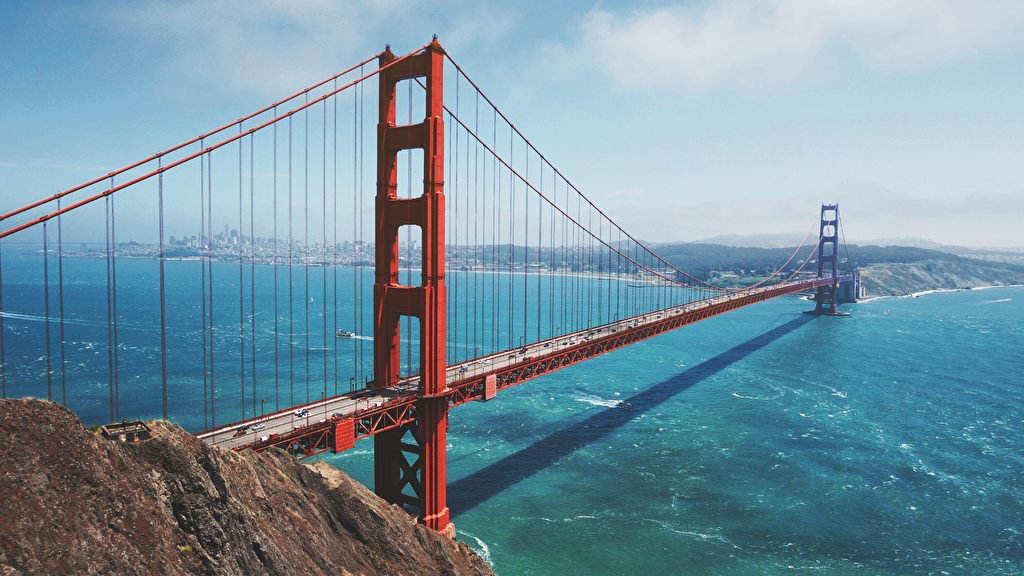 Billy Blue Design College, Sydney
Billy Blue College of Design was born straight from the design industry of Sydney, the buzzing heart of the Australian communication network.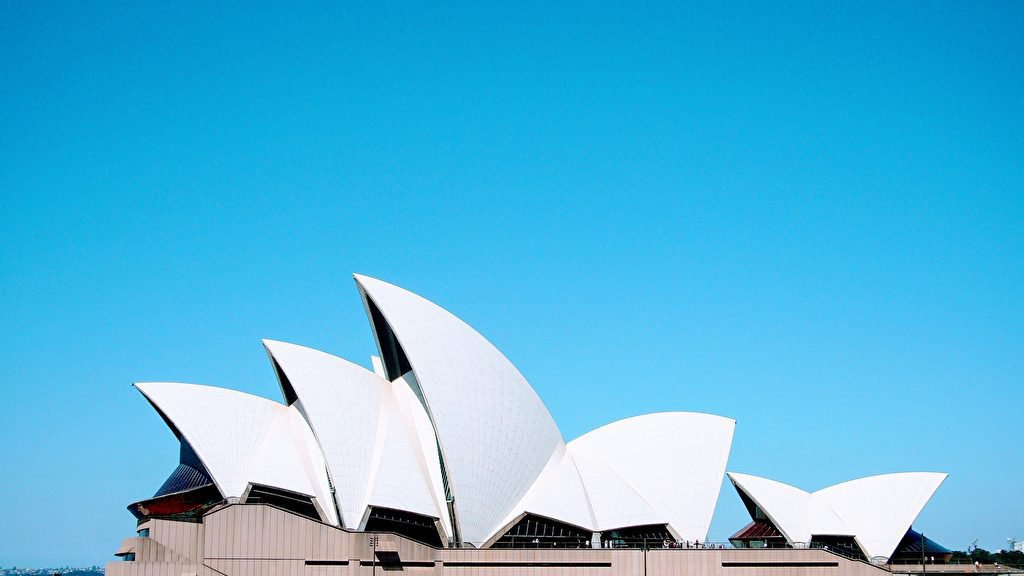 Edith Cowan University, Perth
Edith Cowan University (ECU) is a large University based in the wonderful landscape of Western Australia, offering the broadest spectrum of possibilities for international students.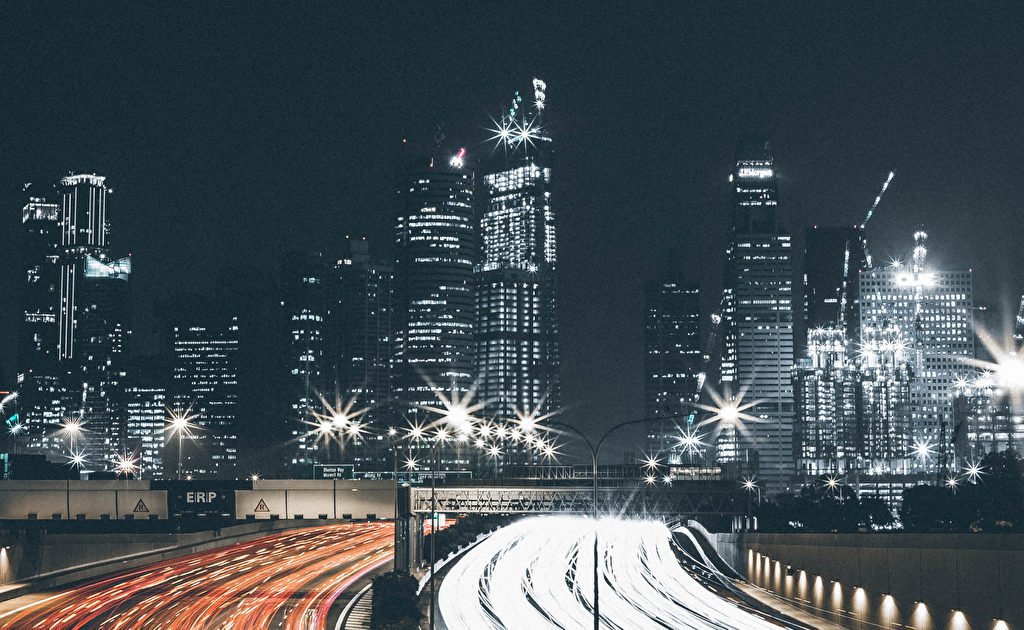 EFAP, École des nouveaux métiers de la communication, EDH Group Paris, Bourdeaux, Lyon, Lille
EFAP, School of new communication professions, formerly French School of Press Officers (EFAP) is a French private training institution, founded in 1961 by Denis Huisman.