Summer Course
A unique learning experience in Stockholm
tailored to your needs.
Great things happen during the Swedish Summer. The Berghs Summer Course is dedicated to International Universities and Schools who do no settle for a regular summer course. This course offers your students a great learning experience – with practical project work, professional coaching, and real briefs – tailored to their learning goal and experience level.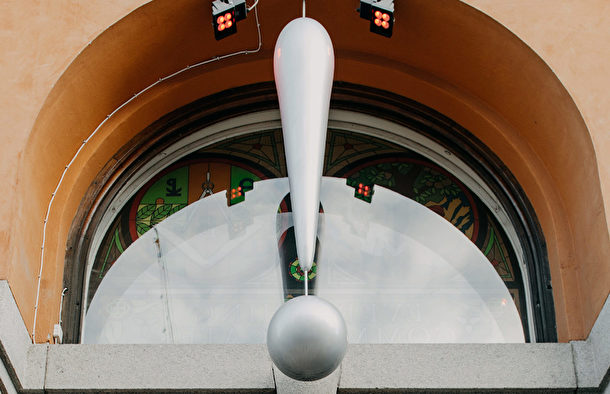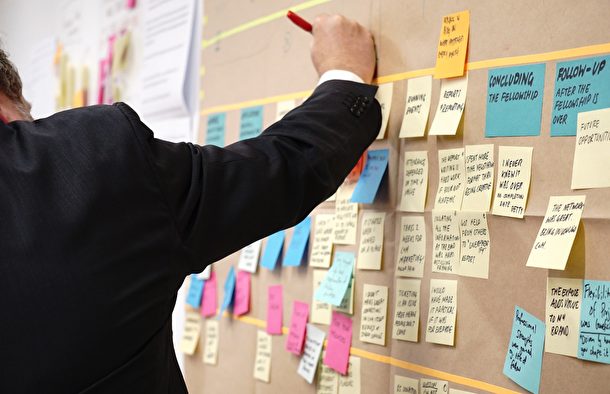 Tailormade
Perhaps you are looking for a four-week-long summer course in digital marketing at a professional level, or you want to add an international flavor to your undergraduate curriculum and learn more about Scandinavian design over one week. Maybe you are planning a study trip to Europe and want to spend just a few days in Stockholm with your MBA students meeting top local shops and learning about advertising trends in Scandinavia.
Any setup is possible.
We offer the best of our pedagogy, our central location In Stockholm, and our top professional network as a framework. The rest is tailored to your needs. Contact us to set the right subject, level, duration, and start dates. We'll create the perfect summer course for your class.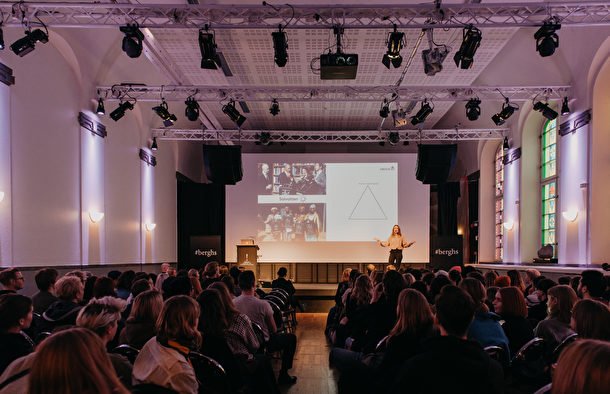 A practical learning format
At Berghs, you learn practical skills, directly from industry professionals – not just theory. Whether your course is in marketing, strategy, design, advertising, PR, or digital communications (just to name a few) we'll push your students to digging into a real-life project and learn by doing. This is our teaching style, the pedagogy that made us one of the most successful communication schools in the world.  Tutoring and feedback are offered along the entire process for the students to get professional guidance and a new perspective and on their work.
Below you can find an example of a 2-week intensive course in Creativity & Innovation. This course consists of two phases, ideation and execution, it includes client briefs, workshops, tutoring sessions and presentations. It illustrates our teaching approach well. Take it as an example, we look forward to developing a course just for you.
Example of a 2-week course setup
Introduction, online. The students connect via conference call, they meet with one another, learn from inspiring cases, and they set the ground rules for collaboration.
Week 1 – THINK. When we meet at Berghs, we hit the ground running.  The course starts with a client meeting and a project briefing. We dig into the case from day one. Participants are given practical tools for creative problem-solving and they are guided through developing, testing and refining their solutions.
Week 2 – MAKE. During the second week, ideas are turned into real prototypes. Students learn a series of tools for designing and prototyping. The course culminates with a final presentation where they pitch in front of the client and receive feedback on their work. 
Course end, online. After leaving Stockholm, participants are invited to connect one last time via conference call to discuss further progress and process key learnings.
Contact us
Contact us to customize subject, level, and dates
Receive a custom offer
Refine it with us
Prepare your trip to Stockholm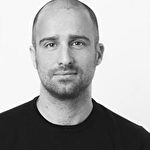 Marco Ortolani
Director of International Programs
Marco Ortolani leads the international team of Berghs School of Communication. He is responsible for the school's offering in English and all projects and relations with international partner schools.