Berghs Webinar: UX Writing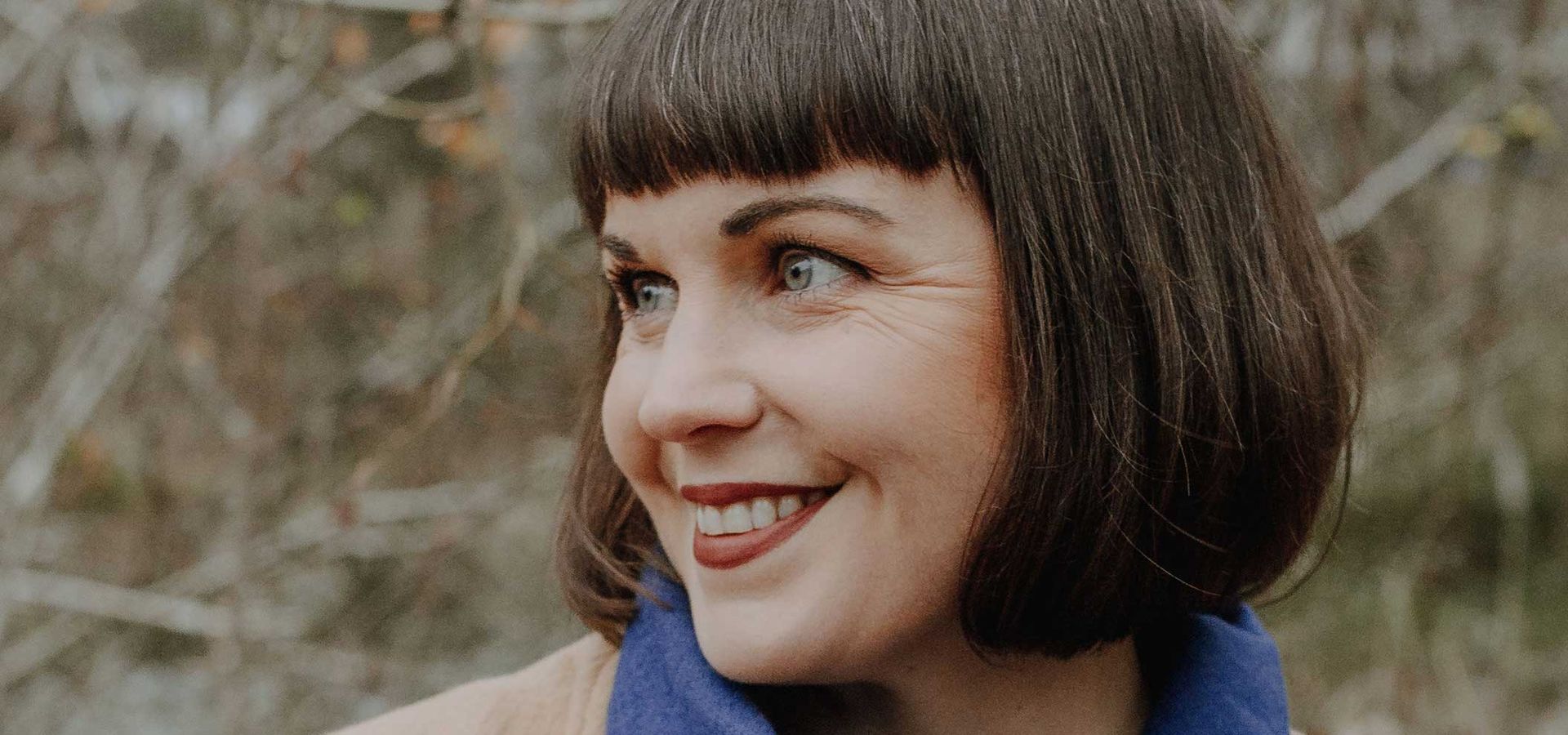 19 January 2021
This event has passed.
| | |
| --- | --- |
| Time | 18:00 – 19:00 |
| Location | Online |
Interested in UX writing? Maybe you're halfway down the path to a career change, or you're Googling "What does UX mean?" under the table. If you like making words do things, join this live webinar. 
Designing with language is more than just sprucing up the words on a screen. UX writers do things with words to help other people get things done. But how do you get the words done? And who is supposed to do them? 
In this live webinar, Course Director Jane Ruffino is joined by a group of former Berghs UX writing students to talk about this essential skill, what it takes to learn it, and where it can take you in your career. If you're looking to build your UX writing skills from scratch, or you need the confidence and framework to tie your existing skills together, join us for a lively panel discussion. You'll be able to ask all of your most pressing UX writing career move questions! 
Panel:
Jane Ruffino, Content Design Lead, Character
Hyatt Al-Shammari
Kimberly Andersson
Elizabeth Furness
Cecilia Johansson
Allisa Lindo