Partner Schools
We are creatively driven, and all our work is informed by a culture of collaboration. Berghs' network consists of 800 industry professionals as teachers, hundreds of agencies and companies, thousands of alumni, and several partner schools around the globe.
Partner Schools around the world

7
Incoming/outgoing students each year

70+
Course Articulations with international partners

10 +
International courses offered in Stockholm

3
Our Partnerships are based on articulation agreements, student streams, and a constant exchange of information around the state of the creative industry and creative education. Berghs' partners schools are: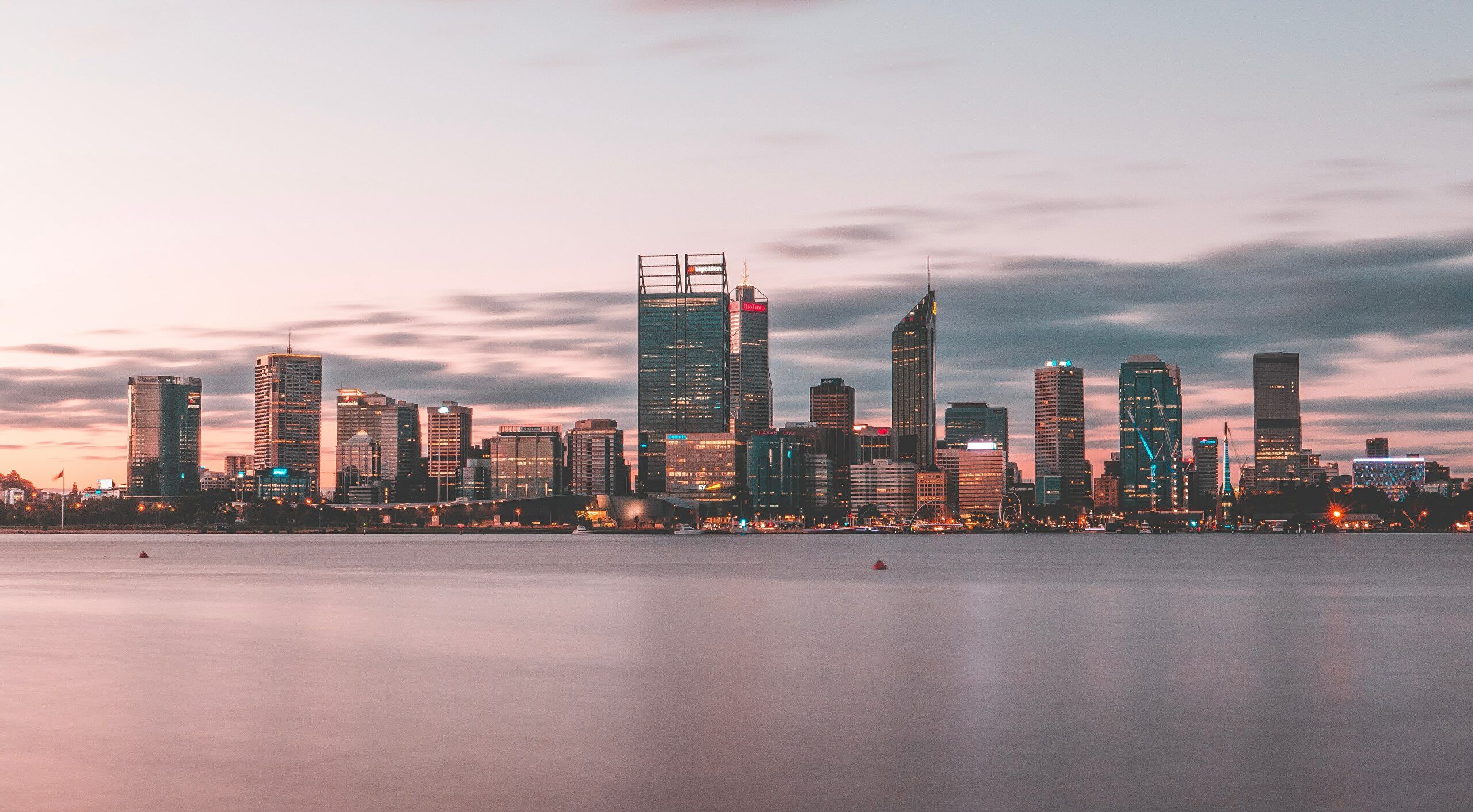 Perth
Edith Cowan University
ECU is a large academic institution offering a broad spectrum of educational options for international students. Since 2004, Berghs Students have moved to Western Australia and completed degrees across the Schools of Arts and Business.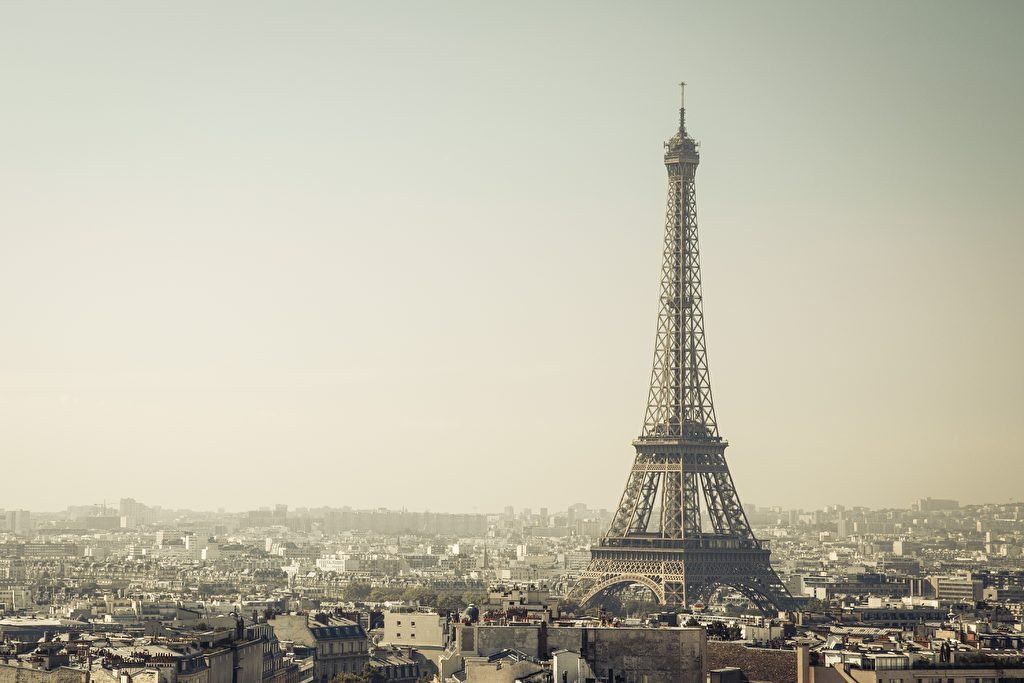 Paris, Lyon, Bordeaux, Lille
EFAP
EFAP, École des nouveaux métiers de la communication, is one of four schools within the EDH Group. Since 2015, French students come to Berghs for their study-abroad semester at undegraduate level or to specialize via a joint MBA.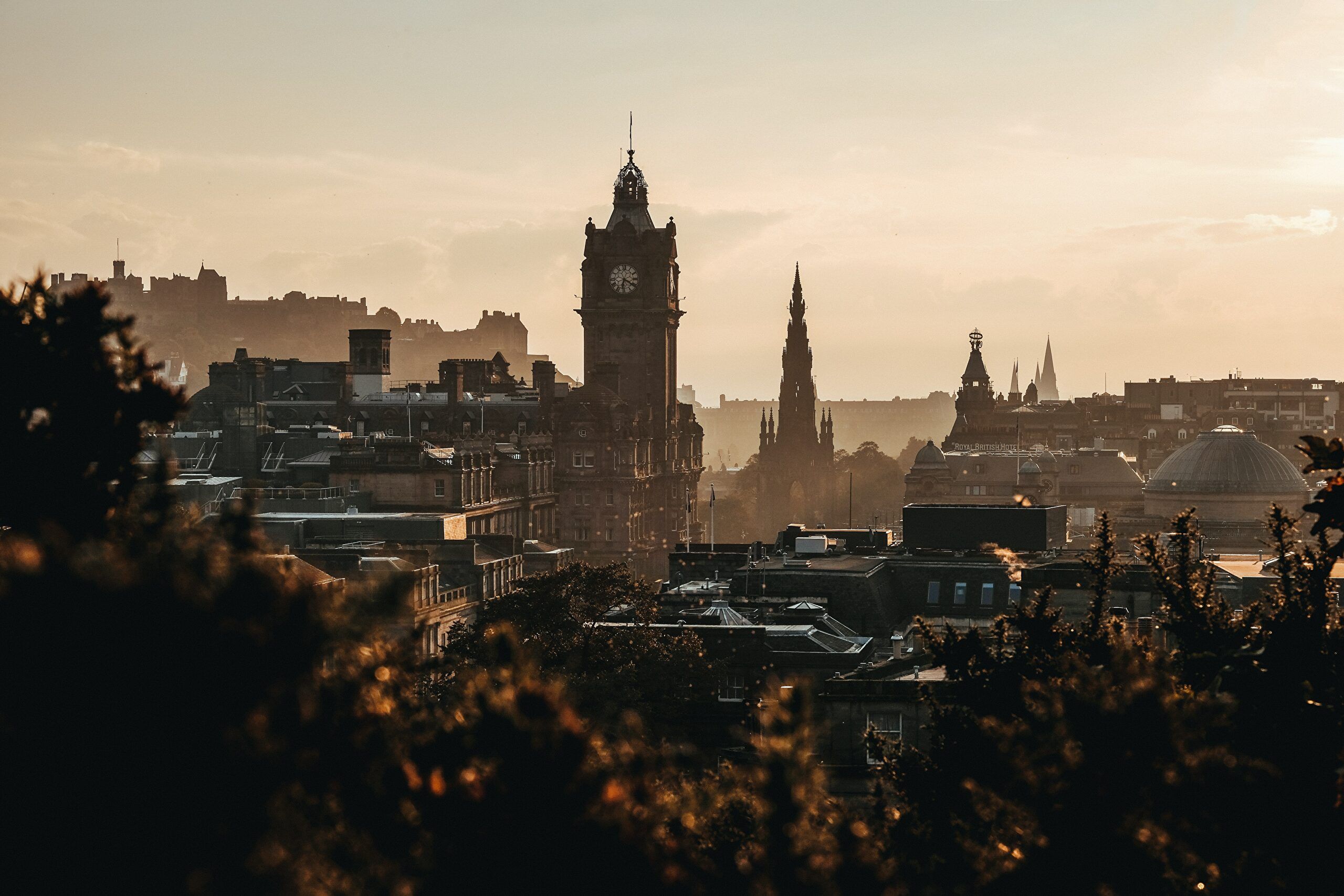 Edinburgh
Napier University
Edinburgh Napier is a young and modern university based in one of Europe's most thriving student cities. In 2021, Berghs and Napier University start their collaboration by activating two streams from Berghs to Napier's School of Business and School of Arts.
London
Ravensbourne University
Ravensbourne is an innovative industry-focused higher education institution. The University offers practical digital media and design education and a highly-collaborative learning environment. Since 2017 Berghs offers streams to a range of courses at Ravensbourne in London.
Reach out for more information about partnerships and international projects.