Student life at Berghs
For international students
What students say? How is life as an international student at Berghs and what can you expect from your time in Stockholm? Learn from the experience of former international students and prepare for your journey to Sweden.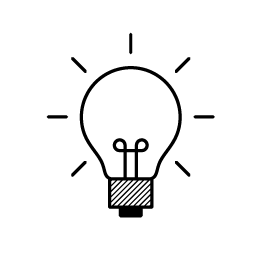 800
Teaching industry professionals every year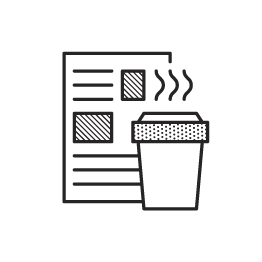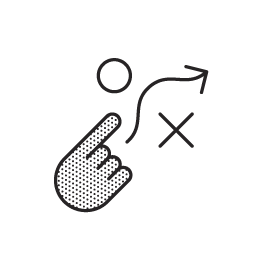 5
Min walk from city center
A different angle
In early 2019, a group of journalists from London decided to write a reportage about Berghs School of Communication. They travelled to Stockholm, interviewed and filmed for a day. Shortly after, this article was published on Campaign UK together with this movie. It tells the story of Berghs in very naked and unfiltered way. If offers a different perspective on the school, and the opinions of both students and staff members on a cold day of February.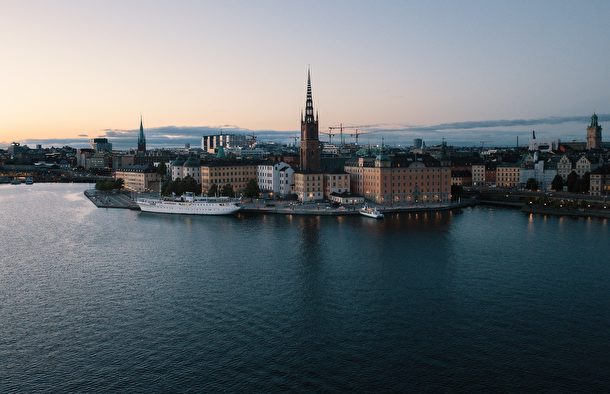 The city
Stockholm- some call it The capital of Scandinavia – is one of Europe's most dynamic cities. It is the second most prolific tech hub in the world after Silicon Valley. It is home to iconic brands, such as Spotify or H&M, and it hosts top international gaming companies, advertising agencies and countless design studios. 
Stockholm is also a green city, surrounded by nature, easy to explore, and with a culture of openness and equality. The life standards are among the highest in the world and there is something here for everyone. Read more about Stockholm here.
During winter, Stockholm offers a suggestive nordic experience with contrasting cold weather and dimmed-lights warm interiors. Summer, on the contrary, is a burst of colors, outdoor life and sunlight. Depending on when you arrive here, prepare to experience one city and two distinct seasons.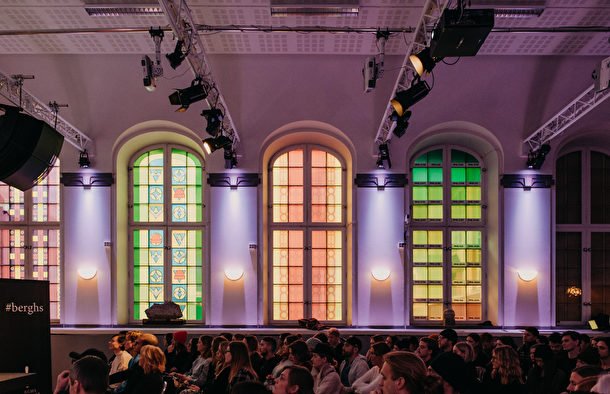 Good to know
 A cash-free city.
The majority of Stockholm's residents do not use cash at all and a large number of stores do not accept cash anymore. Prepare to pay everything with card or phone-payment systems, even a cup of coffee.
Accomodation
Berghs has a very central location, you can live in just any area of Stockholm and easily commute to school every day.To find private housing, look for online communities about apartments in Stockholm (and similar names). Most international students find accomodation via Facebook groups. You can also look here and here. Beware of scams, never send money beforehand. 
Easy commuting.
The city is much smaller than London or Paris and the public transportation system is excellent. This makes Stockholm quite easy to live in. Even if you choose to live outside of the center, you can count on frequent trains and much shorter commuting times compared to other European capital cities.