Berghs Bachelor IRL info session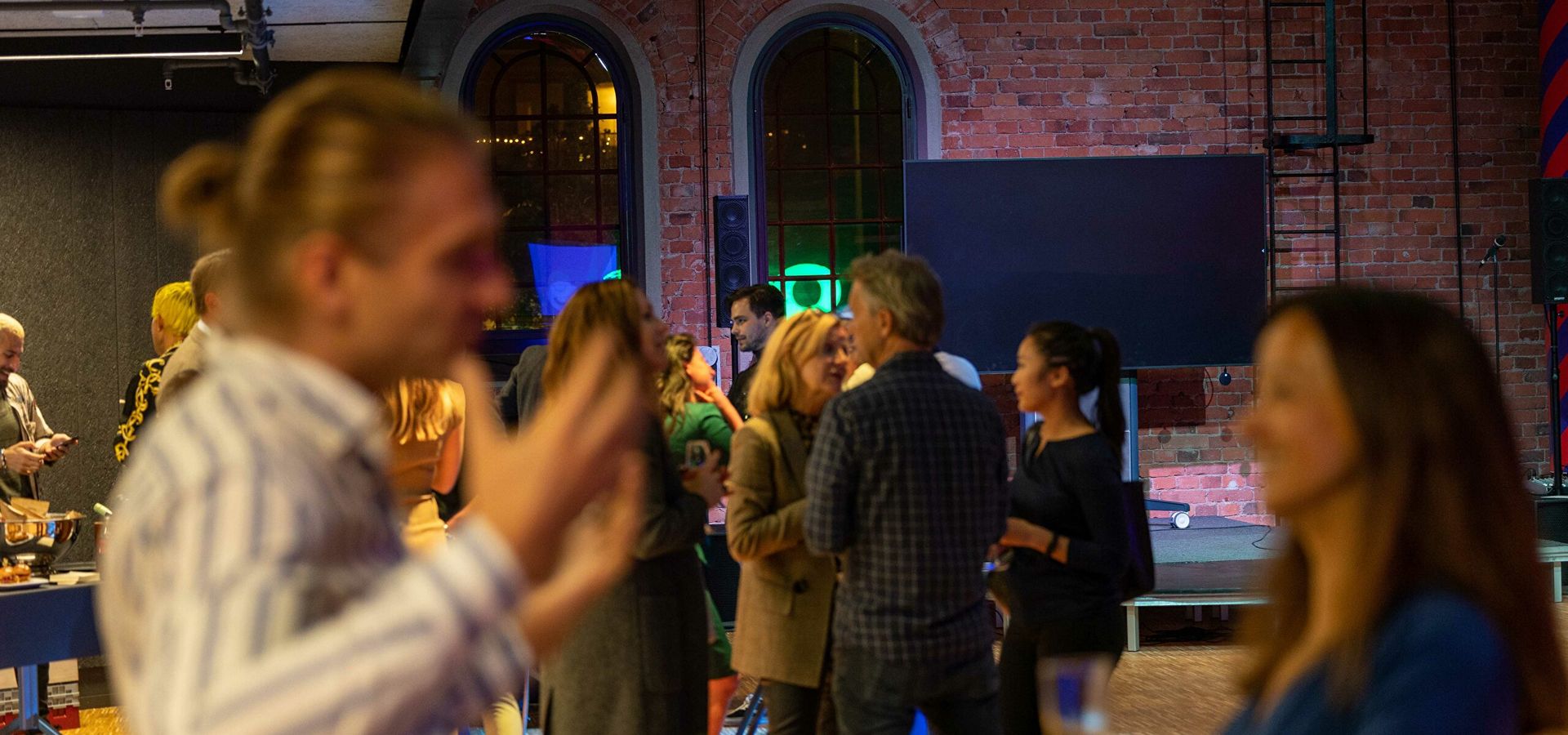 9 November 2021
This event has passed.
Time
17:30 – 18:30
Location
Bobergsgatan 48, Stockholm, Sverige
View on map
Interested in an international perspective by studying communication abroad?
So because we've all got a bit of Zoom fatigue, we're hosting an open house at Berghs IRL. It's the best way to get the vibe, see our fabulous new school, and to meet some current students. You'll see how Berghs Bachelor is a great way to kickstart a communication career in Stockholm this spring – before taking your studies overseas.
So if you're into communication strategy, UX, art direction, or copywriting, you want not to miss it. You'll also discover our great partner schools from Australia, to the UK to the US. It's a relaxed, conversational event where you can ask any questions you have without any commitment. And there'll be food and drinks, and lots of friendly conversation. Curious? We'd love to chat.
The event may be filmed and photographed for internal and external channels.