Berghs Bar Night #3: Best of 2023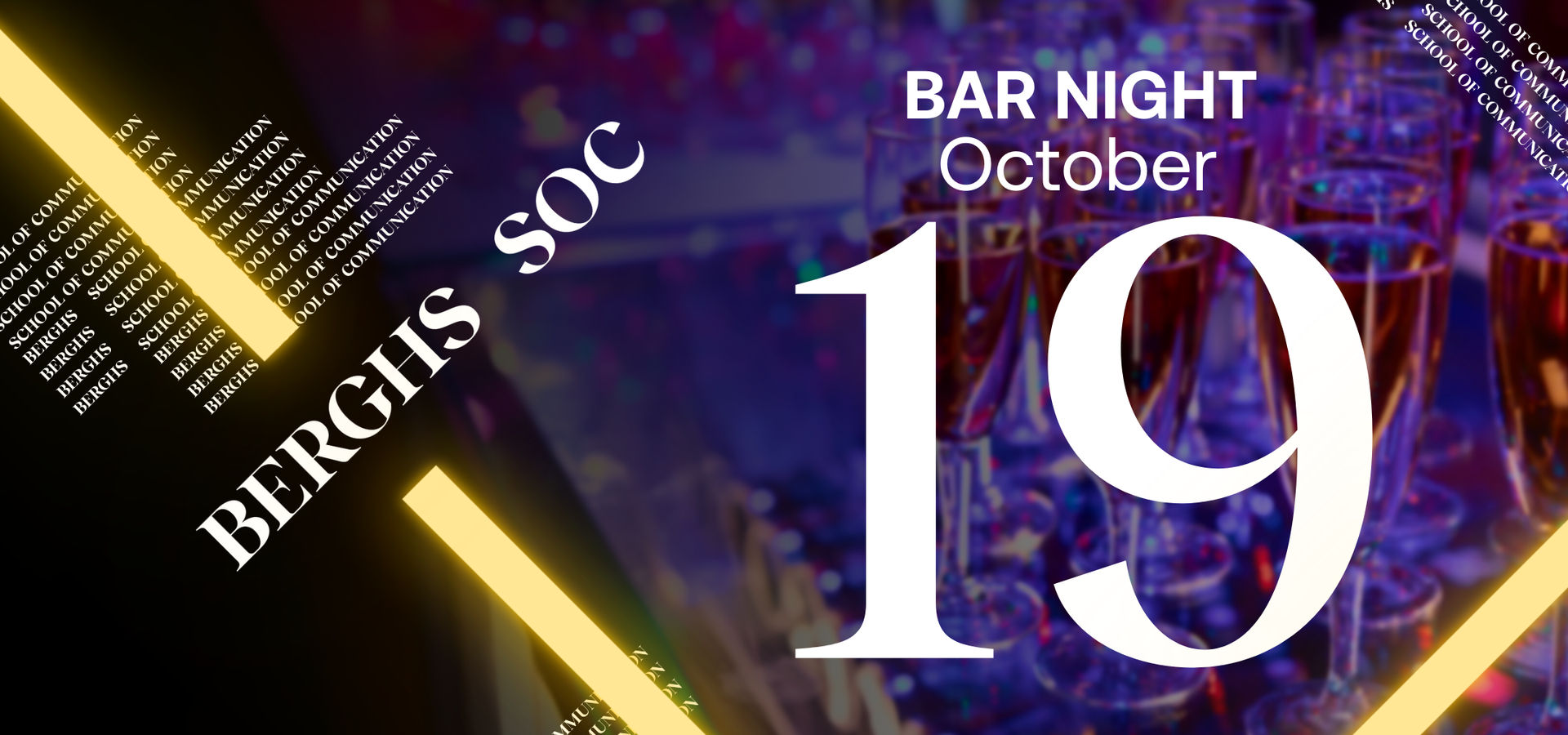 19 October
Time
18:00 – 20:00
Location
Bobergsgatan 48, Stockholm, Sverige
View on map
Registration required
Register now
Stockholm, are you ready to connect with the city's most creative minds? Dive into a networking night where the best in communications converge.
Ready to toast the trailblazers of 2023? Join us for Berghs Bar Night – the hotspot for forward-thinkers, boundary-pushers, and passionate communicators.
Berghs is back with Bar Night #3, and it's set to be our most exciting yet.
What can you expect?
Mingle & Meet: Rub elbows with Stockholm's English-speaking, creatively-charged minds.
Vote & Gloat: Be part of an interactive showcase as you vote on the crème de la crème of 2023's design and communication innovations.
Network & Connect: It's all about those fresh faces and exciting encounters. Bring your business cards, your flair, and your passion. We'll have the drinks and snacks ready for you.
Expand your horizons. Grow your network. Make it a night to remember.
👉 Register now and ensure your spot in the limelight. Spaces are limited, so don't wait. See you there!