Berghs Bar Night #4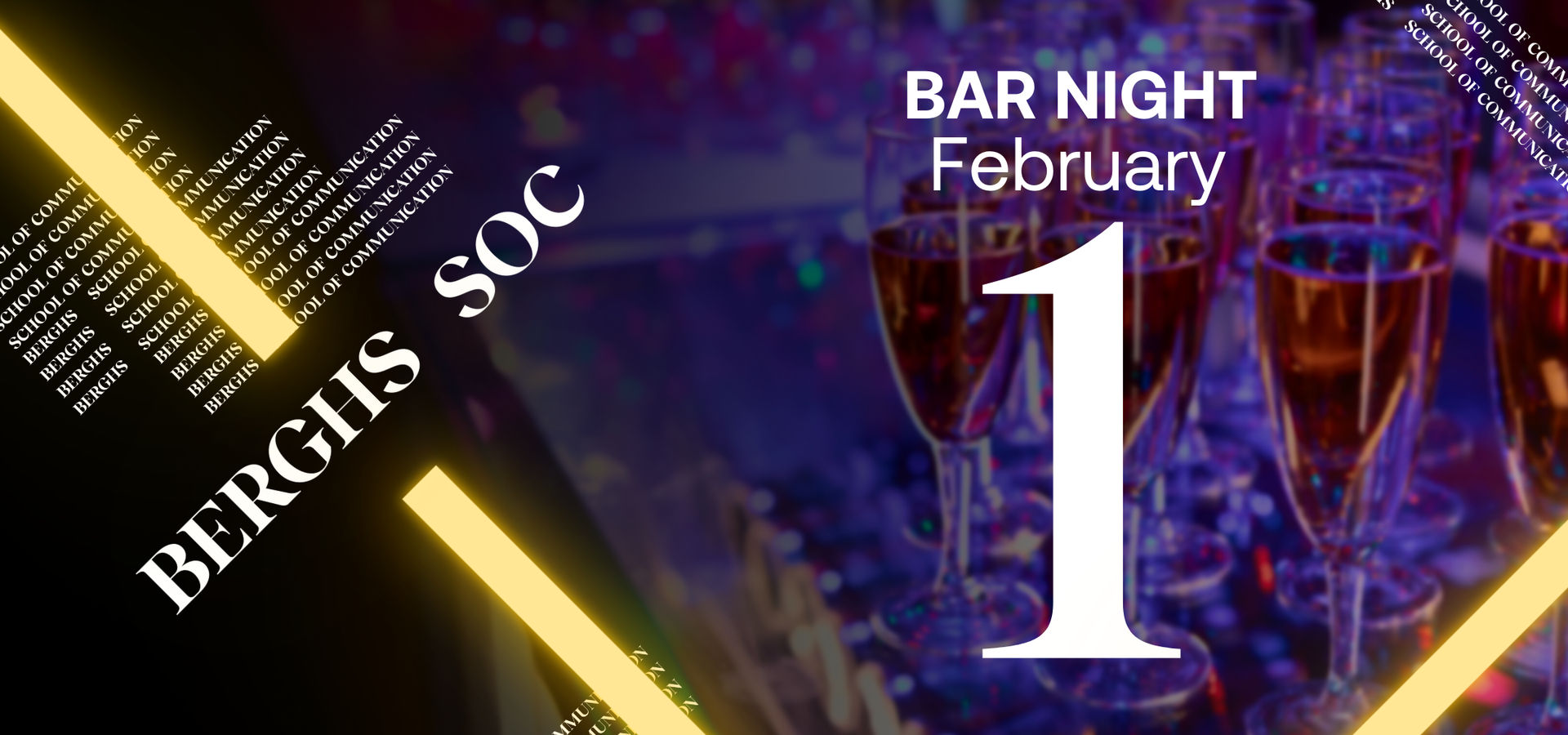 1 February 2024
Time
17:30 – 20:00
Location
Bobergsgatan 48, Stockholm, Sverige
View on map
Registration required
Register now
Are you an English-speaker working in and around Stockholm in the communications industry? Join us this winter for the city's premiere comms-focused networking event.
Stockholm's chilly weather won't dampen our spirits! ☃️
Welcome to Berghs Bar Night #4, where the city's vibrant communications community converges.
Dive into an evening where you can:
➡️ Mingle & Meet: Engage with Stockholm's English-speaking communications mavericks. Dive deep into conversations, and who knows? You might just find your next collaborator or mentor.
➡️ Network & Connect: Fresh encounters await! Pack your enthusiasm, your insights, and of course, those business cards. Refreshments? Leave that to us.
Expand your horizons. Elevate your network. Craft an evening of insights and introductions.
👉 Dive in and register now. Secure your spot in Stockholm's communications nexus. Availability is limited, so don't hesitate. Looking forward to connecting!
NB: This event will be conducted entirely in English.