BERGHS FESTIVAL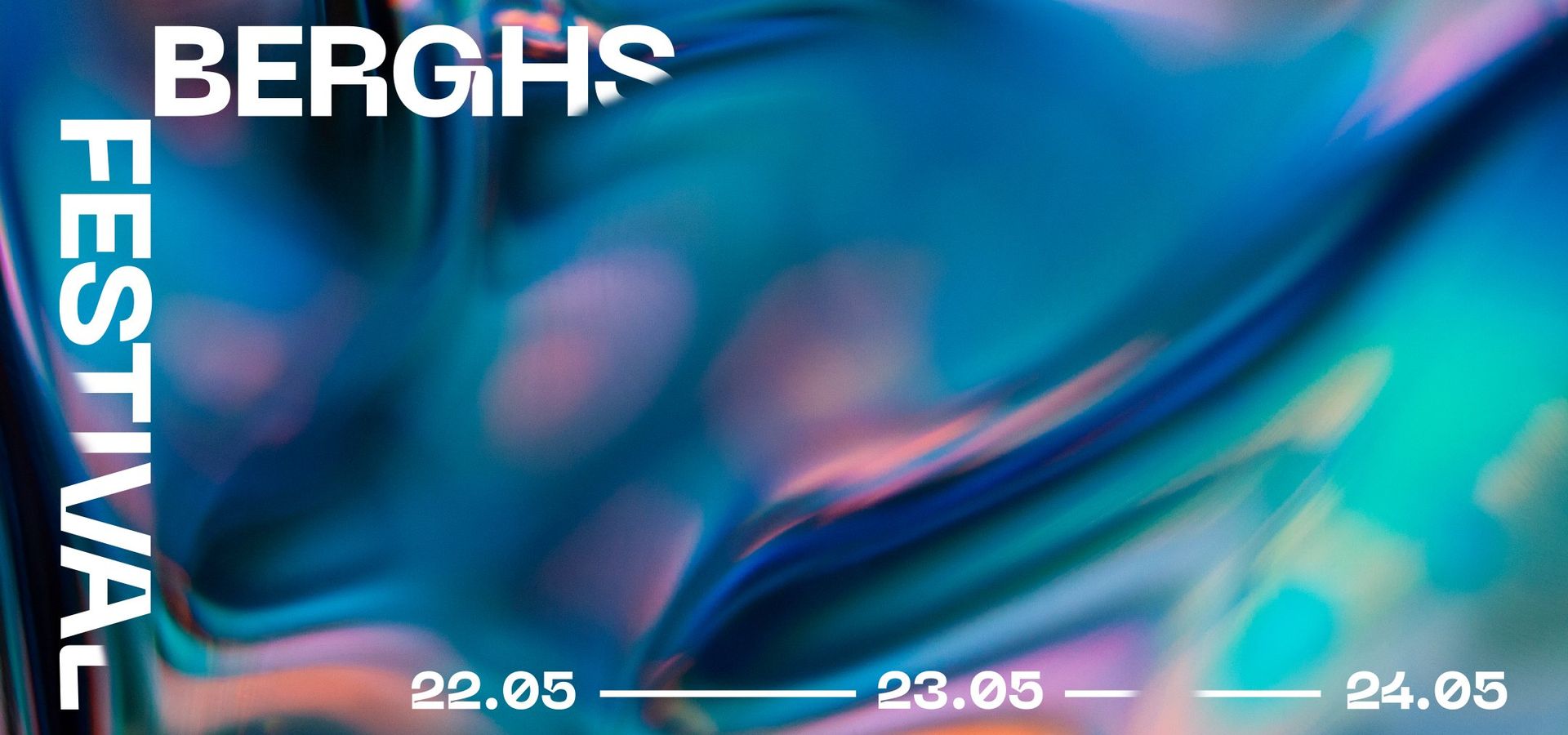 22-24 May 2019
This event has passed.
This year we've chosen to change what has previously been Berghs Grad show and turn our school into a festival about communication. The graduating students will exhibit what they do and what they know in a festive environment full of music, talks and meetings. The festival is meant to be a meeting point where the ad industry and other people interested in communication can connect and learn from each other over three inspiring days.
Berghs festival is free and the graduates are in charge of all content which will be announced in the
following weeks.
Get your ticket as soon as possible. Entrance can only be guaranteed in addition of space so
make sure you're on time!
For continuous updates follow our instagram account @berghsfestival & @berghs. All info hittar du här: www.berghsfestival.com.
Hope you are as excited as we are – see you 22-24 May!
The festival is open:
Wednesday 1 pm – 9 pm
Thursday 1 pm – 9 pm
Friday 1 pm – 9 pm
Your ticket is valid 22-24 may.