Berghs Festival 2023: House of AI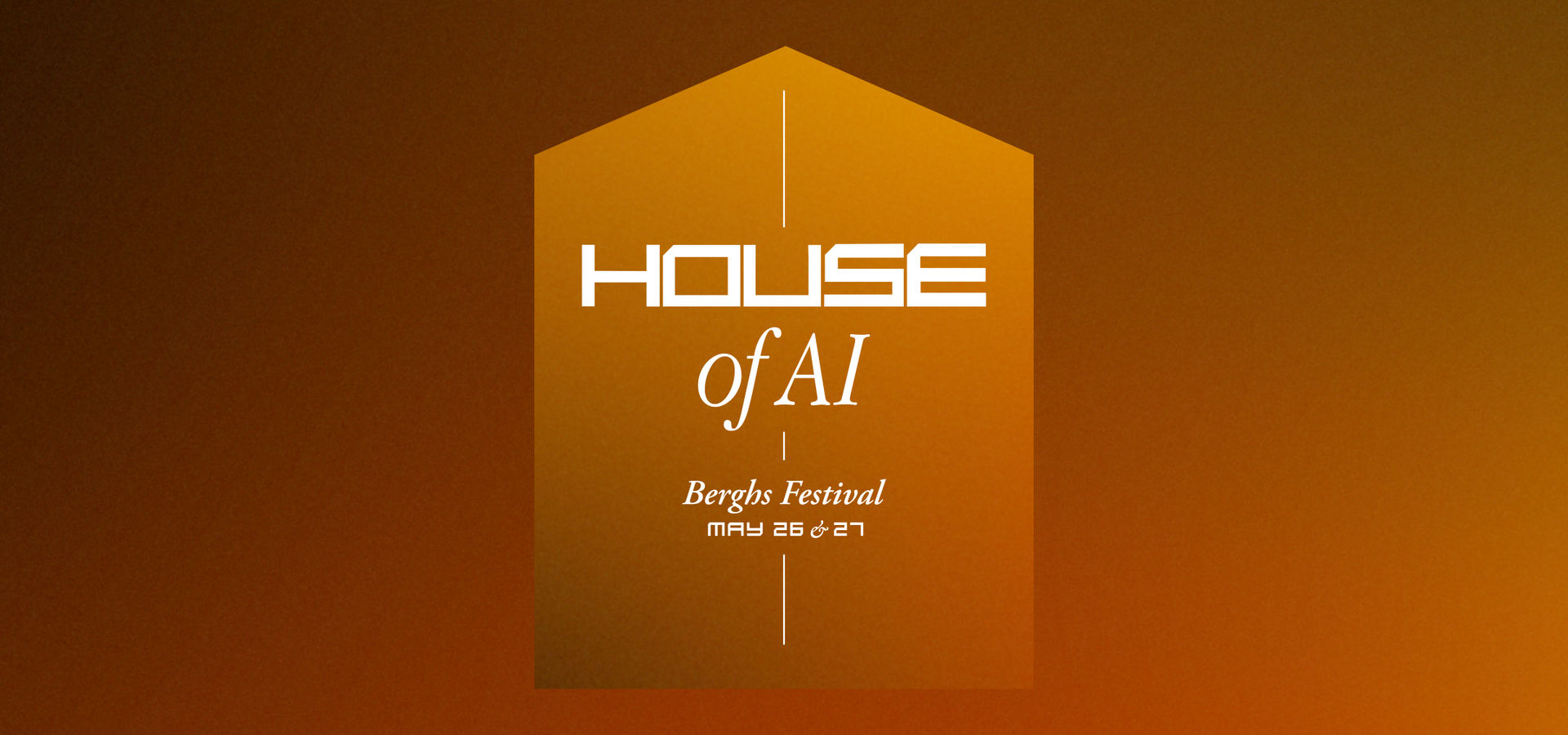 26-27 May
This event has passed.
Location
Bobergsgatan 48, Stockholm, Sverige
View on map
We always celebrate creativity but for two days in May, we'll be celebrating bigger and better than ever. 
Life is full of new eras, and we just entered a new one.
If you knock, they'll open the door.
AI is the new citizen of the world, let's collide and get to know each other's strengths because the world is big enough for all of us.
Knock, knock.
The doors are open – Welcome to the House of AI.
Embrace the new era at Berghs Festival 2023
26th & 27th of May, 2023.
Grab your (free) spot today! Schedule coming soon.