Berghs Bachelor: Case & Information Night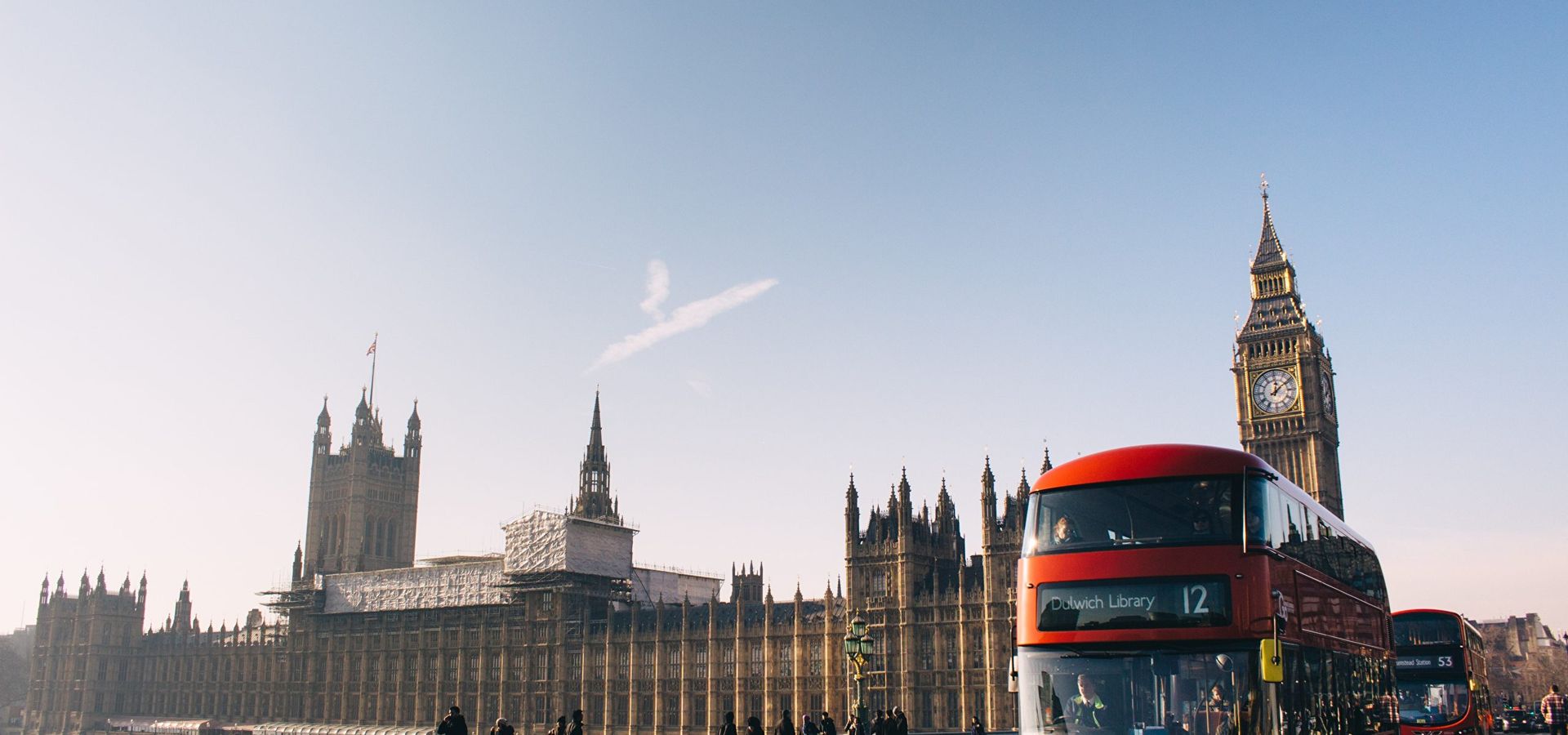 28 March 2019
This event has passed.
Are you looking for an international education that gives you an experience beyond the usual? Welcome to an event where you can learn more about Berghs Bachelor, the student cases and our partnerschool Ravensbourne University.
Welcome to Berghs' Bachelor Case Night!
Want to see the inspiring cases students at Berghs are working on right now? Interested in learning where in the world you could study after a semester at Berghs? Meet our current students, ask them your questions, and get a taste for the cases they're working on during their Bergh's course time! One of Bergh's partner schools – Ravensbourne University in London – will also be onsite, available to answer your questions and explain the Ravensbourne offering. Marie Alani, Program Director of Berghs Bachelor, will also be available to answer questions related to any of our partner schools and the Berghs Bachelor program overall. And there will be free snacks!
Program of events:
5-5:30 pm – Marie Alani, Program Director of Berghs Bachelor, discusses the course contents, various study paths, and the partner schools to choose from, as well as delving into the application process
5:30-5:50 pm – Current students present their projects
5:50-6:30 pm – Derek Yates & David Hunter, Program Directors at Ravensbourne, discuss what it's like to study at Ravensbourne and share various student projects
6:30-7 pm – Q&A and open discussion (edited)