Swedish school once again top ranked in Cannes Future Lions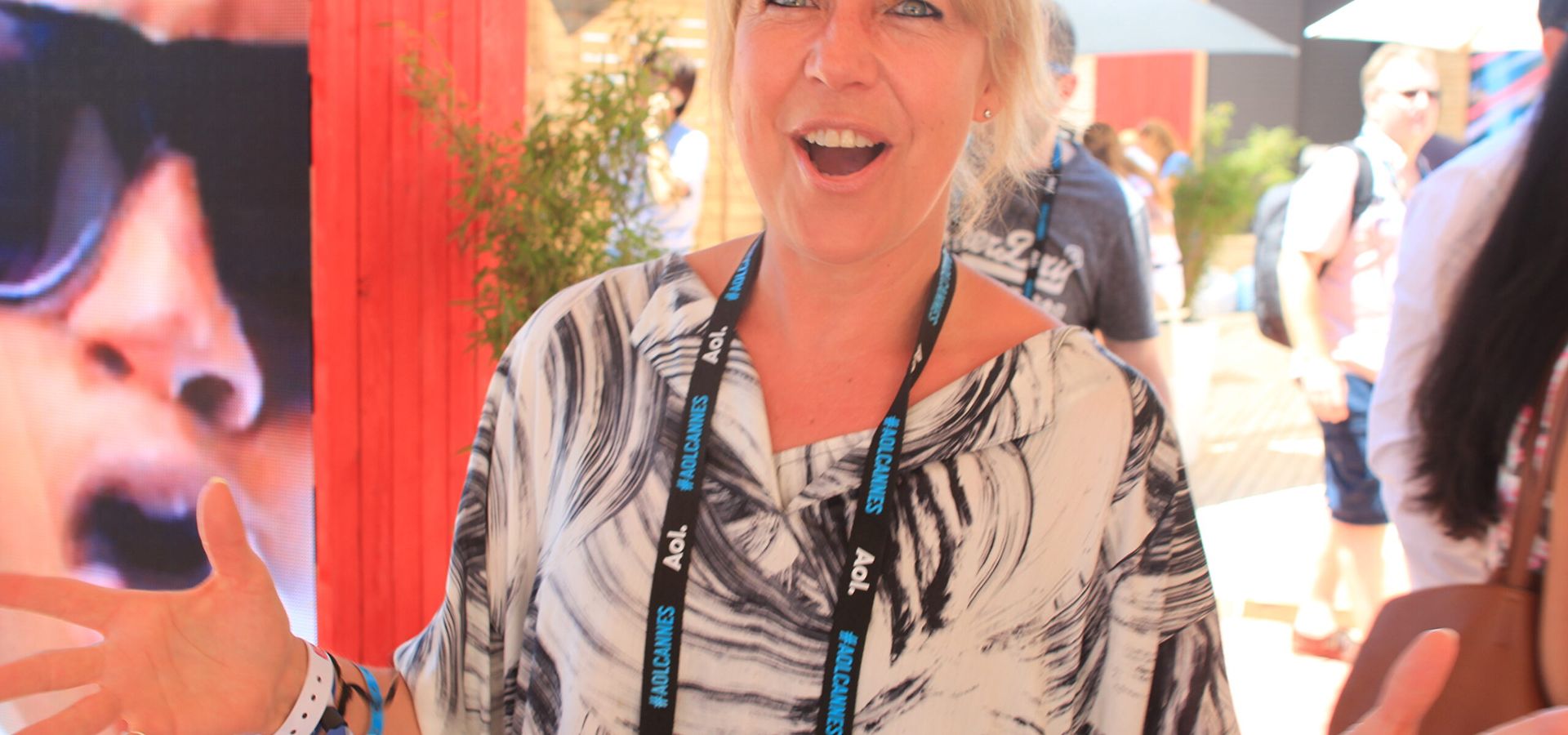 Wed, 22 Jun, 2016, 17:31
Cannes: For the third year in a row Berghs School of Communication has won 'School of the Year' at the Future Lions awards. With the more student teams amongst the 100 shortlisted than any of the 69 participating schools, Berghs were judged as consistently delivering the highest standards of quality and innovation. This is the fifth time Berghs has been awarded 'School of the Year' since Future Lions started in 2005. Berghs' student teams won two of the five awards, and the award ceremony was held today, June 22, in the Debussy Theatre, Cannes.
Every year the global communications industry's top achievers meet and compete at the world's largest advertising festival – Cannes Lions. In the Future Lions competition students from the world's leading communications schools compete. This competition's challenge was to create an innovative communication solution using new technology and new ideas: Solve a problem in a way that wasn't possible three years ago.
Every entry is judged anonymously by a panel made up of industry experts, including Google, who have no idea who is behind the work. The chosen finalists are the 100 most innovative offerings. The school with the highest number of student teams amongst the finalists, judged as being of the most consistently high quality, is named 'School of the Year'. This schools from 69 countries entered a total of over 1,900 assignments. Since the competition started 11 years ago, Berghs has won 'School of the Year' more than any other competitor – a total of five wins.
– I'm incredibly proud. This year Berghs turns 75, to celebrate it with another win at Cannes is a huge honour. This Award proves that when it comes to strategic and creative work of the highest international standard – our students are innovative and leading. It's also a testament to our tradition of continuously developing the Berghs' model, so that the whole industry is involved in training. The fact that our focus is on innovation makes this Award particularly pleasing, said Camilla Wallander, CEO, Berghs School of Communication.
Recent additions to the Berghs' concept include new technologies, design thinking, digital business, agile processes and the role of strategy in modern advertising and PR. All are linked to Berghs' long tradition of craftsmanship within communications. Berghs' teaching model is based on close collaboration with industry professionals – who make up the teaching base for courses in strategic communication, PR, art direction, copywriting, digital strategy and creative, and account management. The "action-based learning" model focuses on practical exercises, with teams working together to solve real challenges on real cases.
– I'm delighted to say that for the third year in a row, our Future Lions School of the Year is Berghs School of Communication. Your school had the most shortlisted entries, and two winners in the top 5. A remarkable achievement to have back-to-back wins, said Ian Wharton, Group Creative Director AKQA.
Future Lions 2016
The two student teams from Berghs amongst the Top 5 Winners:
Spotify Music Speaks
Music puts words into context. This solution lets users' favourite music become their language teacher.
Students:
Maria Lashari – Art Direction 15/17
Sebastian Brannen – Art Direction 15/17
IKEA Sustainability
Food wastage is costly, for the environment and the economy. This solution makes your fridge smarter, so you don't have to throw away edible food.
Students:
Philip Myringer – Digital creative 15/16
Olga Lillienau – Digital creative 15/16
Amelie Farmer – Digital creative 15/16
Sofia Bleiweiss – Digital strategist 15/16
Ebba von Zweigbergk – Account manager 15/16
Future Lions Award is organized every year in Cannes by AKQA, an international agency focused on innovation.
Complete list of winners availabe at link.