Berghs School of Communication in Stockholm invites the world to a digital exhibition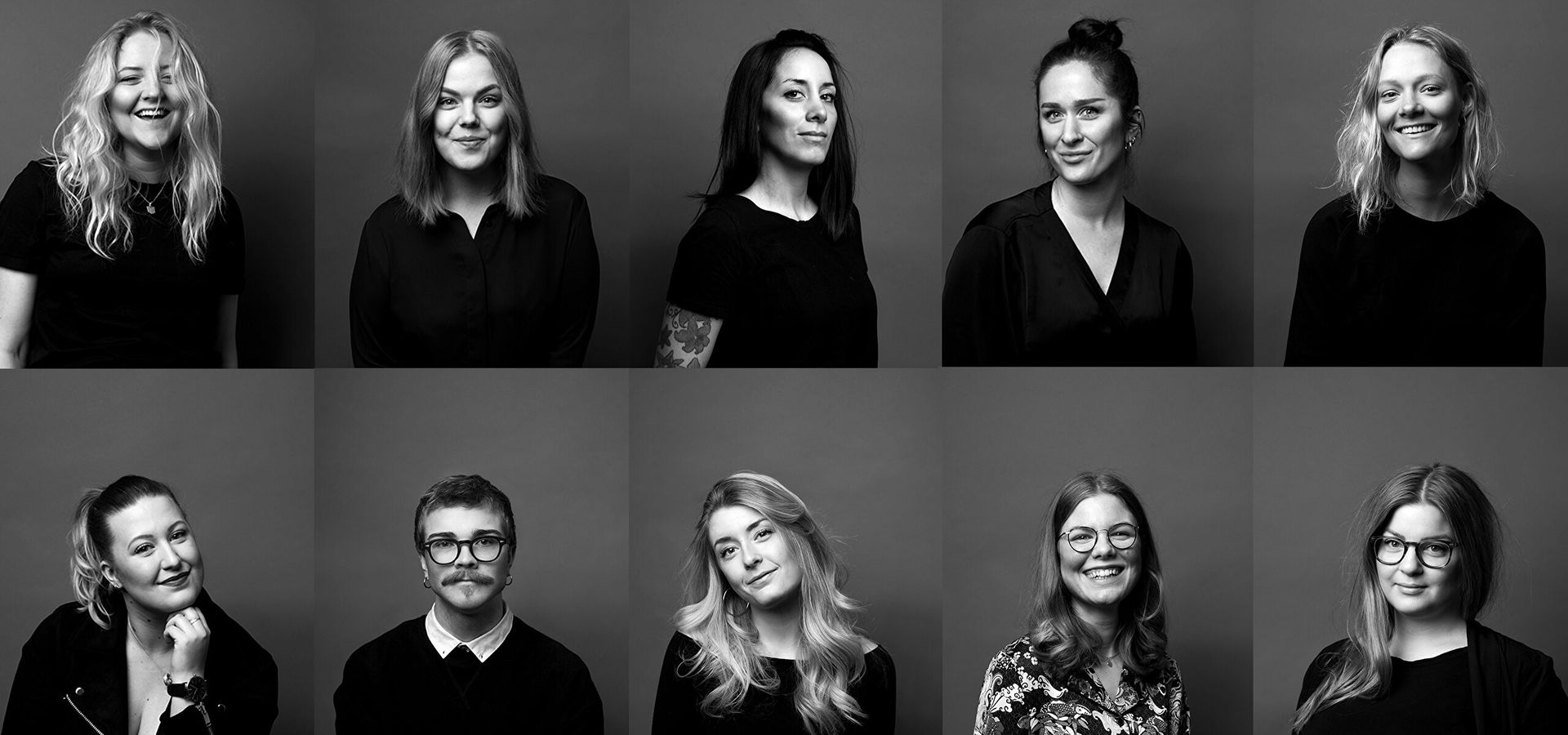 Wed, 16 May, 2018, 12:08
The exhibition is conceptualized, produced and curated by the Student Agency, consisting of ten of this year's graduates. The Student Agency was given a brief by Berghs in early February, stating that the exhibition had to be an international event and that the priority was to highlight the students. The result is a concept where factors of change and influence are being explored, in which the graduating student are being incorporated throughout. In order to meet the wish for a digital experience of the exhibition, everything will be photographed using a 360 camera. The 360 experience will go live on stateofmind2018.com on May 25th 4 PM CEST. In addition, the website will also double as a digital portfolio and presentation of all the graduating students.
The exhibition consists of a total of 70 cases created by the students during their time at Berghs. Students from Berghs five disciplines are represented and these are Art Director, Copywriter, Strategic Communication, Public Relations, Communication Design and Digital Strategy and Design.
The cases on display question today's idea of what communication and design can be.
Together they create an exhibition with the purpose to change, influence and solve problems such as the representation of women in sports, online safety, and consent.
The graduates now enter their professional life with an education where they have been working closely to the industry and with the goal to create communication for the future.
"To visit Berghs Grad Show is a remarkable experience but it's not always easy to navigate through it. This year our ambition is to enhance the visitor experience of the spectra of innovative communication solutions created by the graduates during their time at Berghs," says Camilla Wallander, CEO at Berghs.
Berghs student agency 2018:
Camilla Wemmenlöv, digital creative
Carina Ortiz, digital creative
Clara Axner, strategist
Emelie Svensson, designer
Frida Ohlander Danielsson, public relations
Hanna Adelstål, copywriter
Josefin Fridlund, art director
Josefin Günther, public relations
Molly Nordgren, strategist
Tom Hallgren, designer
Media contact and more information:
Frida Ohlander Danielsson, media contact Studentbyrån
E-mail: studentbyran@berghs.se
Tel: +46 70-759 38 32
Josefin Günther, media contact Studentbyrån
E-mail: studentbyran@berghs.se
Tel: +46 73-546 48 41