Swedish communication school, Berghs, joins the festival scene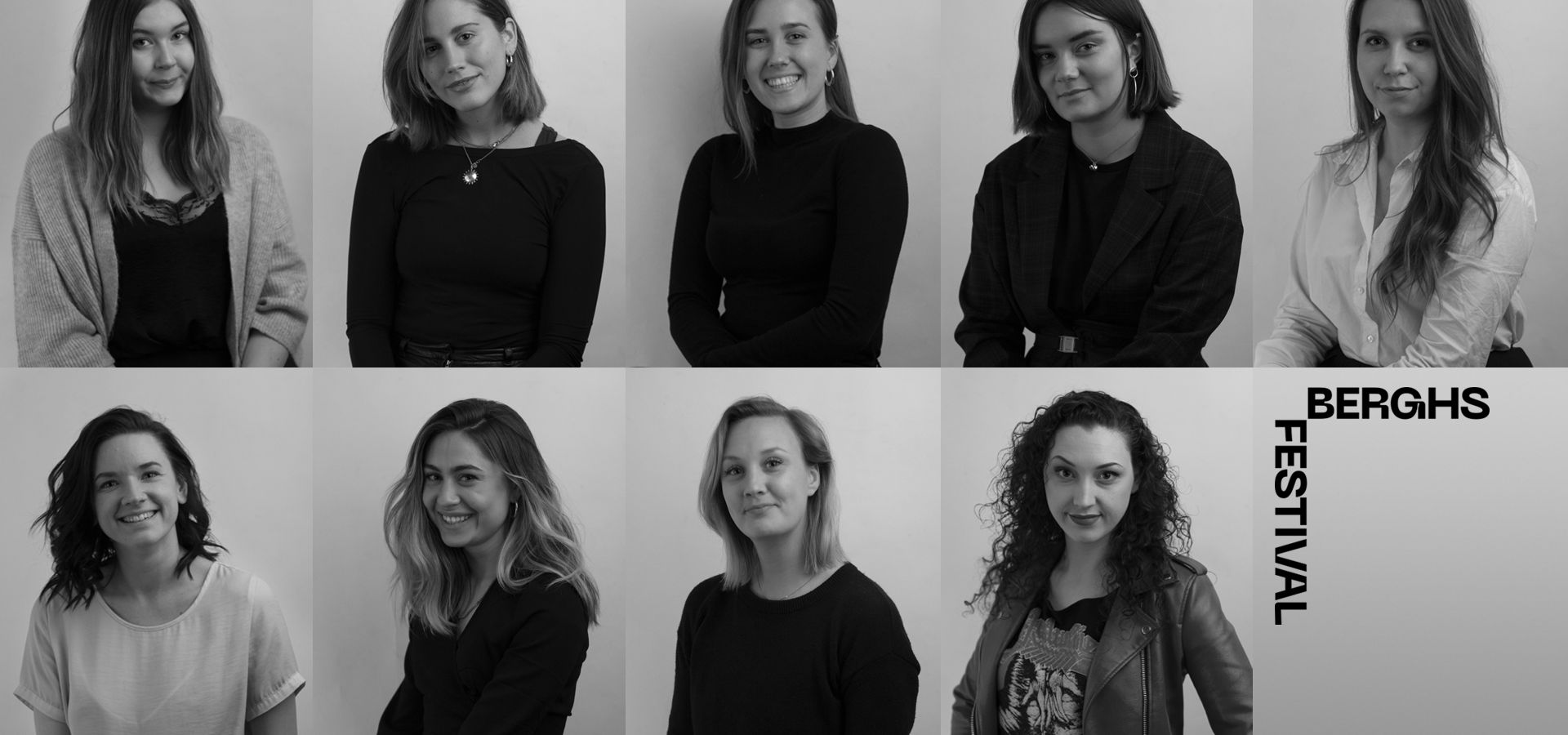 Wed, 10 Apr, 2019, 10:23
Berghs School of Communication, a world-leading communication school, creates a Student Agency out of students from the various full-time programs, who join forces every year in the spring to develop and present Berghs annual graduation event. This year, the Student Agency is launching Berghs Festival, a communication event which offers a look inside the school to anyone interested in the field of communication. The festival will provide a meeting ground for both players in the communication industry and anyone else interested in the field, offering insights and inspiration over three jam-packed days between the 22nd and 24th of May.
Festival visitors will be presented with a wide range of activities and experiences. Berghs Festival is not only a new and more playful event, but also an example of how the Berghs Grad Show – the final event of the Berghs' academic year – will look from here on out.
"By creating Berghs Festival and using the festival format in general, we're setting out to demystify the various roles and jobs in the communication industry, often considered complicated by outsiders. In this way we can attract new target groups. We want to make the communication world more accessible and inviting. The event will reflect a sense of curiosity and positivity – a wow factor on so many levels," states Isabelle Kvist, a student on the full-time Public Relations course.
Berghs Festival is also a way to reveal just how broad the communication industry actually is, that communication is more than just advertising – that it also has to do with shared experiences. The festival will celebrate the know-how and capacity of the students and then send it out into the wide world.
"The interesting aspect of this year's format is that we are moving away from an exhibition – up until now the go-to format for communication schools – to a more inviting, collective, shared experience. The time has come to involve participants in a more active capacity, rather than just as passive onlookers," Christopher Waldekrantz, Marketing Director at Berghs, explains.
Berghs Festival will be a free event, open for everyone, and will express the concept of communication from a variety of perspectives, with the students creating a wide range of content – anything from lectures, workshops, exhibitions, and panel debates to music, entertainment, and parties.
"The festival will have something for everyone, three days fully-packed with exciting, entertaining events and collaborations. The program will be released in the run-up to the event on Berghs' digital channels," Annie Lidén, a full-time student on the Public Relations course, explains.
The 2019 Berghs' Student Agency:
Angelica Öberg
Annie Lidén
Dorothea Barre
Emma Carlsson
Isabelle Kvist
Klara Jonsson
Maja Nylund
Naomi Hoffmann
Sofie Faxling
Contact: 
Isabelle Kvist
isabelle.kvist@student.berghs.se