Can you land a dream job in five minutes?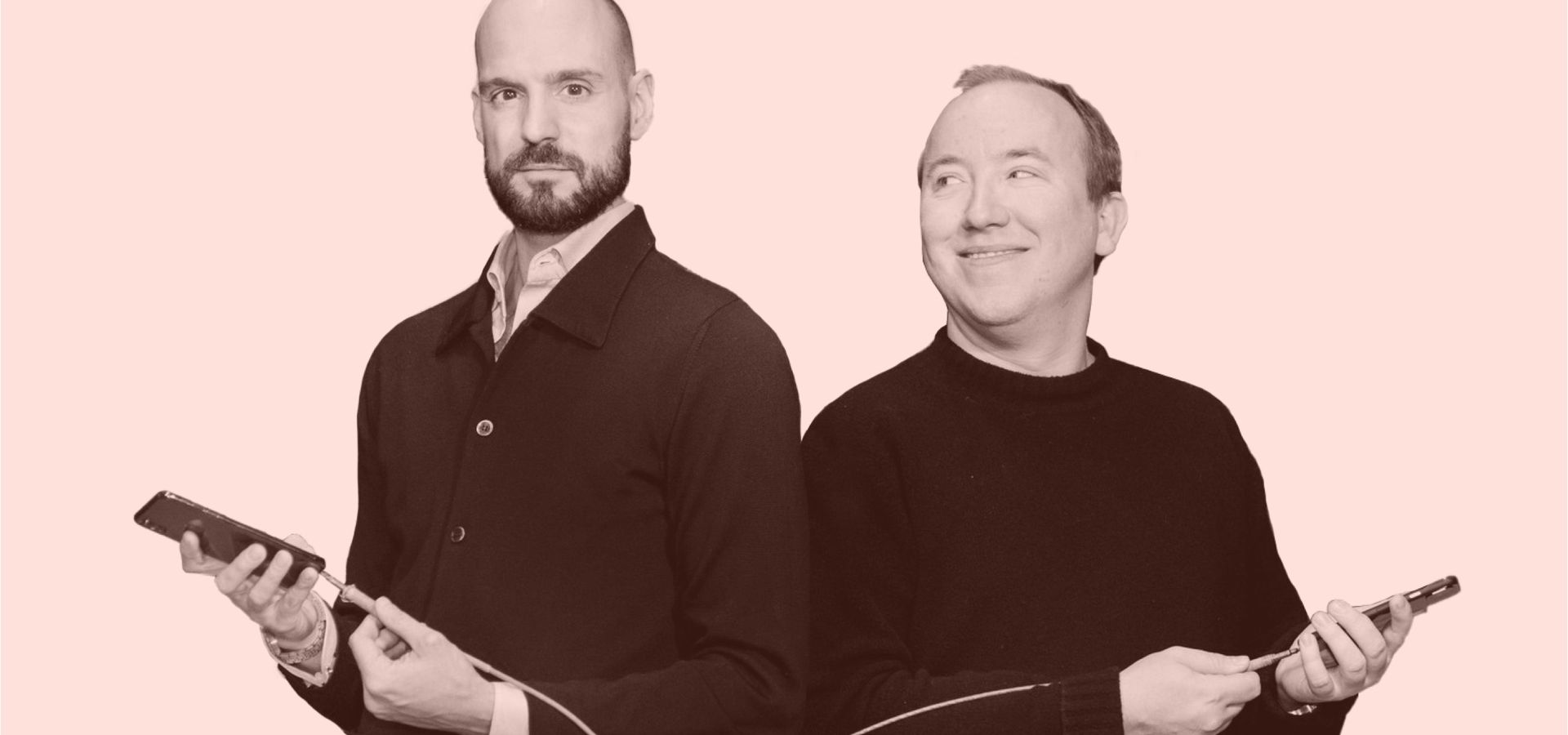 Tue, 18 May, 2021, 12:49
The last week at school for this year's graduate students is the perfect time to network. Berghs School of Communication is launching a collaboration with audio app Anyone, allowing students to pitch themselves with the chance to land their dream job – in five minutes.
Today, Tuesday, 18 May, the collaboration between Berghs and Anyone kicks off. On the app, the school's graduate students can pitch themselves to Anyone's feed of high-ranking creators, strategists, and founders at several prominent Swedish and international companies.
Some of the selected advisors are Julia Hoffman, ECD Google Creative Lab, Mathias Worbin, Creative Director IKEA, Ben Eliass, founder & CEO Estrid, and Johan Pihl, founder & Creative Director Doconomy.
Unlike Clubhouse and other audio apps, Anyone provides a platform for 1:1 conversations that are all five minutes long, introducing a new way to seek advice and connect with remarkable people.

– This is going to be so exciting! To pitch yourself in under five minutes. It's incredible to make these contacts invaluable to get feedback on what I should focus on when I apply for a job in the future. Looking forward so much to talking to Julia at Google Creative Lab; what a dream! Says Leo Sjöwall, a student in Bergh's PR class.
– The integration between our students and the business community is essential to us. It's a large part of our business as a school. Together with Anyone, developing a format where some of the business community's most exciting profiles become even more accessible to our students is a perfect start to the degree week. And their lives as the communicators of the future, says Lina Kellgren, marketing manager at Berghs.
– We're building Anyone so that more can get further faster by connecting with people and organizations that they admire. The five-minute format encourages creativity, so we're obviously eager to hear what the students at the world's most creative school do with it, says David Orlic, Co-founder and CEO at Anyone.
Anyone was founded in 2020 by creative directors and communications experts David Orlic and Alfred Malmros, and has been featured in Business Insider and Sifted as one of Sweden's hottest startups.
The event "The Elevator – feedback on your pitch" takes place on Tuesday 18 May at 18 in the Anyone app.