Edith Cowan University in Perth, Australia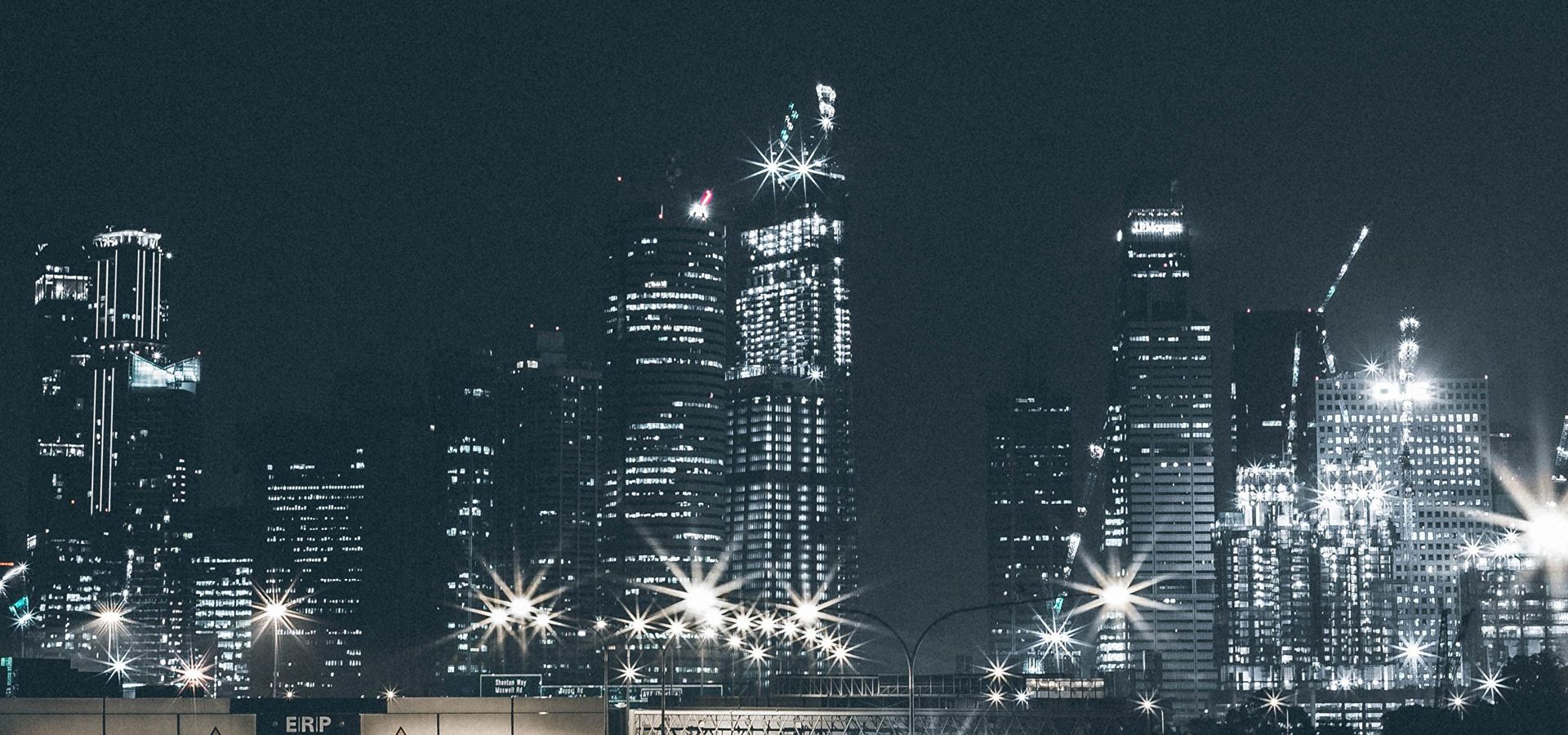 At Edith Cowan University (ECU) in Perth you can combine Media and Communication studies with Marketing and Business units. After completing the program's first term at Berghs, you will travel to Australia and take your remaining five terms at ECU.
At ECU you can study for a Bachelor of Media and Communications, or a Bachelor of Marketing, Advertising and PR. During your first semester at ECU you will study core units. For your remaining four terms you will focus on one major and take the majority of your courses within that discipline.
About the school
Edith Cowan University has over 20,000 students and it is the largest university in Western Australia, spread across three different campuses in Perth. More than 3000 international students from over 80 countries are enrolled at ECU ensuring a culturally diverse and dynamic student population.
The Bachelor of Media and Communication program is located at Mount Lawley, a beautiful small-town-feel campus near central Perth. It goes under the School of Arts and Humanities and is a highly favoured one within the university bringing together the creative, scholarly and research skills of dancers, vocalists, actors, theatre performers and producers, musicians, artists, multimedia designers, photographers, film-makers, writers, journalists, advertisers, arts managers and public relations practitioners.
The School of Business is located in Joondalup in a new and modern campus with state of the art facilities. All business disciplines are taught here, so students can choose to attend classes at both campuses, or perhaps concentrate courses and spend one semester at Mount Lawley and the next one at Joondalup. The marketing units offer a progressive approach to the discipline and they are the ideal complement to your communication degree.
Facts
Length of studies: 3 years (1 semester at Berghs, 5 semesters at Edith Cowan University, Perth)
Course Fee at ECU:  Course Fee is approximately  59.000 AUD in total.
Degree: Bachelor of Media and Communications or Bachelor of Marketing, Advertising and PR, Edith Cowan University
Accommodation:
ECU offers students accommodation on campus. Take a quick tour of the ECU Village at Mount Lawley Campus, or browse through all of the students' housing options, including Joondalup, where the School of Business is located. Note that private housing is also a very popular option for Berghs Bachelor students: you can rent your own place and share it with other students for a competitive price.
Courses
Bachelor of Media and Communications
Advertising
Film and Video
Broadcasting
PR
Journalism
Media and Cultural Studies
Screen Studies
Your curriculum includes also a good number of elective courses that can be chosen from disciplines other than your major of choice. Advertising students can also decide to spend all their elective courses at the School of Business and add a Second Major in Marketing to their degree. ECUs School of Business is located at the Joondalup Campus.
Bachelor of Marketing, Advertising and PR
The Bachelor of Marketing, Advertising and PR
aims at students who are interested in a Business Degree with a strong focus on marketing communication. This program offers three areas of study condensed in one degree. The degree is issued by ECU's School of Business.
Note that ECU offers you full flexibility and the opportunity to combine courses from different majors within Arts and Humanities, and across the School of Arts and Humanities and the School of  Business. As an example, you can study for Bachelor of Media and Communication with Major in PR and take some courses in Graphic Design, or Animation. There are many possible combinations of subjects and you are offered the possibility to design a very individual study plan.