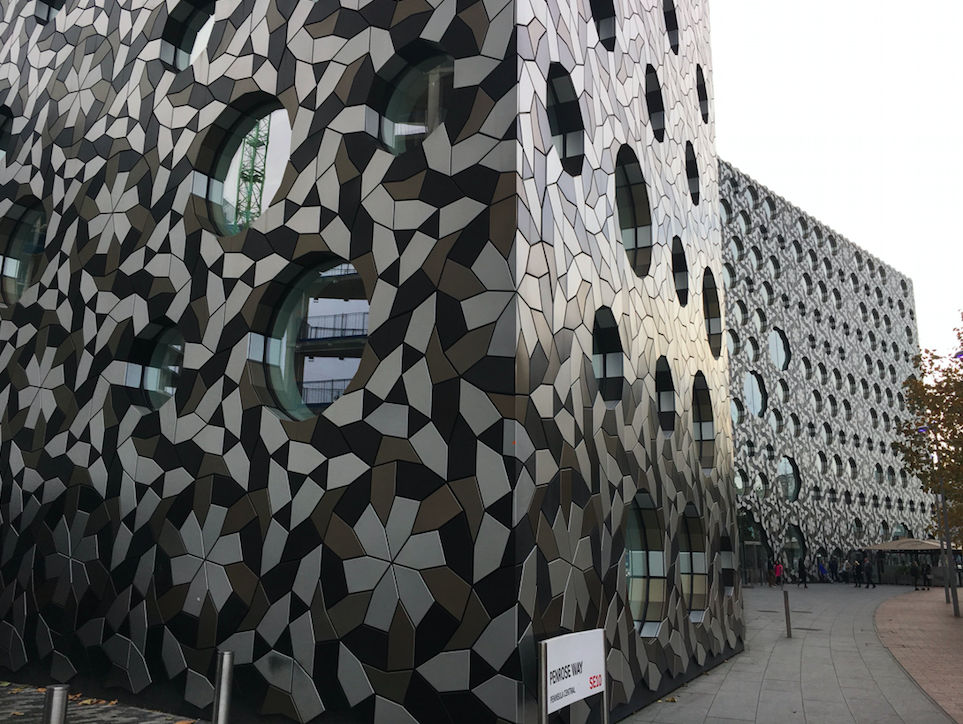 AVAILABLE BACHELOR'S DEGREES:
After your first semester at Berghs, you can continue on to one of these programs:
BA (Hons) Advertising and Brand Design
BA (Hons) User-Experience and User-Interface Design
BA (Hons) Fashion Promotion

BSc (Hons) Digital Marketing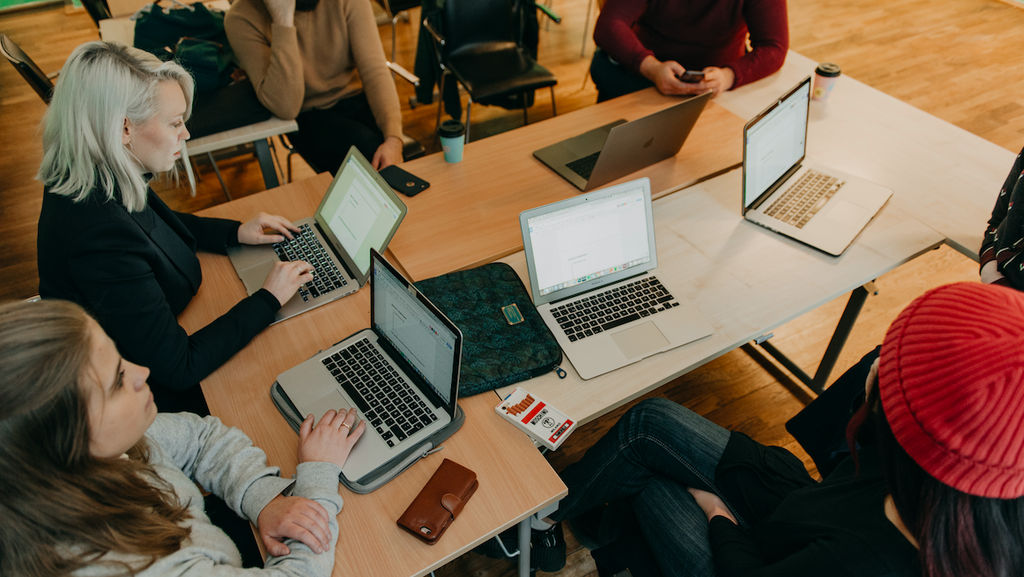 Ravensbourne University, London
Ravensbourne is an innovative industry-focused higher education institution located in East London. They are champions of creativity and collaboration and offer practical digital media and design programs.
Berghs' partner school in London is Ravesbourne, located on the Greenwich peninsula near Tech City, London's fastest growing, hip, tech area.
Just like Berghs, Ravensbourne values integration between students, disciplines, companies, agencies, and entrepreneurs by working near the industry – a concept that has been a proven success when you look at the high employment statistics among Ravensbourne's alumni.
With its open spaces, the school is designed to promote innovation and creativity giving students access to various studios, equipped with the latest technology.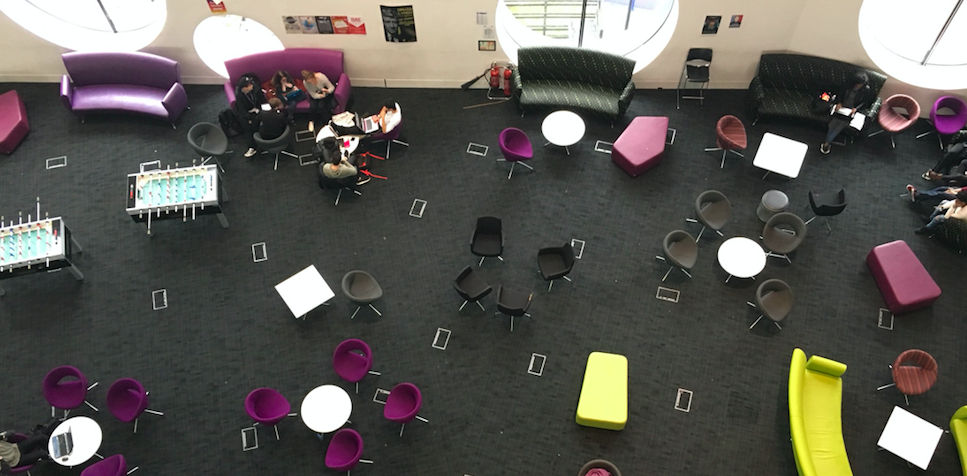 FACTS:
A Bachelor's program at Ravensbourne is three years long. You take 120 credits per year, divided into three periods, trimesters (1 trimester in the autumn and 2 trimesters in the spring). After your foundation semester at Berghs, you go on to the second semester at Ravensbourne and transfer in with 45 credits from the courses you've taken at Berghs.
Length: 3 years full-time studies (1 semester at Berghs, the rest at Ravensbourne)
Tuition Fee (for Berghs Bachelor students): 30 475 GBP for the entire program. Study material, living costs, etc. are not included.
Degree: BA (Hons) from Ravensbourne