Berghs webinar: Ask Me Anything 🙋 — A CRM AMA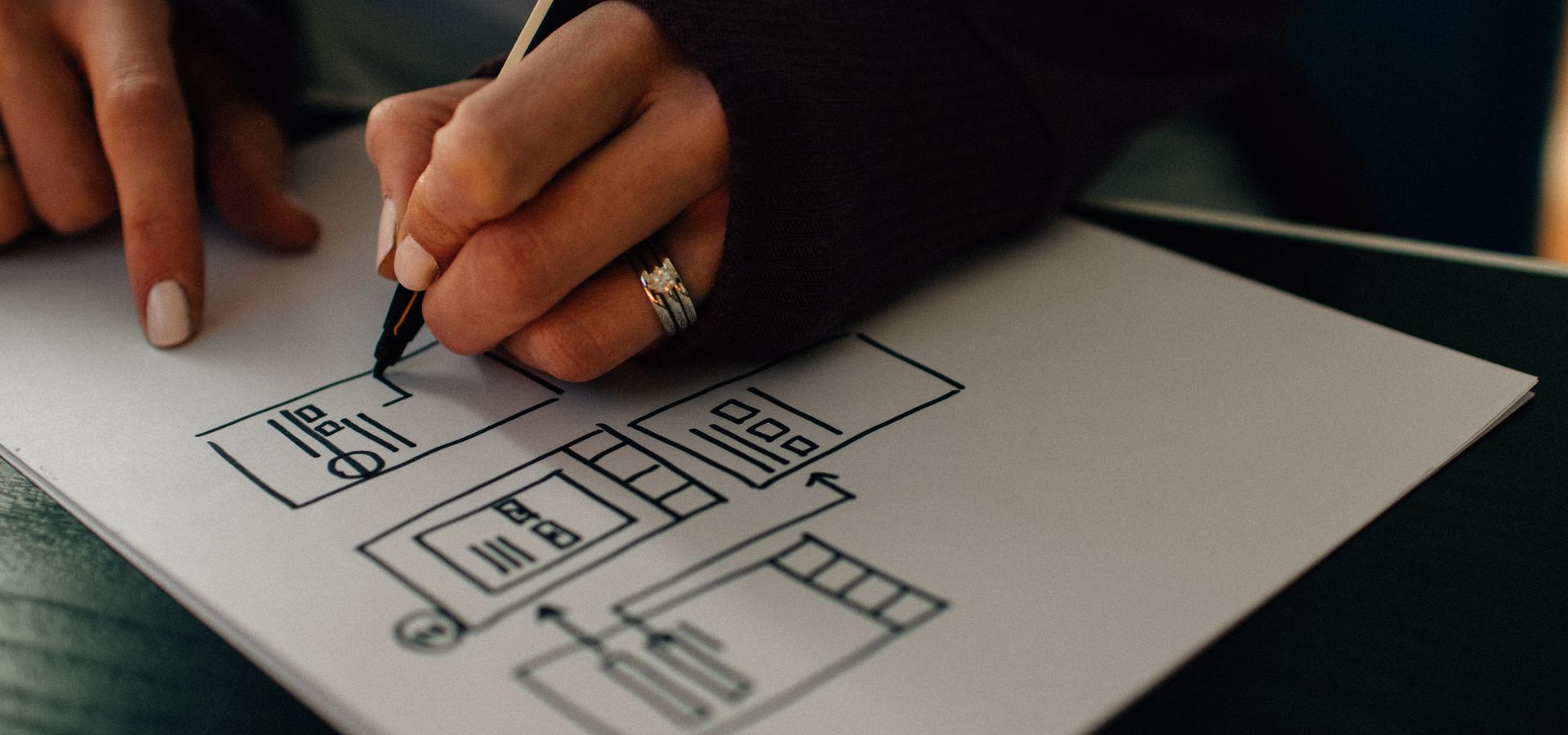 2 September 2021
This event has passed.
If you're interested in the world of CRM you might have questions. And we might have answers.
We're running an online AMA (Ask Me Anything) that will set you straight! Join Lucas Galceran,  Course Director of Customer Journey & CRM as he answers questions big and small.  
So if you've ever wondered about…
What is CRM and how can I make it work for me?

What is marketing automation?

Strategy vs CRM tools, what comes first?

How do Customer Journeys and CRM relate?

How do you get started in CRM?

Can we automate communications with potential customers?

What kinds of careers can CRM offer?

Is a lead better when it comes from social media or from google ads?

Can I work as a CRM expert from a beach in Spain?

If you've got questions like these, join our free AMA webinar and get some answers. If it's on your mind, it's on our agenda. 
Panel:
Lucas Galceran, Program Director of Customer Journey & CRM
Adam Horne, Berghs Moderator
You, and your questions 🙂