Berghs Webinar: UX and Digital Product Design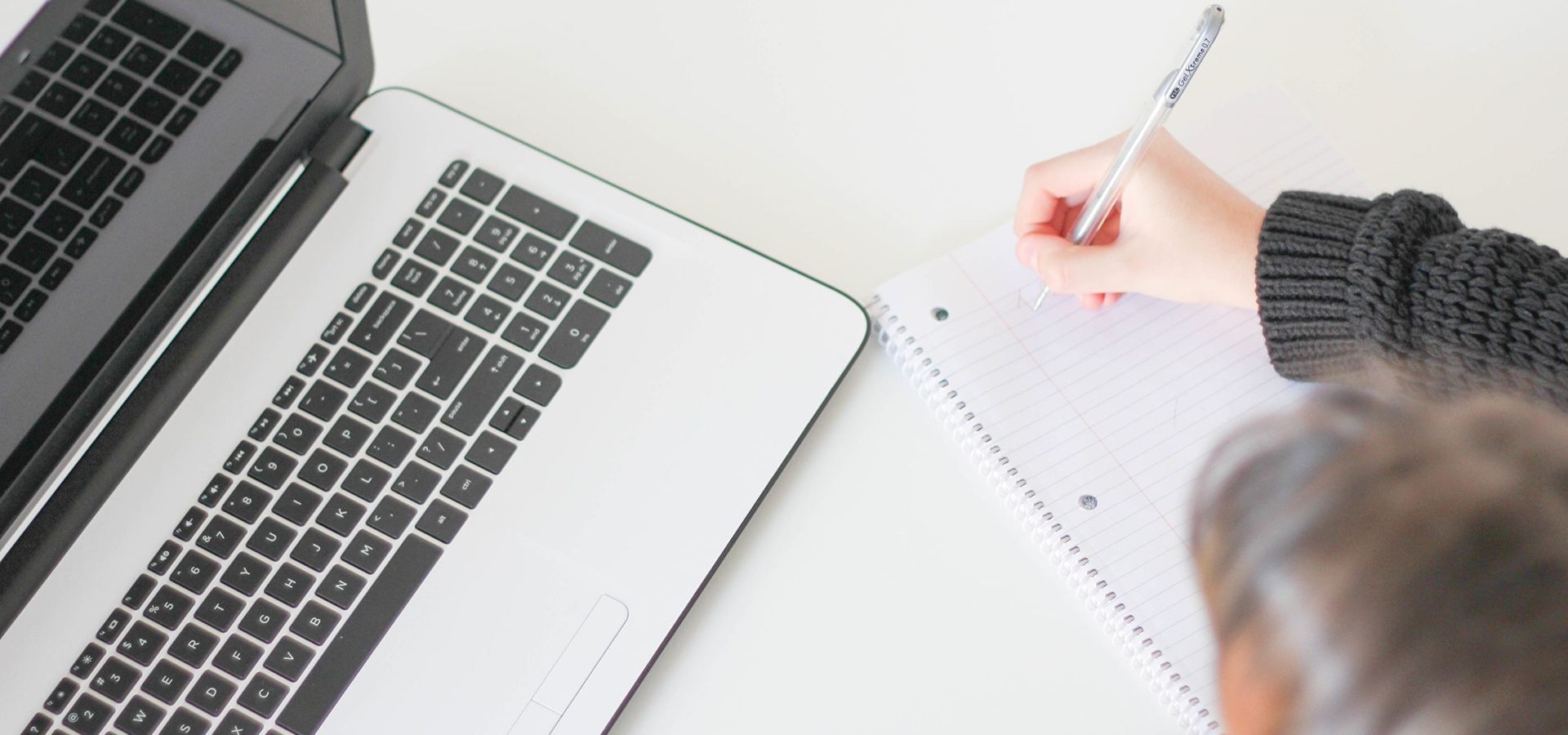 21 February 2019
This event has passed.
Welcome to an open online session with Berghs. Tune in from anywhere in the world to meet with Berghs School of Communication and Ivan Entchevich from SET Creative in NYC. Learn about UX and digital product design, its fundamentals and critical aspect.
This is a casual and inspiring open session for anyone who is interested in knowing more about the subject. For those who are interested in taking the course, this is also a unique opportunity to meet the teacher and learn about his view on user experience and digital design.
Take a look at the course outline: UX and Digital Product Design
The event is for registered participants only. It is free of charge, all you need is a computer or phone and a good internet connection.
Sign up for the event here, you will receive instructions on how to connect one day before the event.