Information Meeting (online) – Berghs Advanced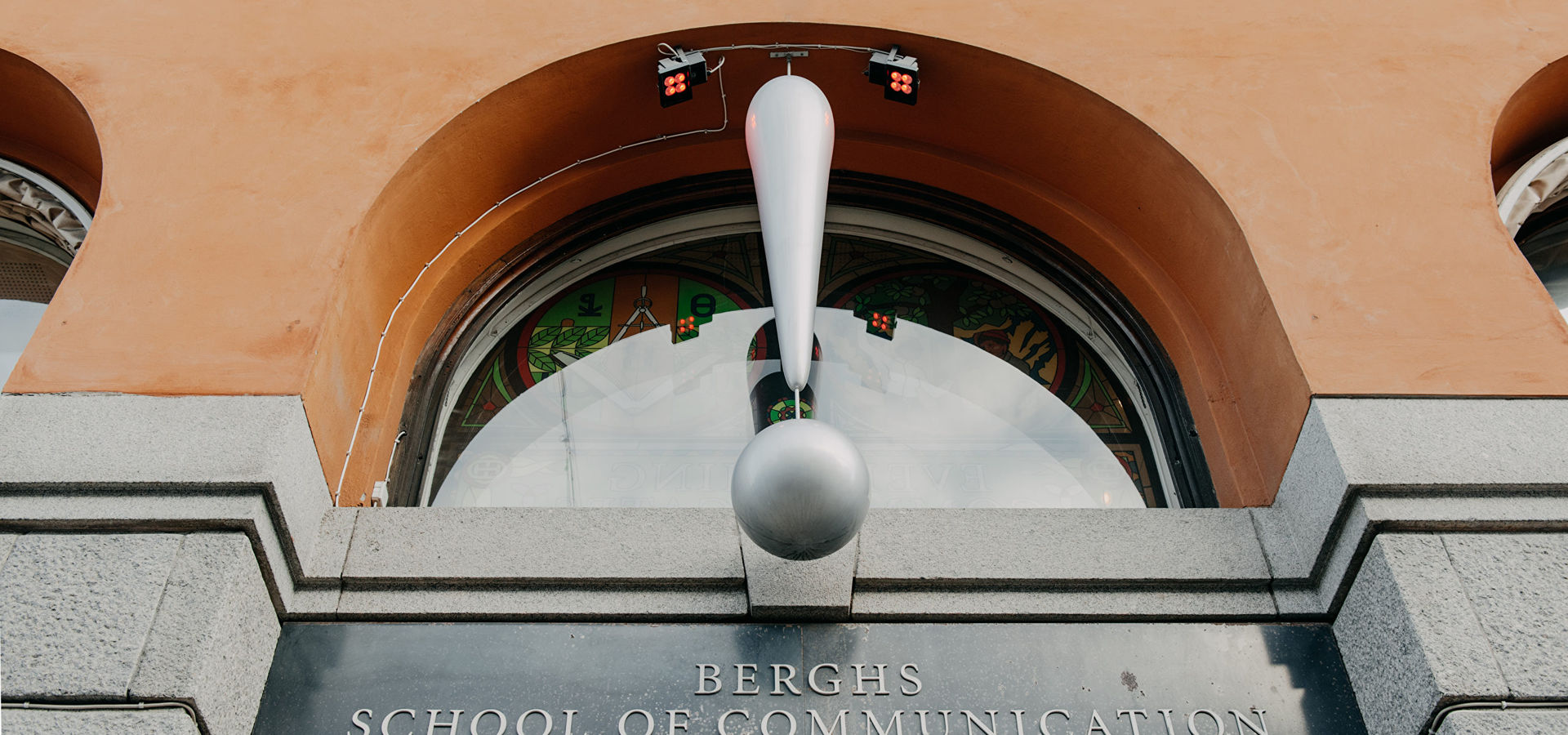 8 April 2019
This event has passed.
How about a top-up semester at one of the highest ranked communication schools in the world?
Join us for this video conference where Program Director Marie Alani will present our program Berghs Advanced – a professionalising semester designed to build practical work experience and get you ready for a career in communication. You will also meet a student who is currently enrolled in the program.
Berghs Advanced is a brand new accelerator, designed for international students who want to add a professional edge to their academic studies. Berghs Advanced provides you with professional communication tools, boosts your creativity and gives you practical digital knowledge for your future career in communication. You can apply to Berghs Advanced towards the end of or after your undergraduate studies. Curious?
More info about the course at Berghs Advanced
Get the latest information about the program and how to apply to the fall 2019 semester.
Join us for a live hangout call.
Berghs Advanced
Information meeting via Google Hangout
April 8, 2019 at 5 PM CET, Sweden time
Language: English
Application to Berghs Advanced fall 2019 closes on May 30, 2019.
Berghs School of Communcation,
Future Lions School of the year 2009, 2010, 2014, 2015, 2016, 2017 & 2018.