The Imaginarium: A Lecture by Garðar Eyjólfsson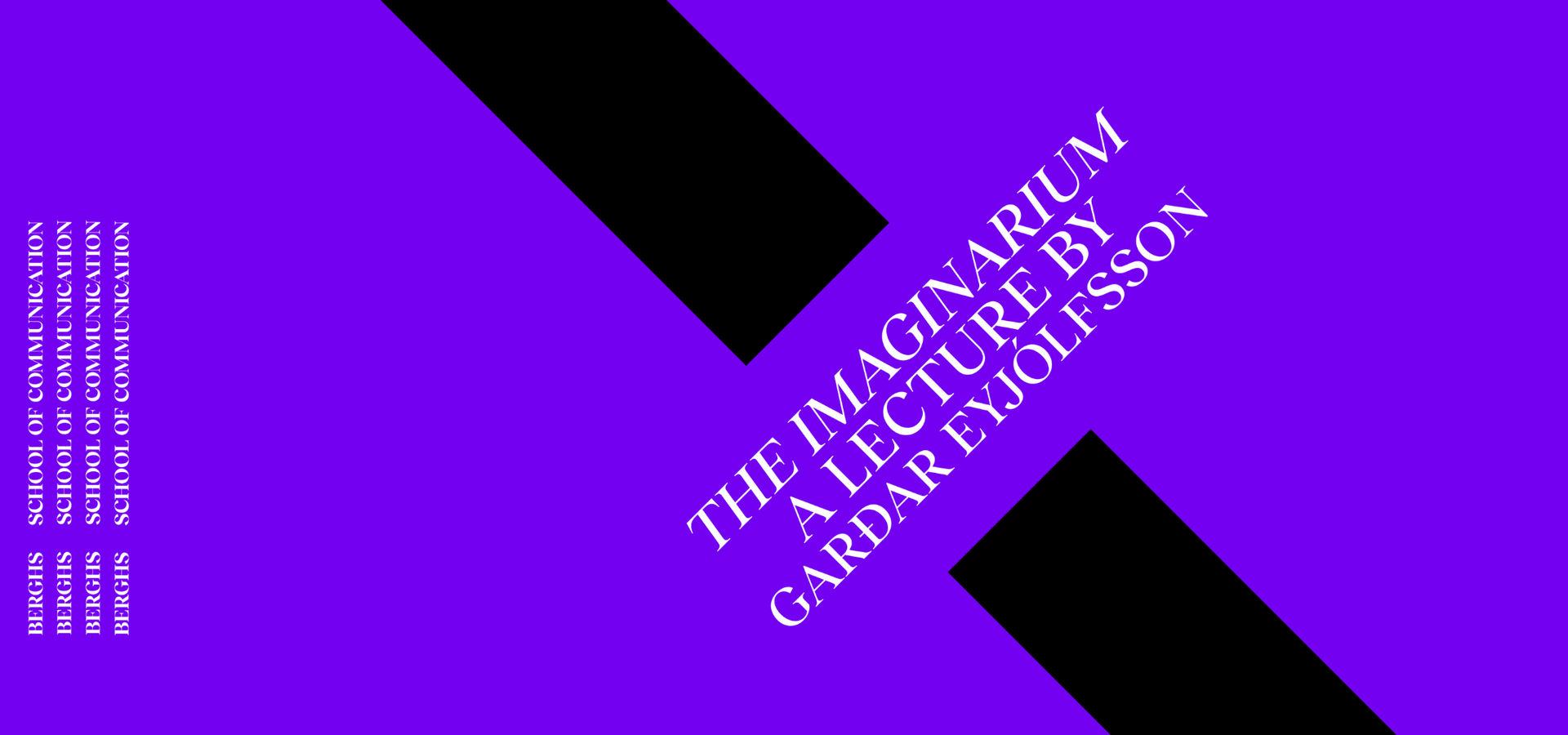 5 September
This event has passed.
Time
16:45 – 17:45
Location
Bobergsgatan 48, Stockholm, Sverige
View on map
Step into The Imaginarium, a contemplative room where reality is gently interwoven with fantasy.
A lecture by Garðar Eyjólfsson at Berghs School of Communication on September 5th, 4:45 – 5:45 PM. Stick around after the lecture for a classic Swedish AW!
The lecture will be held in English and is presented in cooperation with Gus Gallery and support from the Embassy of Iceland.
---
Guided by the thought-provoking insights of Icelandic designer Garðar Eyjólfsson, listeners will be enticed to introspectively navigate around the delicate lines of speculative futures. Discover the posted watchtowers in Eyjólfsson's latest project, Un/Inhabitable, and walk alongside Barbara as she delves into the intricate dance between humanity, technology, culture, and environment. This lecture transcends traditional presentations. Rather, it is more of a meditation for the senses, a call to internalize, reflect upon, and imagine the boundless horizons at the intersection of design, fiction, and the depth of human potential.