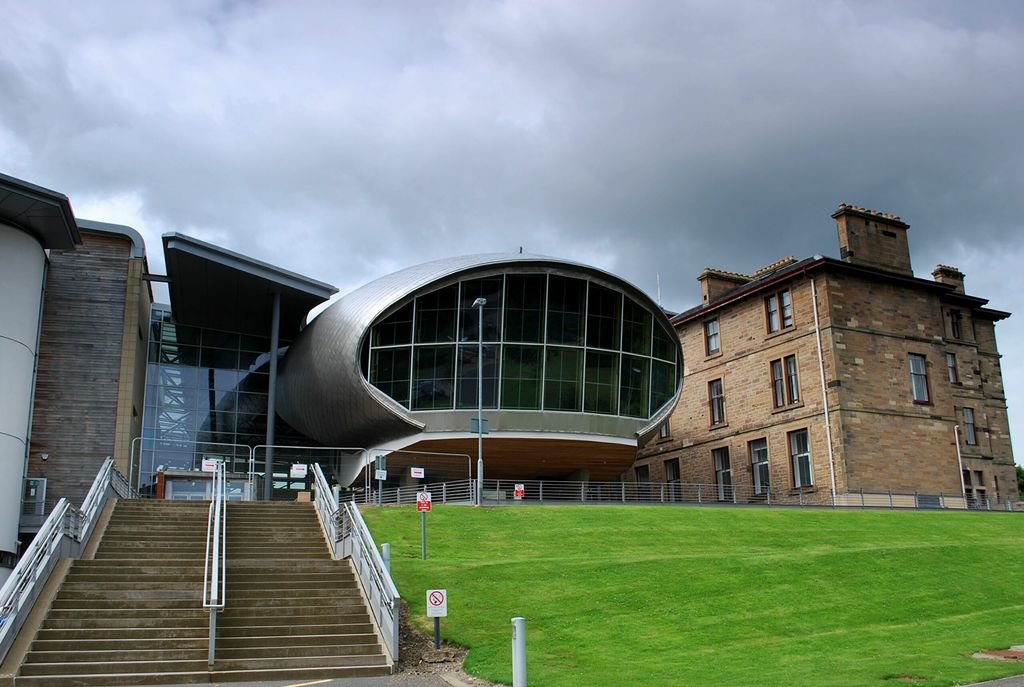 SCHOOL OF BUSINESS – CRAIGLOCKHART CAMPUS
The Craiglockhart Campus is home to the School of Business and to Napier's innovation and enterprise centre. It's located outside of the city center (you can reach it with a short bus ride) and it offers a modern study environment. Via Berghs Bachelor you can apply to the following courses at the Business School:
BA (Hons) in Marketing Management . This course offers a compelling Marketing curriculum, including accounting, finance, and other fundamental business units. Read more here.
BA (Hons) in Marketing with Digital Media. This popular course offers a marketing curriculum combined with hands-on digital media skills. The Marketing Degree is issued by the School of Business but you will take some of the Digital Media units at Napiers' School of Computing (prepare for some coding). Read more here.
Business School Undergraduate Degrees in Marketing Management (Hons) or Marketing with Digital Media (Hons)
Course Duration: 4 years
Point of entry for Berghs Bachelor students: second trimester of year one
Main location: Craiglockhart Campus
The Digital Media Units are offer at the School of Computing (Merchiston Campus)
Internship in year 3.
Option to exit the course with a BA degree at the end of year 3.
Study abroad options.
Year Fee: 13,360GBP
International students discount (10%)
Tuition fee for the entire course: 42,000GBP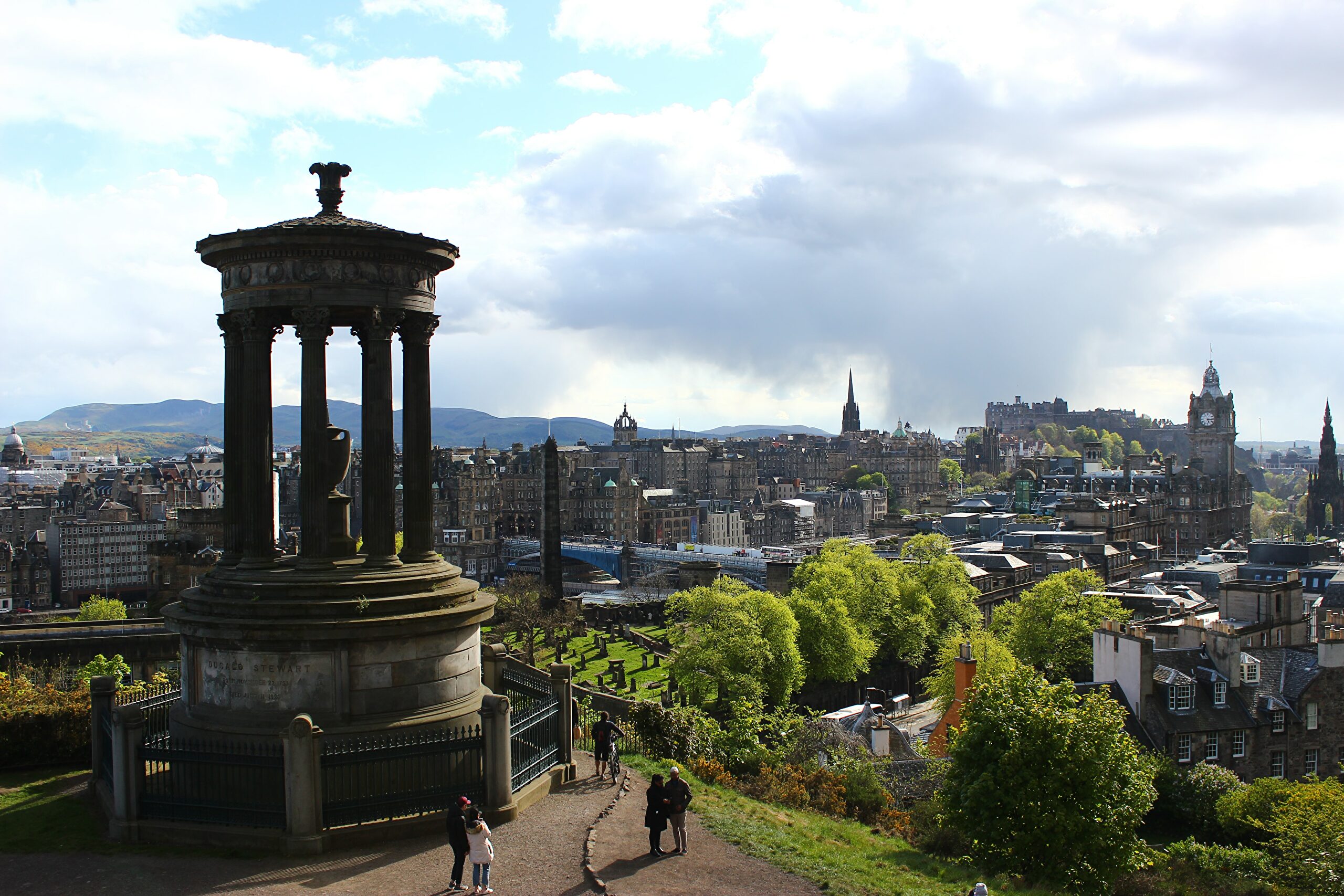 Edinburgh Napier University, Edinburgh
Edinburgh Napier is a young and progressive University based in Edinburgh Scotland. Via Berghs, you can transfer into Napier's Communication Degrees or study for a Marketing Degree at Napier's renowned Business School.
You can choose between different courses and degrees at Napier. Some are under the School of Business, and some are under the School of Arts and Creative Industries.
Note that the two schools are located on different campuses.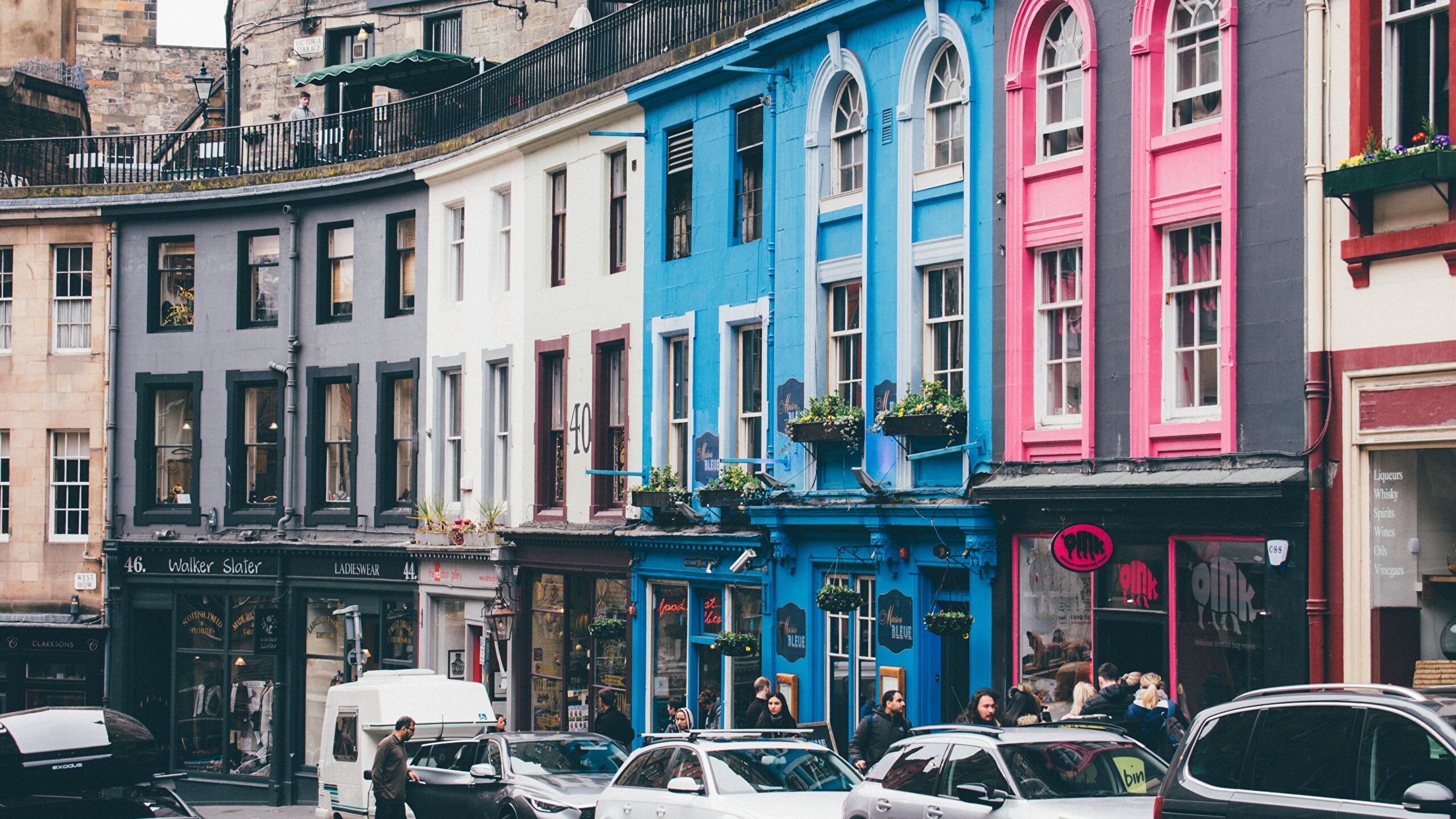 SCHOOL OF ARTS AND CREATIVE INDUSTRIES – MERCHISTON CAMPUS
BA (Hons) Mass Communication. This course offers a broad perspective on mass communication and different specializations. After taking the same fundamental core units, you can keep combining subjects that interest you, or you can dive deep into a specific area. Read more here.
BA (Hons) Mass Communications,
BA (Hons) Mass Communications and Media
BA (Hons) Mass Communications, Advertising and PR
BA (Hons) Mass Communications Degree issue by the School of Art and Creative industries.
Duration: 4 years (3 years for Berghs Students)
Point of entry for Berghs Bachelor students: first trimester of the second year.
Main location: Merchiston Campus
Option to exit the course with a BA degree at the end of year 3.
Year Fee: 13,360GBP
International students discount (10%)
Tuition fee for the entire course: 36,072 GBP