If this, then that – A podcast about all things Brand Strategy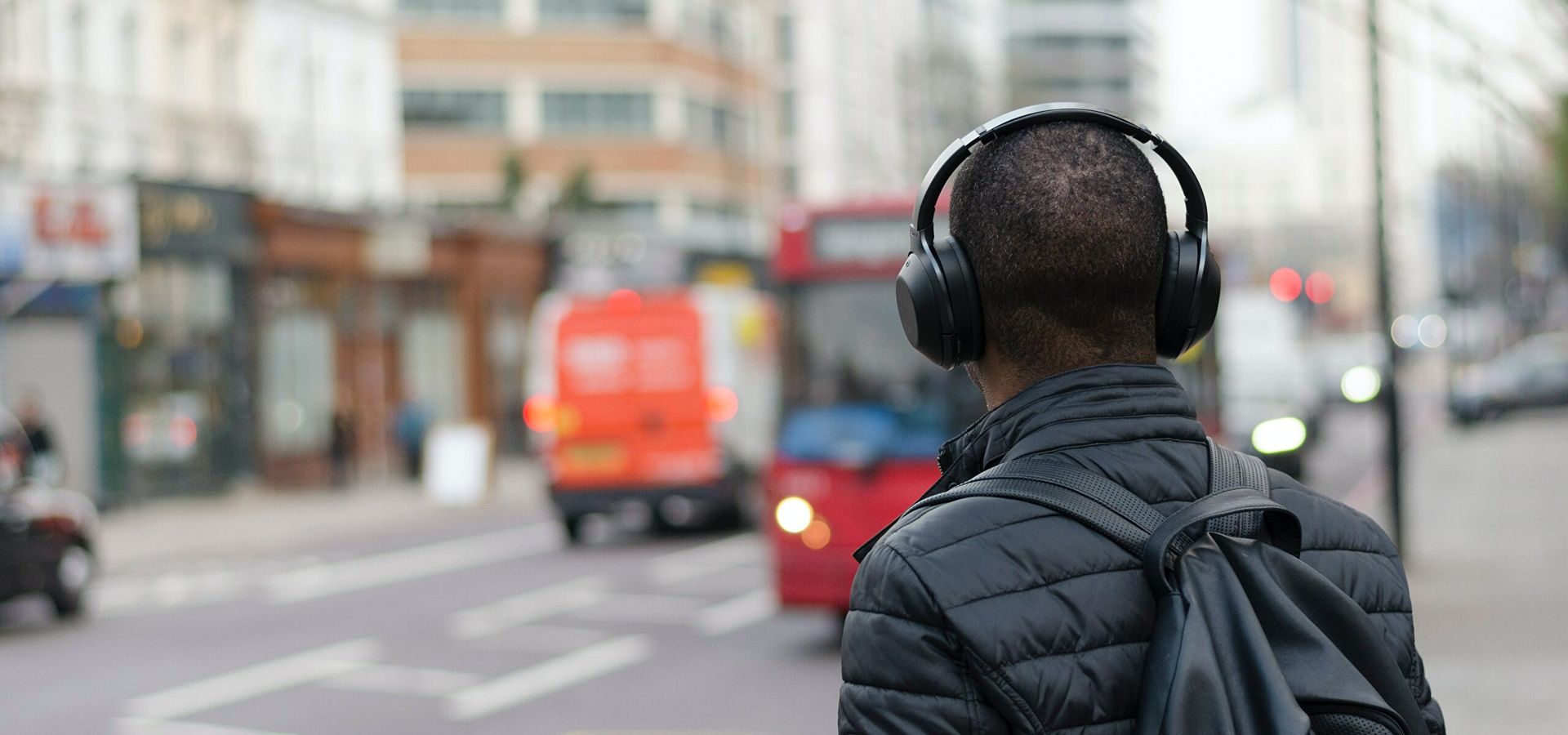 2020 is a great year to study online. But we had a problem. How do you give people a real taste of what it's really like?
Written by Berghs School of Communication
August 28, 2020
Introducing If this, then that, a podcast that explores how Brand Strategy is more than just a mindset that applies to brands and the corporate world. Instead, strategy gives us all tools and techniques to decide what's important, and how to turn intention into action. A strategic approach can help make everything – home, school, life, work, relationships – just better. Every choice we make is a sort of strategy – so you might as well get good at it!
The podcast is hosted by Michael Aneto (Chief Design Officer at SAI and course director of our online Brand Strategy course) & Adam Horne (Creative Director of Berghs Studio). They explore how strategic thinking can help navigate the most significant issues of our times. From helping organizations bake sustainability into everything they do, to how #BlackLivesMatter can be a wake-up call to brands to respect and serve more parts of society. Plus, they do it in a light conversation way. So it's perfect to listen to as you go about your day.
And if strategic thinking makes your brain light up with delight, then be sure to check out Michael's 12-week online Brand Strategy course at Berghs School of Communication. It's packed with pragmatism to help you make things happen. You can subscribe to If this, then that on your favourite podcast platform here: Anchor, Apple Podcasts, Pocketcasts & Spotify 
PS) If you love podcasts as much as we do, be sure to check out Berghs' back-to-work podcast picks or chill with our Me time: Fun summer podcasts