6 Consumer Electronics Show 2022 highlights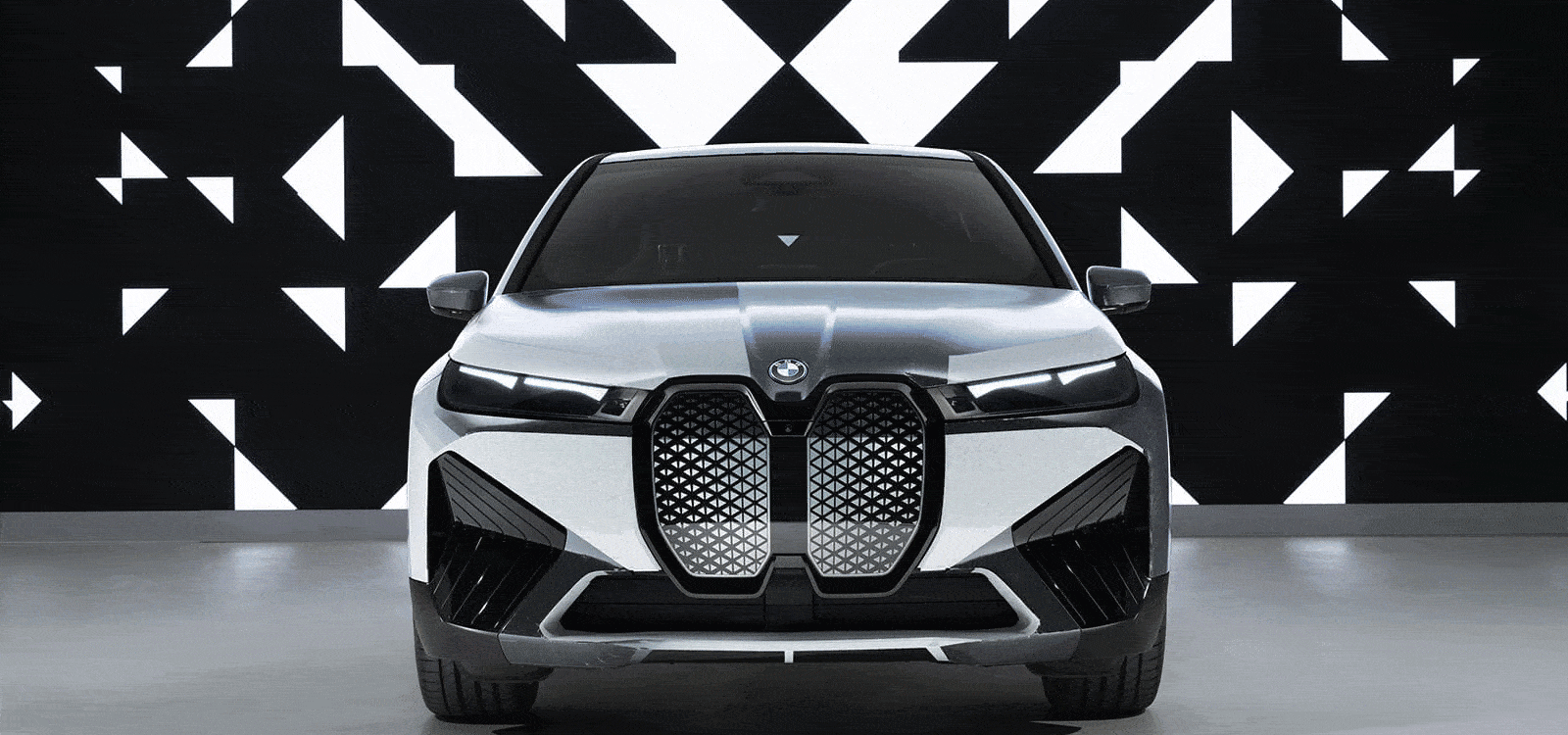 While the winds of the pandemic continue to whip the world, there are a few standout announcements to talk about. They seem well placed in a world becoming more domestic, more connected, and more empowering for consumers. So come with us on a quick tour of some of our favourite things from this year's Consumer Electronics Show (CES).
Written by Adam Horne
January 17, 2022
Getting comfy at home
We spent two years mostly hanging out at home, and tech companies noticed. They now focus on introducing products designed to help users relax and decompress when they aren't typing at a computer or Zooming into a meeting. They have designed smart beds that can nudge you when it is time to wake up, bathtubs that maintain consistent water temperature and air purifiers that add fragrances to a room. Developers focus on sensor-assisted products like lamps, toilets, and bathtubs that respond based on day, air quality, or who is in the room, the latest evolution of the IoT (Internet of Things). So despite the chip shortage, everything's getting a chip and being networked together.
Sandwich generation
CES 2022 has plenty of tech for the so-called "sandwich generation", adults who care for both their kids and their parents. An AI-equipped baby monitor can detect a covered face or a rollover. There are room sensors to track the movement of seniors and health and activity wearables designed to meet the needs of every age group. Seniors have traditionally been slow to adopt the latest tech. Still, health is a great motivator – for them and their family!
The car that changes colour
We're mostly talking about electrification when it comes to innovation in the automotive industry. But this is pretty cool. BMW released a concept car that could change colour in real-time. It's as if the German carmaker got together with a Kindle. Actually, it uses the same eInk technology as eBook readers. It's the perfect getaway car for bank robbers or drivers who work for Uber and Lyft simultaneously! But seriously, it's fun to think of the surface of a vehicle as a place where designers in the future can customize the look and feel of their cars.

Click here to learn more: https://youtu.be/B3iXNpPlsHk
The wifi door lock get serious
It might be the best idea ever, or the worst idea ever. But wifi connected door locks are starting to come to market in a way that might finally be useful. Schlage Encode Plus Wifi Door Lock integrates with the Apple Watch (and iPhone), meaning you can tap the door to get inside. But just in case your wifi's down, or you leave your phone at the bar, there's also a door code you can use, or an old-school key, to get in. We have some issues with the privacy of these devices (you know exactly who and when they use the door), but we're happy to carry less stuff in our pockets.
Click here to learn more: https://youtu.be/B3iXNpPlsHk
Hair colour joins the 21st century
We've all been there. Stuck in a hair salon for hours while you pay way too much for someone to colour your hair. Well, if L'Oreal has its way, it might be a thing of the past. Their new Colorsonic might look like a hair straightener, but it applies the right amount of hair colour. At the same time, the bristles oscillate hundreds of times a minute to evenly spread the colour. So you just brush your hair, and you get the exact colour you had in mind. So that's pretty cool… but we'll let you try it first!
Events are changing (still!)
It's no surprise that we're still readjusting to new covid variants. But perhaps one of the most significant changes is watching the biggest companies walk away from CES this year. They're so confident that they can capture the news cycle. Some of the most significant announcements that T-Mobile, Amazon, Meta, and Google made were to cancel their places at this year's CES. So we are all correct. It looks like the future is hybrid. That feels like the right thing to do. The trick is knowing what to do online and what to do IRL.
It's a fascinating time to watch the world adjust to new habits. CES is just one example. Stay tuned for more innovation and trends that will change how we live in a new world, use spaces differently, and communicate in new ways in the future.

Comments? Let us know on Instagram or Facebook!