Berghs profiles in One Show jury 2018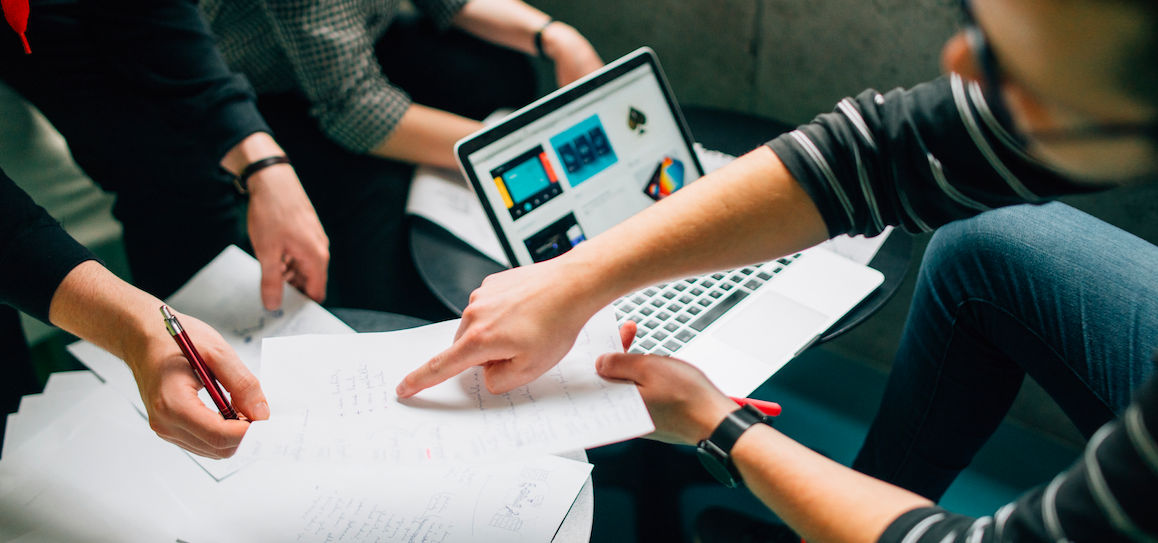 Berghs David Alledal and Christopher Waldekrantz have been chosen to be on the jury of this year's edition of the prestigious student competition Young Ones, which is a part of One Show. Waldekrantz will be judging within the Art Directors Club and Alledal within the Young Ones brief.
Written by Berghs School of Communication
February 15, 2018
The Young Ones competition is one of the most acclaimed advertising, interactive and design student competitions. It has a tradition of excellence dating back to 1986. 2018, Creative Week will take place on May 7-11, 2018 in New York City. The Art Directors Club, founded in 1920, is the first global organization to celebrate and award leaders in creative communications. Each year they reward outstanding visual creatives for their work and craft during Creative Week.
This year, Berghs Christopher Waldekrantz and David Alledal, will be part of the jury, consisting of international creative professionals and educators. Their mission is to select the winning submissions of the Young Ones Competitions. The judges are looking to reward work that is smart and compelling.
David Alledal, Program Director at Berghs, will be in the 2018 Young Ones Brief Jury. Christopher Waldekrantz, Creative Director at Berghs, will be in the jury of the The Young Ones ADC competition. Chistopher is also a member of the One Club for Creativity's Education Committee and judged the 2017 Young Ones Competition.
Christopher's comment:
"Good, great, fantastic, or simply elegant. Pretty-ugly, pretty ugly, or to the point. Well crafted design is an art form that most consumers take for granted. Or don't ever reflect on. However, design and art direction is the silent equivalent to a heartfelt manifesto carried out on the main stage at a rally. It's the thing that speaks to you from afar and the entity that makes a line prettier and easier to read compared to its alternative with the same combination of letters. Good art direction isn't about whether we should use the color red in our ads, but rather why we should use blue. Good design is not make up, it's pedagogy in its most beautiful form. I am so thankful and proud to have been invited to be a memeber of the jury of the Art Directors Club Award held in New York in May, where we will celebrate the best of the best among young talented designers and art directors of the world."