Students at Berghs make up 5 out of 7 nominees in Gulltaggen 2018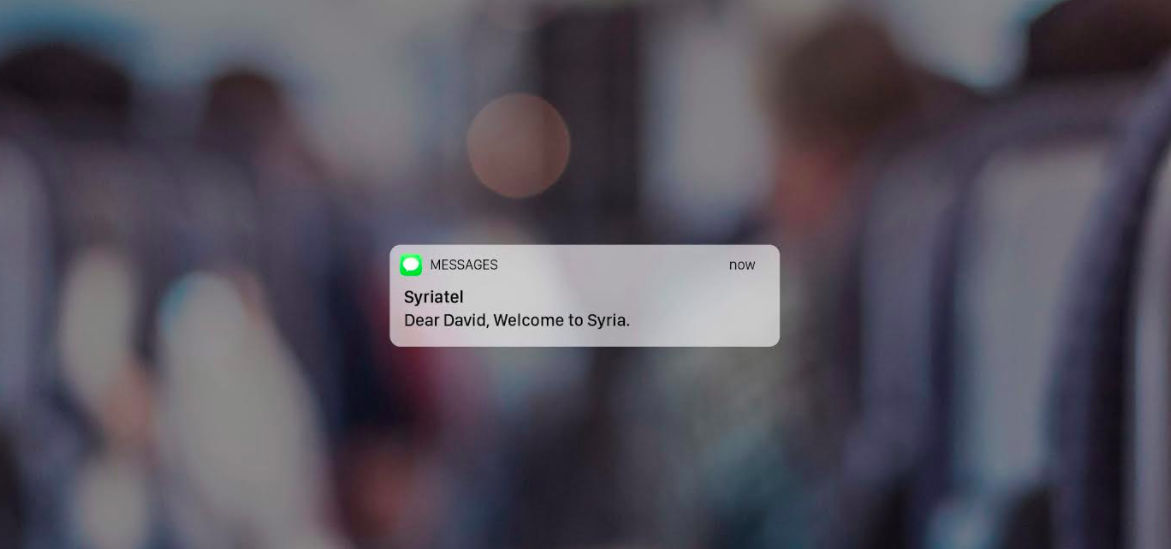 When the prestigious Nordic conference and award ceremony Gulltaggen announced their nominations ahead of the 2018 ceremony in Oslo, Norway, students from Berghs made up five out of seven nominees in the category "Nordic Student Award". Here are the campaigns that won the hearts of the jury.
Written by Berghs School of Communication
March 28, 2018
Gulltaggen is an annual web conference and award ceremony, where the brightest stars in the industry are celebrated. Ahead of the 2018 conference, students from Berghs account for five of the total seven nominated student entries. Quite the achievement! Here are four of the entries that won the hearts of the jury, and therefore ended up on this year's shortlist. The award ceremony is held on April 26.
Welcome to Syria: Jack Strömer, Victor Lindkvist & Simon Magnusson
A comment from the group:
"We took on the modest task to put a spanner in the works for ISIS' recruitment process. The strategy has two components: that a radicalized person can only be reached by someone else who has been through the same thing, and that everyone's way to Syria is different – both when it comes to recruitment as well as the actual route. The idea to give prospective ISIS recruits a way out, by connecting them with reformed former ISIS members through the welcome SMS you get when arriving in Syria.
The Gamechanging Mode: Victor Lindkvist & Simon Magnusson
A comment from the group:
"The idea by itself isn't unique, it's first and foremost about representation. When we played video games as boys, we could see our dreams of becoming professional football players play out on the screen. They may not have come true for us, but that doesn't make it more reasonable that girls don't get the same chance because of their gender."
Ditch the Label: Jack Strömer, Victor Lindkvist & Gustaf Haffling
A comment from the group:
"When we started with the project, we quickly realized that a problem with the word "bullying" is that it has become watered down. It covers many scenarios, and many crimes that should be categorized as sexual harassment, abuse, or assault are labeled "bullying" just because they happen in a school environment. This is why we question the meaning of the word in our case, which we also got to pitch in One Show's Client Pitch in New York last year."
Snapchat Rubber: Jack Strömer & Victor Lindkvist
A comment from the group:
"A simple case that suggests a new feature in Snapchat. We saw a TED talk that highlighted the problem where sensitive images that have been sent in confidence get widely shared and spread, a process that is all but impossible to stop once it gains momentum. Since this often happens on Snapchat's platform, we wanted them to take on more responsibility to stop the spreading of these images. This led to us packaging it in a simple case movie, using a message that is love and sex positive.
Also nominated are Adam Stark, Hanna Lundberg, Hugo Barne and Svante Ahlman with their case "Apple Atmosphere". They have chosen not to publish their case, since they're entering it in other competitions.