Berghs – Best in Cannes for the fifth consecutive year!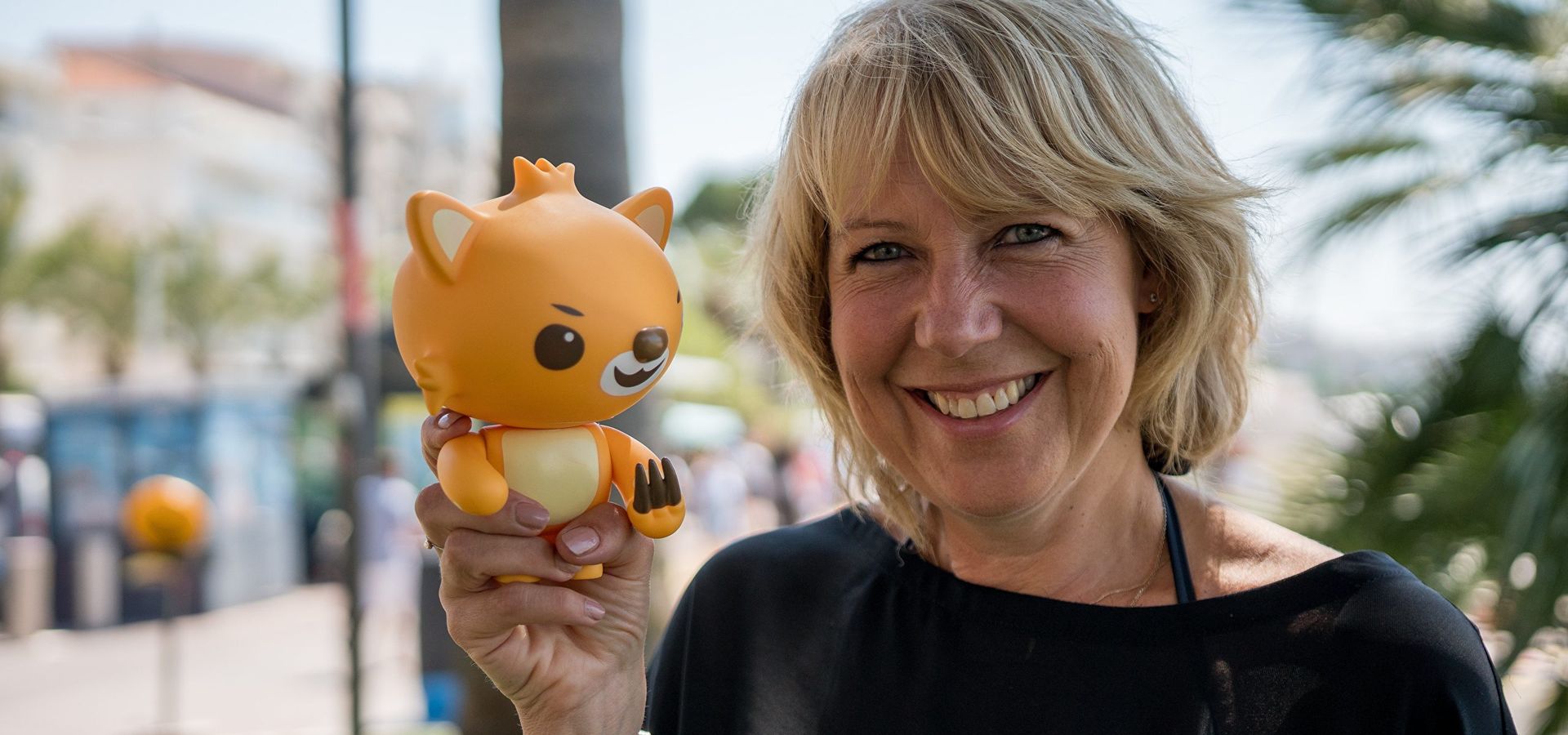 For an incredible fifth year in a row, Berghs School of Communication was awarded School of the Year at the AKQA Future Lions competition in Cannes. Berghs has taken home the award seven times since the contest was first held in 2005.
Written by David Lindh
June 18, 2018
With 150 graduates per year, Berghs is relatively small compared to many of the other participating schools, which see thousands of students passing through their door every year. A total of 2,200 students from 55 different countries participated at the 2018 AKQA Future Lions in Cannes.
"It feels almost unattainable to win this award for the fifth consecutive year! Although if you do consider our students' capability to solve problems, it's not all that surprising," Camilla Wallander, CEO of Berghs, explains.
A huge achievement
Each year, the best of the communications industry meet to compete in what is the world's largest advertising festival, Cannes Lions. AKQA's Future Lions invites students from the world's leading communication schools to create innovative communication using new technology and by implementing new ideas: "Solve a problem in a way which was not possible three years ago".
All entries are judged anonymously by a jury of industry experts, including representatives from Snapchat and Misk Foundation. The jury members do not know which students or schools are behind each entry. The 50 most innovative entries make it to the final and the school with the most student groups in the final is noted as having the highest and most stable level of quality and is therefore awarded "School of the Year".
"Congratulations to Berghs on winning Future Lions School of the Year 2018 for the 5th year in a row. This is a huge achievement; the quality of their submissions are always of the highest level and we look forward to judging them each year." – Jo Hickson, Head of Technology, AKQA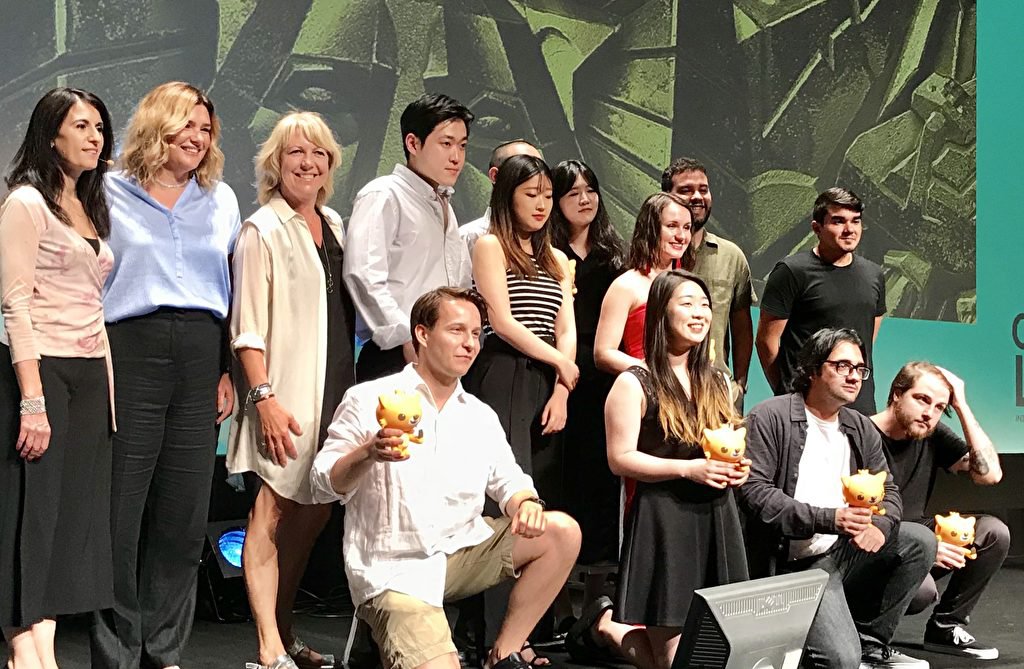 International focus ahead
During the past year, Berghs has focused even more on its international offering, through the collaboration with several partner schools in San Francisco, Sydney, Perth, Paris and London. Berghs has also extended its programs and courses in English.
– One of Berghs' most important missions is to include more perspectives from teachers as well as from students. We enable international partnerships with schools and we actively strive to inform more young people about the professions available within the communication industry, says Camilla Wallander.
Innovative students and teachers
– The reason behind Berghs' success is all the motivated and innovative people that surround this school. Thank you to all the hundreds of teachers and inspirators who share their experiences, their perspective on communication and their knowledge in our classrooms. Thank you to all students who have contributed to our success, those who graduated in June and all those who studied at Berghs during the past 77 years. Their commitment is what challenges and develops Berghs, says Camilla.
The groups of students who were shortlisted in 2018 and thereby secured Berghs the "School of The Year" award are:
Google Adjust
Johanna Andersson
Daniel Bokström
Stream for Life
Sofia Gustafsson
Noah Bramme
Andreas Karlsson
https://www.youtube.com/watch?v=9ObCZZ7iPPM
The Advice Device
John Lundquist Coey
Lina Bergman
Josefin Fridlund
Deaf Never Defeated
John Lundquist Coey
Lina Bergman
Josefin Fridlund
Adidas Coach
Gustaf Haffling
Martina Ståhl Rohdin
Emelie Svensson
How are you? by Google Home
Felix Sarwe Grankvist
Felix Jängnemyr