Berghs Ranked Amongst Top 5 Schools Worldwide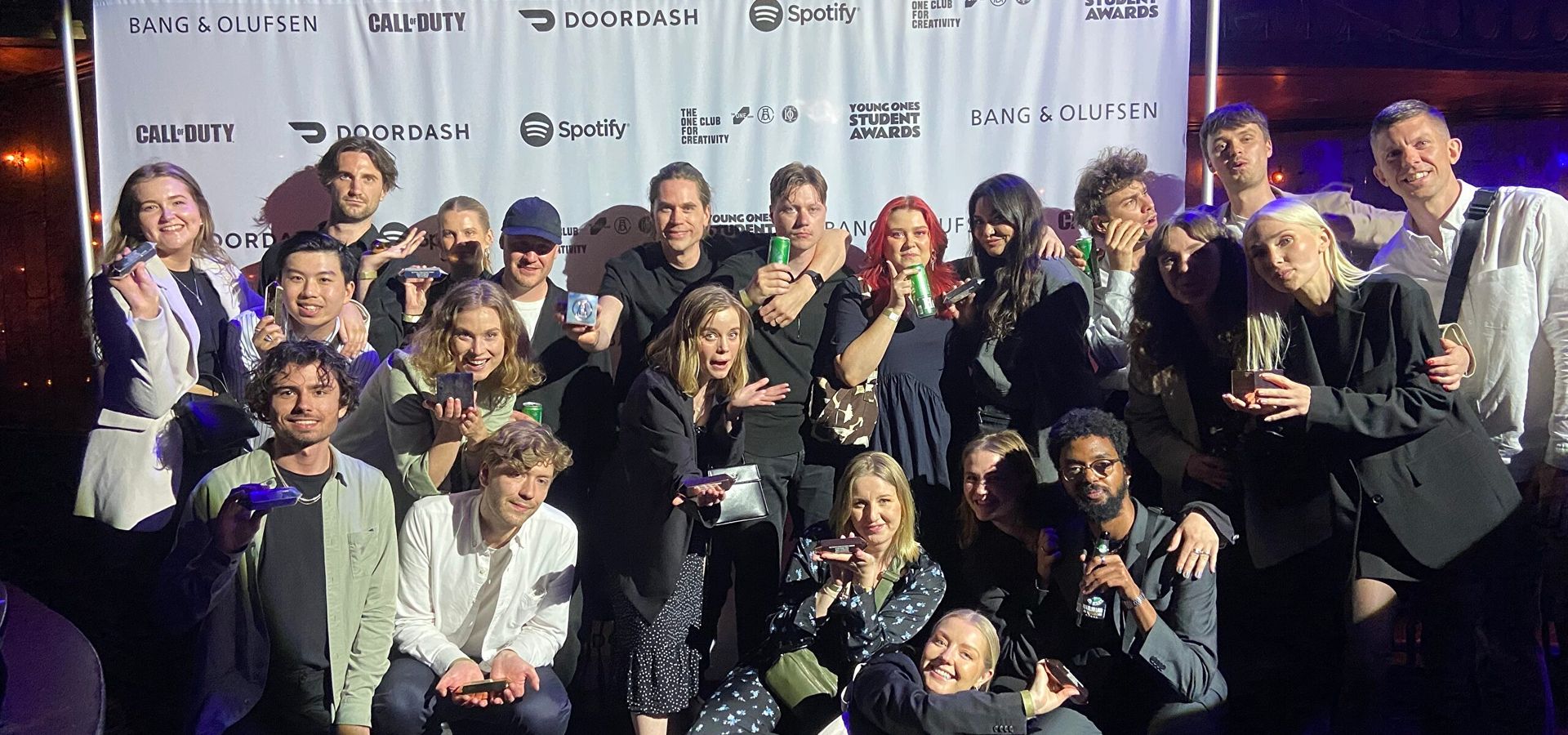 In the last five years, Berghs has continued to impress at One Show's student competition "Young Ones," ranking amongst the Top 5 schools in the world and the best school in Europe. At the 2022 Young Ones awards, Berghs continued to cement its place as one of the most successful communication schools in the world, with all 17 student entries taking home a prize across categories.
Written by Berghs School of Communication
May 17, 2022
At this year's student section of the prestigious One Show Competition "Young Ones," 24 Berghs students stole the show with a whopping 17 prizes across the competition's categories. Ranked amongst the Top 5 schools in the world and the Top 2 in Europe, Berghs students took home prizes from gold to merits and everything in between. Our students continue to make us proud.
Beating out other of entries, Berghs was ranked #1 in the Young Ones, One Show Category, #5 in the Young Ones Portfolio Category, and #7 in the Young Ones ADC category! With creative problem-solving at the heart of everything we do, Berghs students continue to demonstrate how communications excellence and action-based learning contribute to shaping the industry's next communicators. Take a look at our students' award-winning work below, led by Berghs' educator Rikard Linder.
---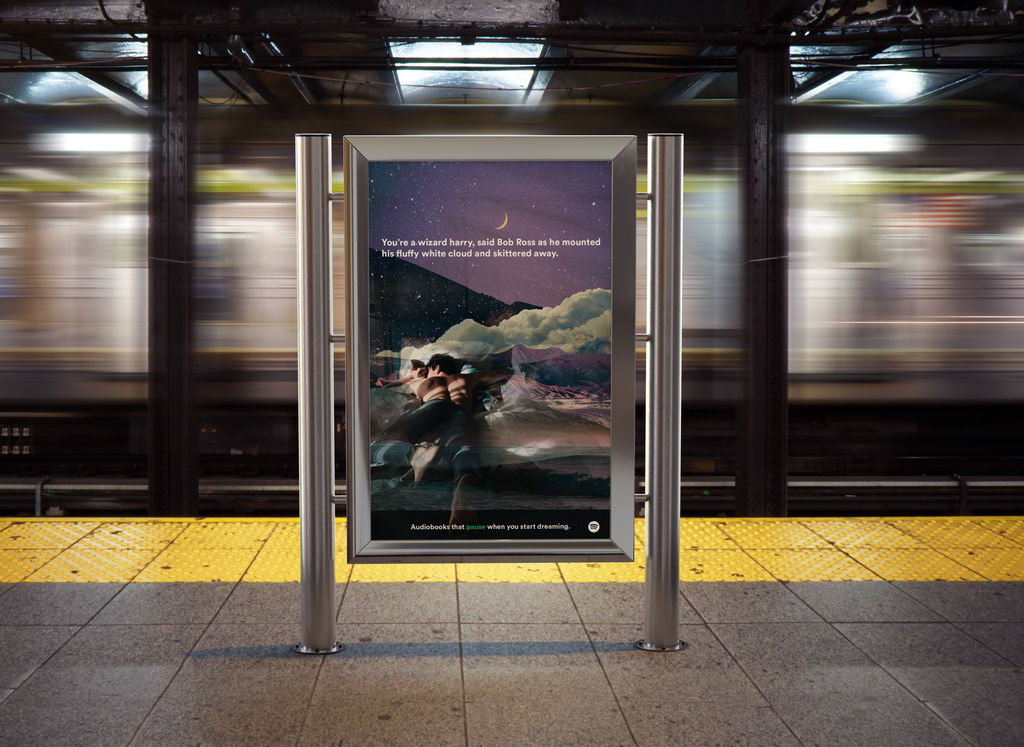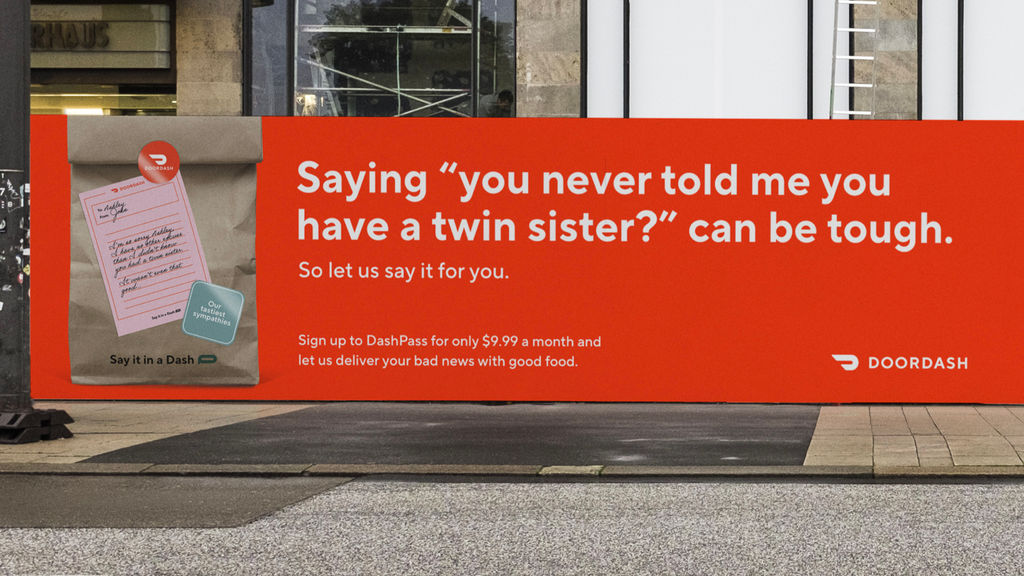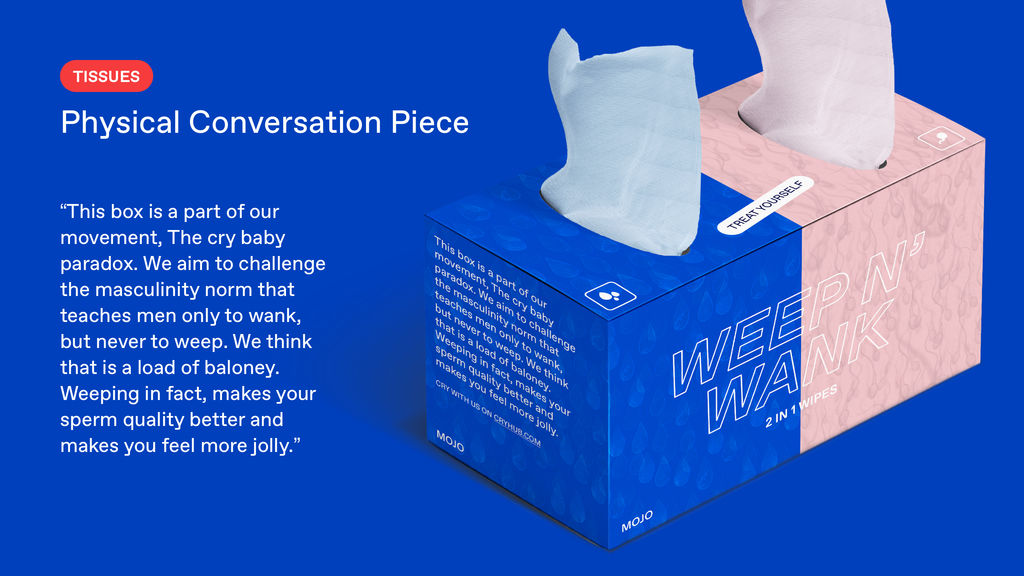 Rimowa: Alumni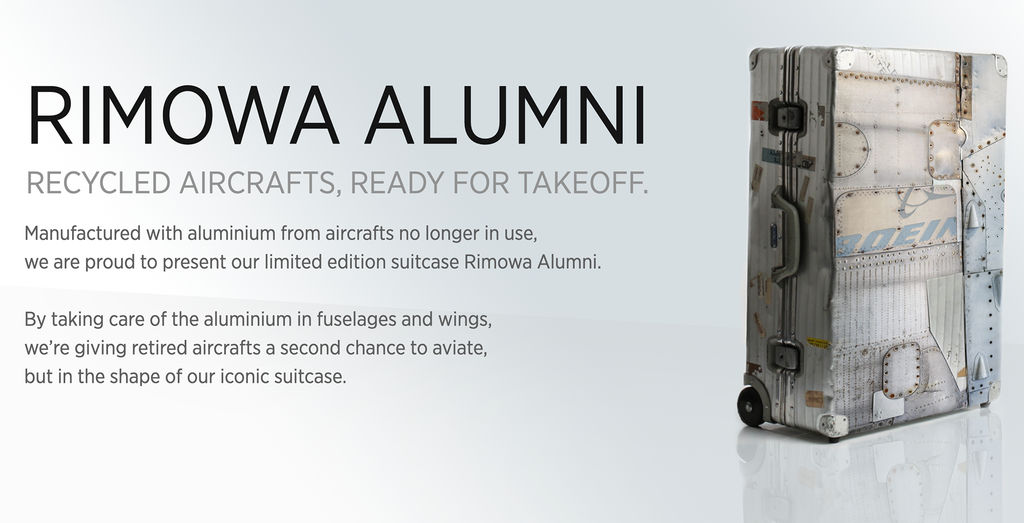 ---
Want to study full-time in Stockholm (in Swedish)? Applications for our 1-year programs are still open! Read more here.


Want to study a program in English at Berghs? Read more here.