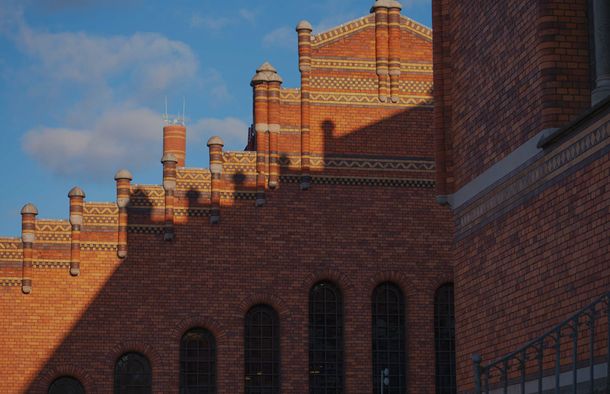 Students
Whether you're looking to launch your international education or to develop a kick-ass portfolio that gets you where you want to go. Berghs, an award-winning school, has the program for you — with real cases and all in English.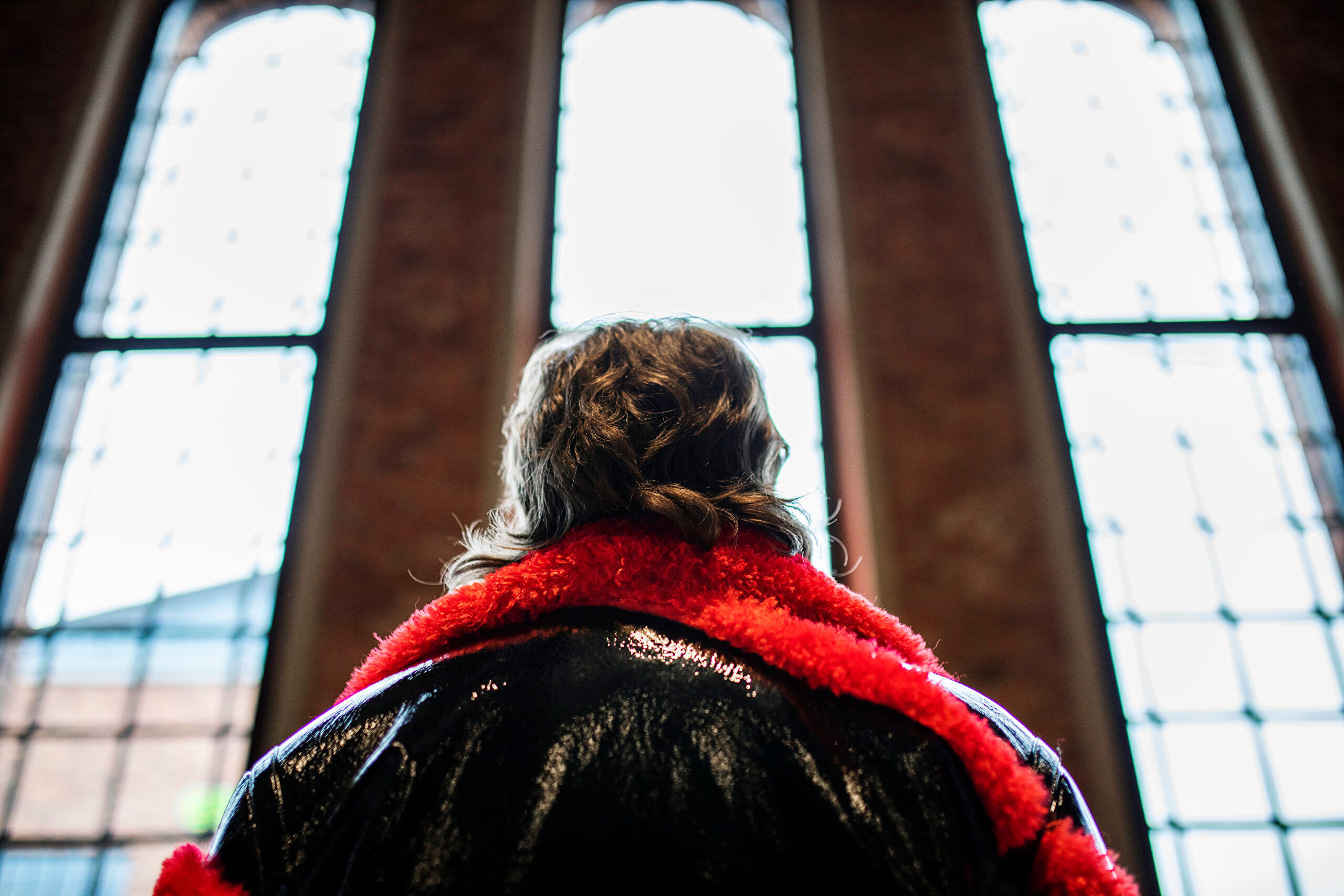 Foundation Level
Berghs Bachelor
Interested in an international career in communications? Berghs Bachelor will kickstart your global ambitions.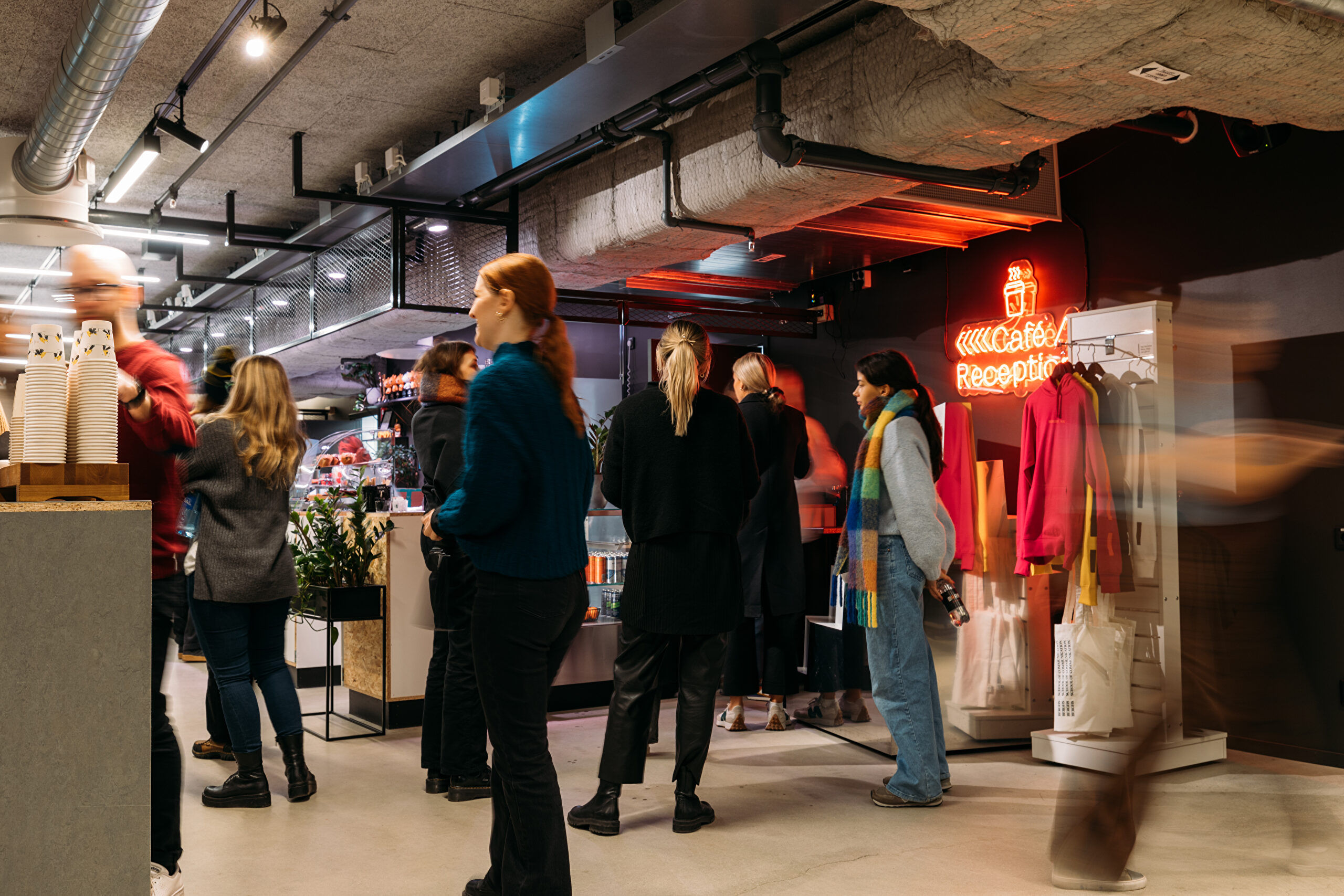 Advanced Advertising
Looking to develop a killer advertising portfolio in 15 weeks that takes you to new places? Choose to focus on Art Direction, Copywriting or Strategy.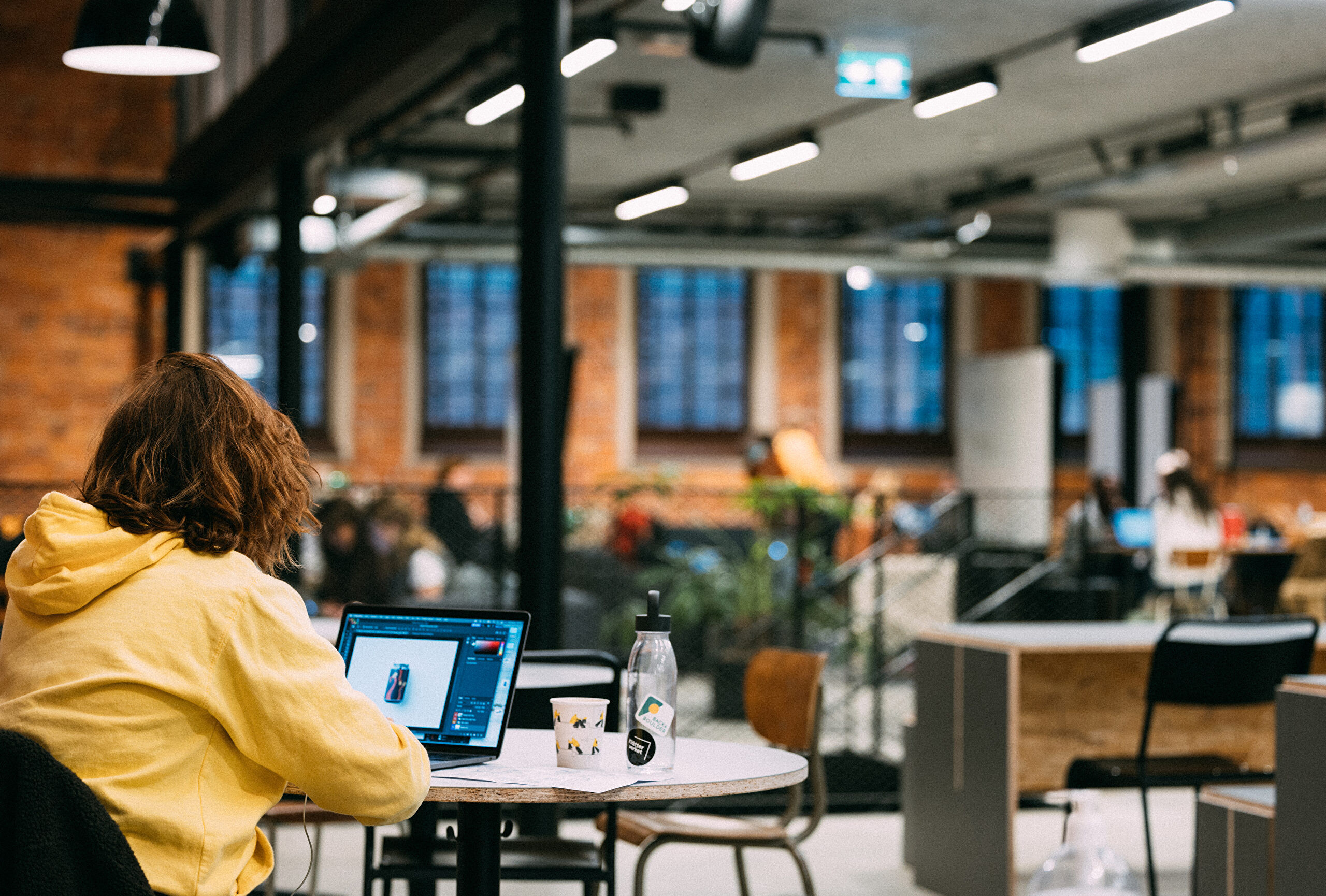 Advanced Design
A portfolio course for designers, packed with real-world cases, new thinking and craft. Choose to focus on Motion Design or Communication Design.