Courses for students
Enjoy an immersive, full-time study experience at Berghs. Embark on an international degree or dive into a portfolio course. Gain hands-on knowledge from real cases, and receive invaluable skills from industry-professional instructors.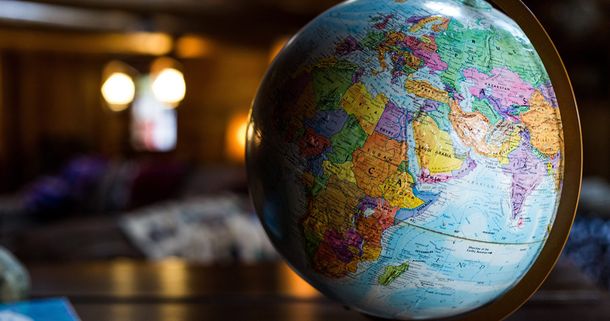 Berghs Bachelor
Interested in an international career within communication?
Berghs Bachelor is an international study program for students at the beginning of their studies.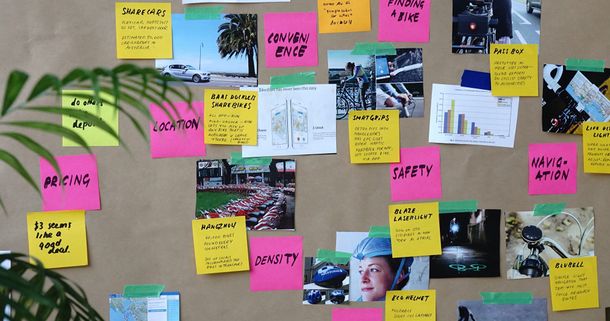 Advanced Advertising
A portfolio course for postgraduate students, packed with real-life cases. Choose from one of three tracks: Art Direction, Copywriting, and Account Planning.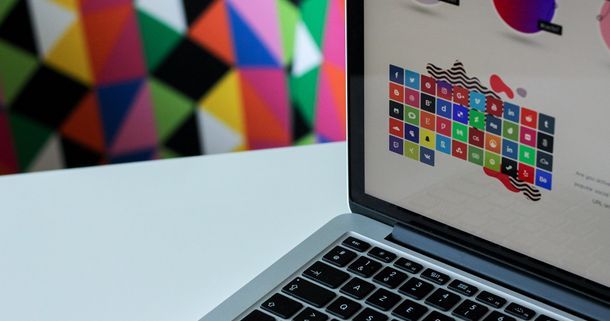 Advanced Design
A portfolio course for postgraduate students within design, bursting with real-world briefs. Choose between two possible tracks: Communication Design and Motion Design.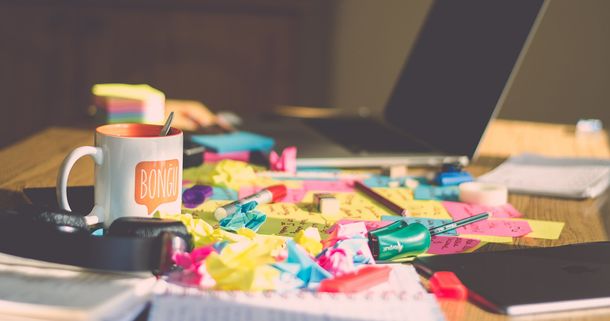 Creative Boot Camp
An intensive 72-hour creative workout for people who are hungry for new tools and want to build their creative skills and confidence. (Online)