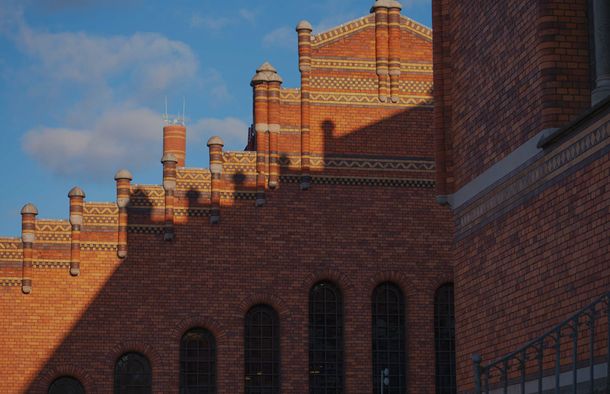 Programs
Whether you're looking to launch your international education or to develop a kick-ass portfolio that gets you where you want to go. Berghs, an award-winning school, has the IRL program for you — with real cases and all in English.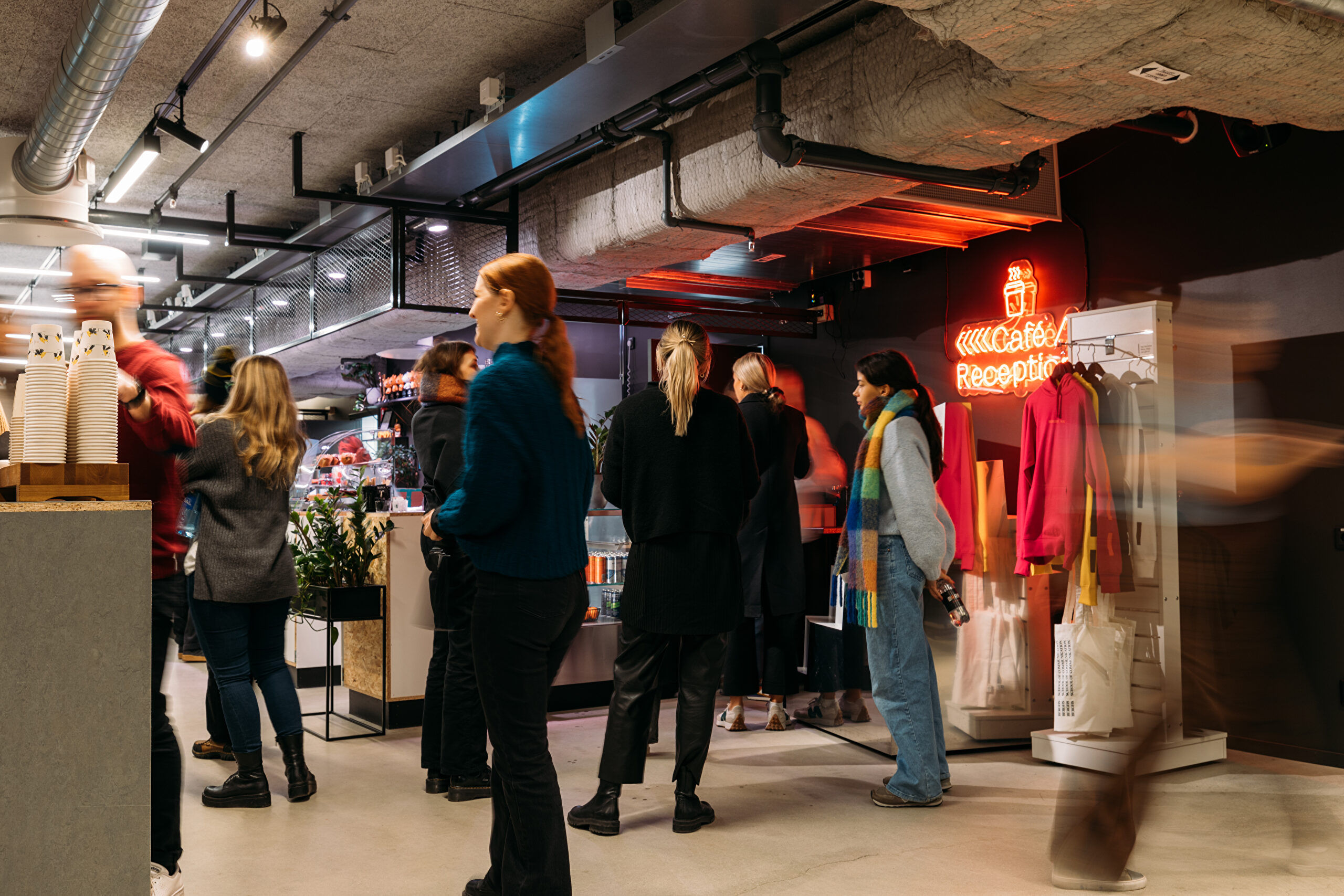 Post-graduate level
Advanced Portfolio Programs
Get ready for the real world as an Advertiser, Designer, Digital Marketer or PR professional.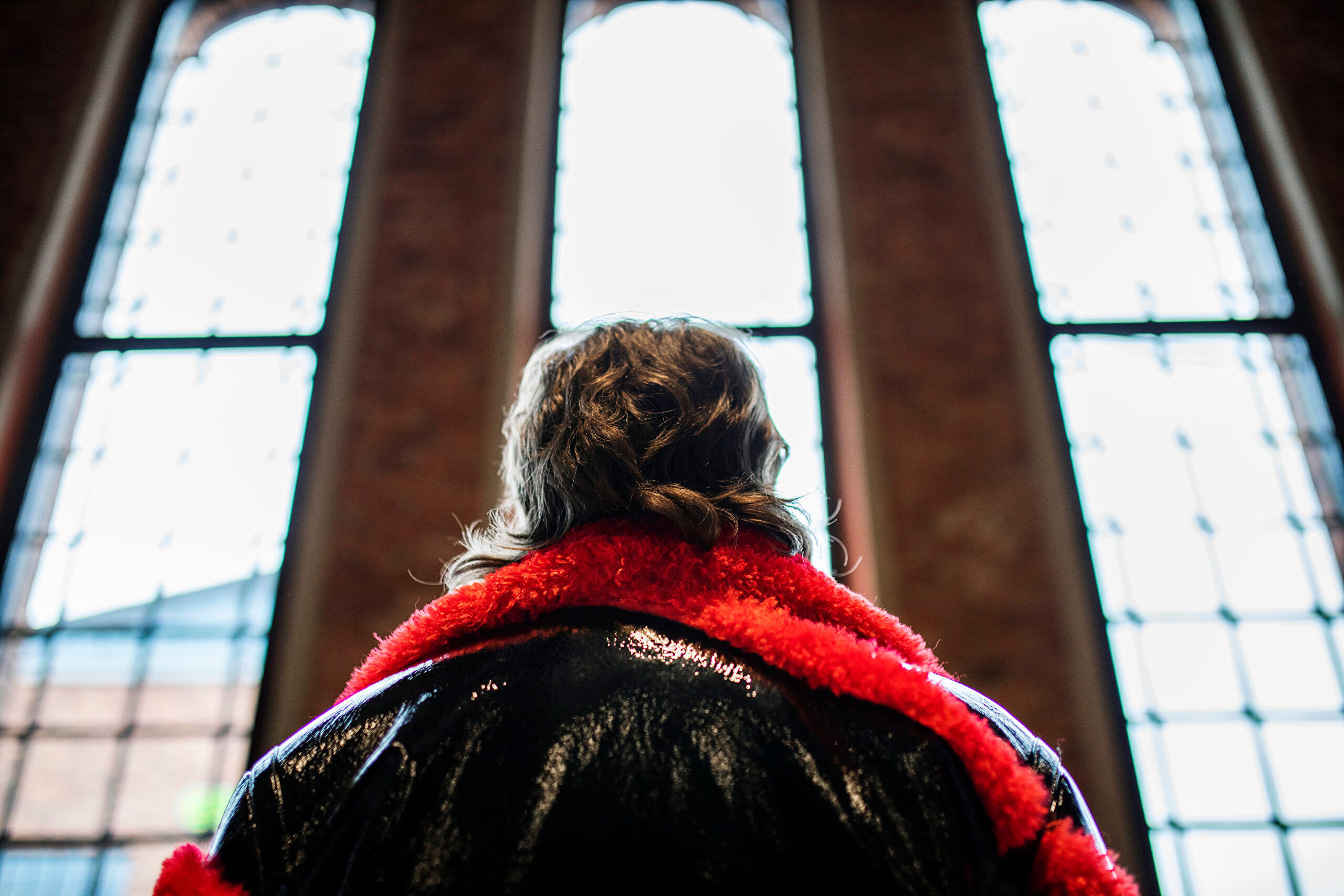 Foundation Level
Berghs Bachelor
Interested in an international career in communications? Berghs Bachelor will kickstart your global ambitions.