Here are the entries that secured Berghs' 2017 win in Cannes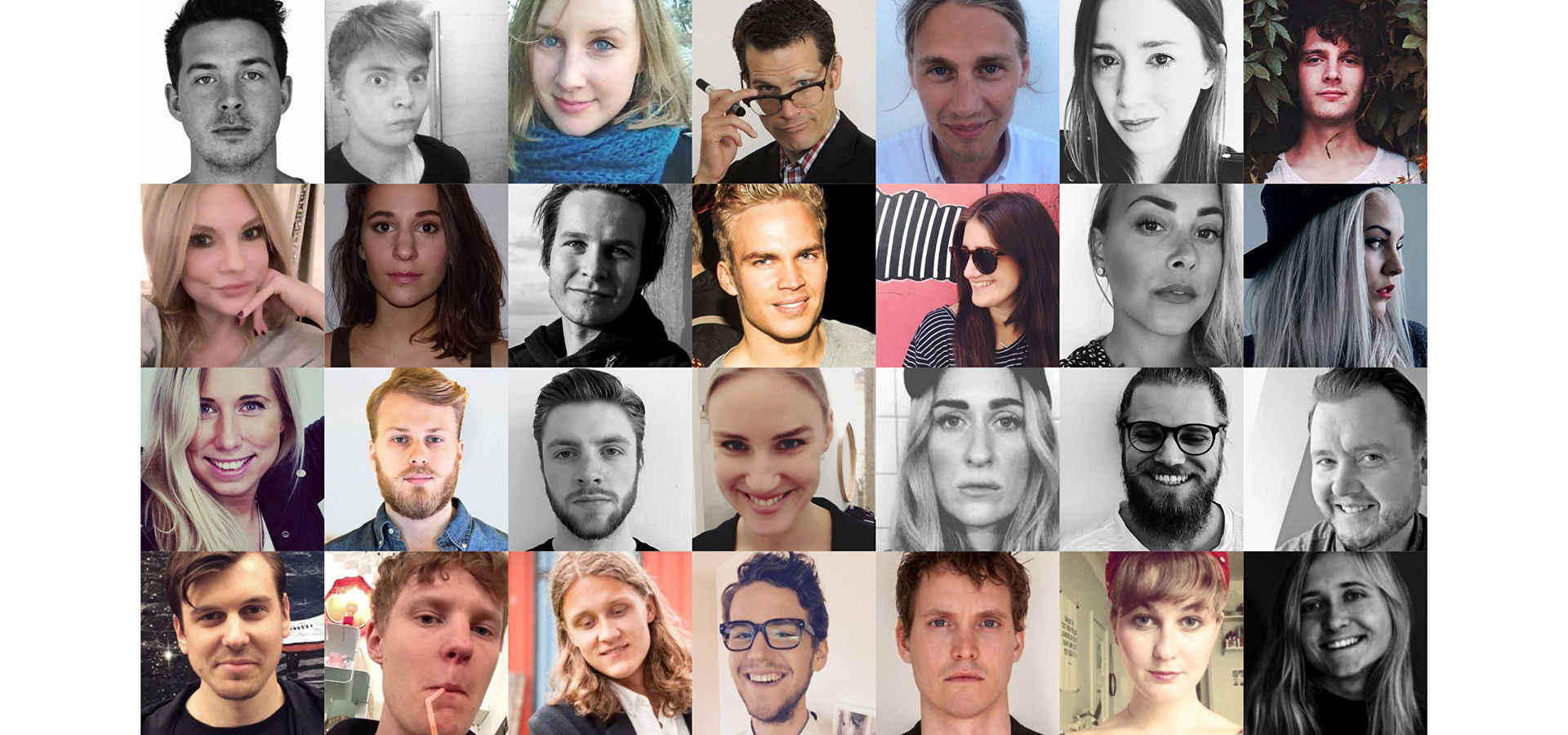 Ten student teams made it on to the shortlist at the 2017 AKQA Future Lions competition in Cannes. Berghs' students outnumbered all other competing schools on the shortlist and received the prestigious award School of the Year. Below you can see the ten contributions that made it to the finals in 2017.
Written by Berghs School of Communication
February 2, 2018
On June 21st 2017, Berghs was awarded School of the Year in Cannes for the fourth year in a row and the sixth time in total. The award is given as part of the competition AKQA Future Lions where students from all over the world compete. Berghs' students had the most entries that made it to the final amongst fierce competition by more than 2100 students from 400 schools in 64 countries. Check out all ten finalist entries below!
The brief was: 
Connect an audience of your choosing to a product or service from a global brand in a way that wasn't possible three years ago.
Ai Do
Students:
Marcus Lundwall
Oscar Tiberg
Daniel Berg
Jonathan Elmblad
Google Aware
Students:
Teodor Hässler
Nicklas Silverhjelm
UPS By The Way
Students:
Teodor Hässler
Peder Renvall
Charlotte Illeman
simon mikkelsson nolin
Google Fellow
Students:
Ida Carstens
Mårten Huzell
Marcus Lundwall
No Change
Students:
Anna Salonen
Edvin Thorbjörnsson
David Lindh
Hanna Lundberg
Alice Kruger