Learn more about inclusion & diversity – here's where you can start!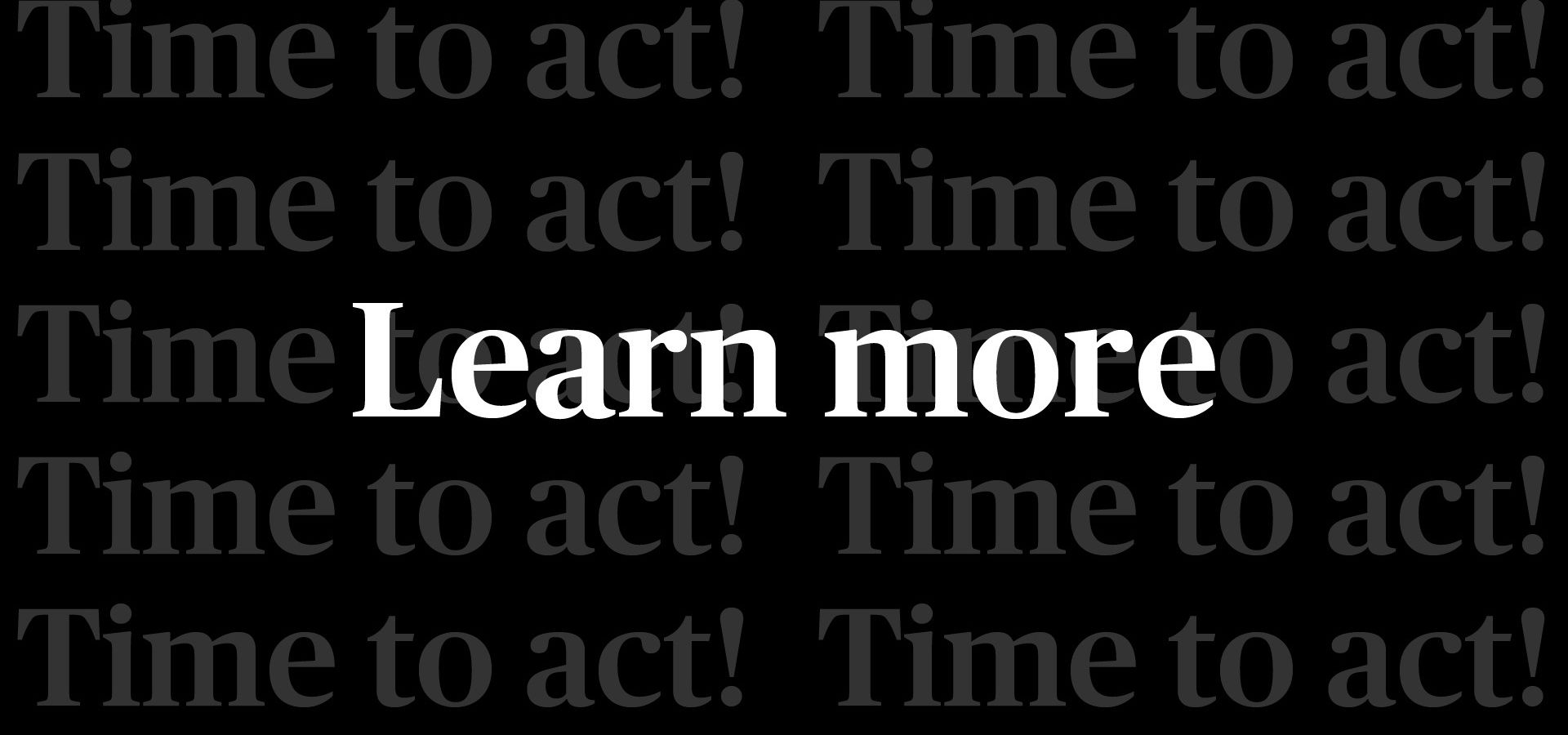 At Berghs we believe in the positive effects of diversity and inclusion. We continuously work to better understand and improve ourselves on these issues.
Those of us in the communication industry, and those who are studying to be part of the future of the industry, must continue to educate ourselves and do more. For those of you who want to learn more about these topics, we've put together a list of resources you can listen to, watch or read.
Written by Berghs School of Communication
June 10, 2020