Me time: Fun summer podcasts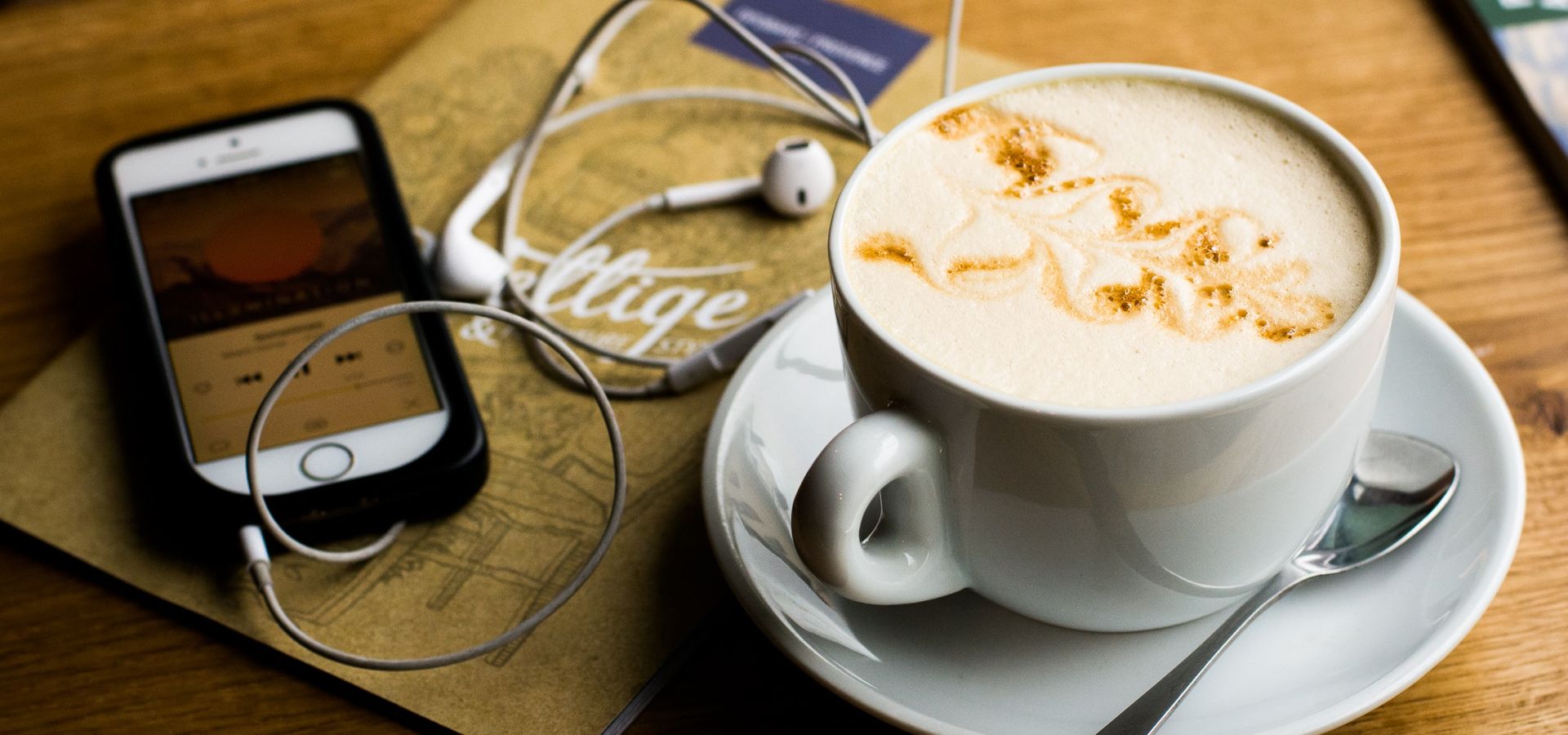 Podcasts are booming as summer is blooming. That's the problem - podcasts offer a paradox of choice. It's because there are so many great podcasts, it can be hard to make a choice. It's a bit like Netflix. But relax, dear reader, we're here to help.
Written by Adam Horne
June 22, 2020
Here's a list of personal recommendations from the team at Berghs, that are sure to inspire, educate, or entertain. And now summer's here, and that your calendar's refreshingly free of Zoom meetings, it's the perfect time to discover a great new podcast. 
Deep and interesting discussions about race, and how identity affects all parts of life, from pop culture to history, sports and everything in between. Especially prescient in wake global #BlackLivesMatters protests.
Perfect for: Shifting your perspective on long (and boring) road trips.
It's been a tough year for everyone but fear not! Dear Sugars are here to offer helpful advice for all kinds of questions, no matter how deep, dark, or strange. And they provide an empathetic eat and wise response that's sure to warm your heart.
Perfect for: Seeing the beauty (and strangeness) of people far and wide.
Born from the hit NY Times column of the same name, Modern love offers first-person essays about love and relationships that are guaranteed to make you laugh, cry and pull all kinds of funny faces as we dive into relationships in a digital age. 
Perfect for: Consoling a friend about their relationship issues. 
A fantastic mix of the Guardian's best long-form articles, which takes a more in-depth and more global look at the most significant issues facing society. The best thing is the mix – from immigration, crime, business, the arts, there's something for everyone. 
Perfect for: When you've had a bit too much summer small-talk.
A super chilled out discussion of the weekend's biggest topics that checks in with our editors in London and Bangkok, for a truly global perspective – all live from Zürich. All at a suitable morning speed.
Perfect for: Easing into Sunday after staying up late with old friends. 
Follow one man's journey into the internet rabbit hole – from liberalism to the alt-right and the world of QAnon and then back again. All nudged by amoral Youtube algorithms that are optimized to keep people watching. 
Perfect for: Rainy days to break up your own Youtube binge during your staycation.
A podcast that goes behind the scenes to get stories and background on the songs, albums, and artists we know and love – from hip-hop to gospel. Music producer Rick Rubin and writer Malcolm Gladwell feature prominently. 
Perfect for: Spicing up the tunes from your Bluetooth speaker.
A hilariously surreal podcast that follows the happenings in the small fictitious of Night Vale. Covering everything from local weather, mysterious lights in the night sky and dark hooded figures with unknowable powers.
Perfect for: Recovering from too many adult conversations on vacation.
We think there's something there you'll love. We'll be back in September with some communication-related picks – but for now, your brain and your ears need a vacation. Enjoy! And stay safe.
XOXO TEAM BERGHS
PS) We're always on the hunt for a great new podcast. So if you have something you love, please, please, let us know on Instagram or via email. We'd love that 🙂