Welcome to What if? A podcast about creativity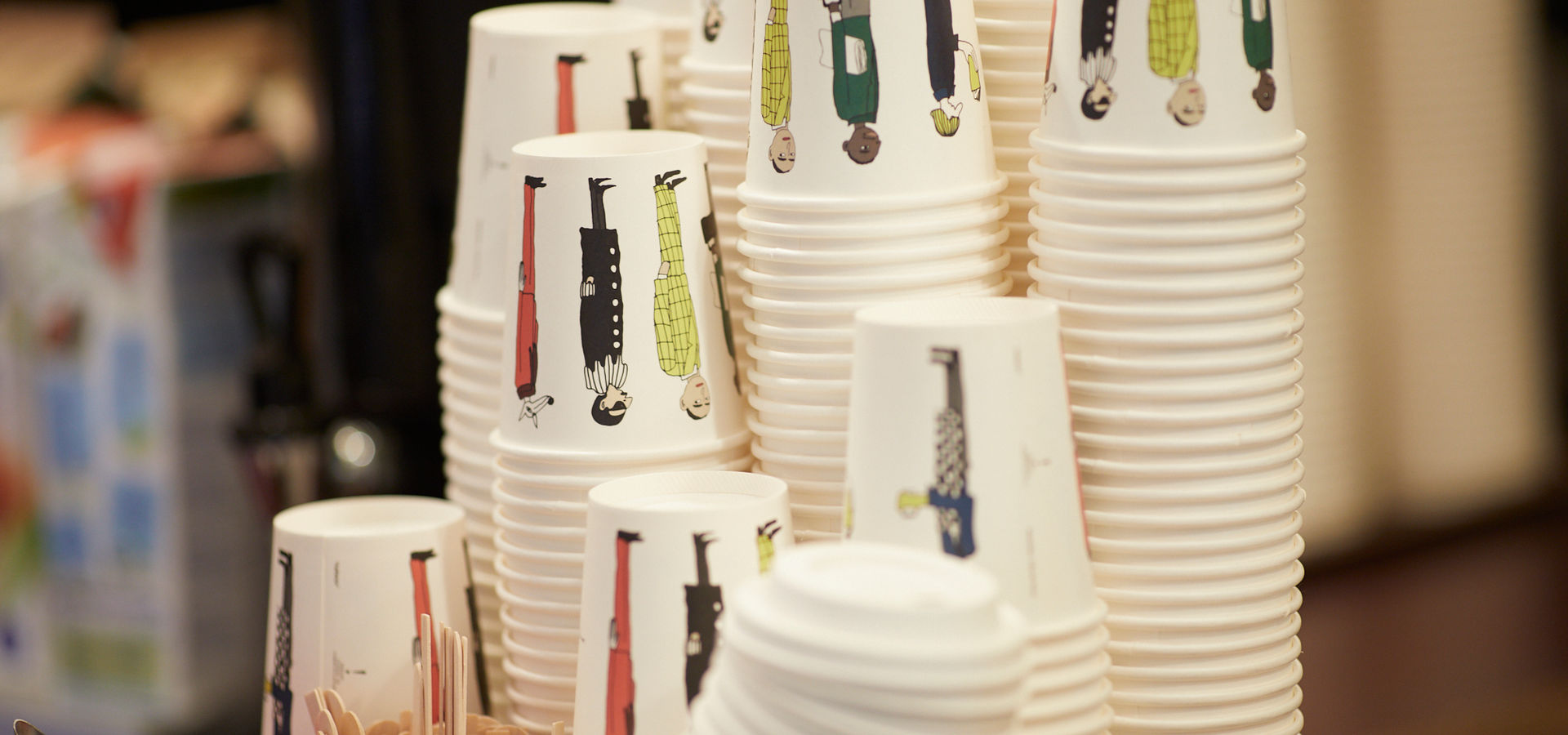 Here's at Berghs, we take creativity pretty seriously. And, not to blow our own horn, we're pretty good at it. But one thing we'd like to be better at is making creativity more accessible. As something that everyone does (often without thinking), or as a way to solve problems, or as the basis of a rewarding career. Creativity is a big thing. Everyone's invited!
Written by Adam Horne
November 3, 2020
That's why we created What if? Creativity in a nutshell – a friendly new podcast that explores what we mean when we talk about creativity. Because that word often means different things to different people. So here's our take on the word.
What if? explores everything from the myth of the creative genius and why it really needs to die, to how creative limitations gives you and your brain a new way to see problem-solving. We also explore why we think creativity matters in lots of ways, and why creativity is in all careers to some level. We also look at how Berghs can prepare people for a creative career.
The podcast is hosted by Christopher Waldekrantz (Head of Marketing @Berghs with experience in Sweden, Denmark, and Australia) & Adam Horne (Creative Director of Berghs Studio with experience in Australia, France, and Sweden). 
Be sure to tune in and join the fun as they discuss their take on creativity on:
Apple Podcasts, Spotify, Google Podcasts, or Pocket Casts.
Or check out episode one:
Let us know what you think, and what you'd like us to cover in the podcast. We'd love your feedback!