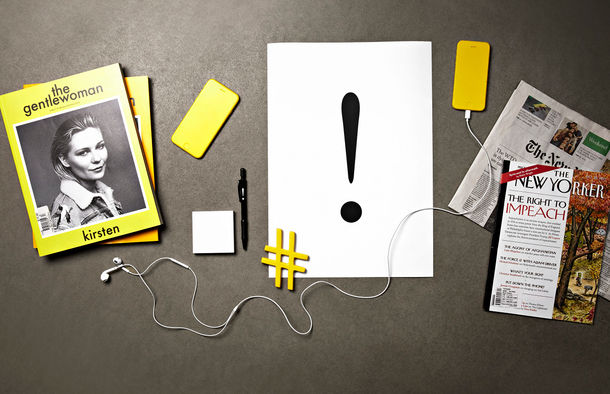 Content Marketing
Content strategy
User Journeys
SEO for content writers
Get hands-on with the technical and creative mechanics behind content marketing. Through practical exercises and engaging discussions, you'll develop an advanced understanding of the discipline and how to craft strategies that deliver.
26 Sep
- 12 Dec
Last application date is 27 August
Location:
This is an online course
Commitment:
10 hours per week
Register
Course Content
Businesses have to tell the right story in the right way to draw customers to their brand and keep them coming back. That's where you come in. In this highly interactive course, you'll become fluent in content marketing principles and learn how to intelligently apply the techniques that define the discipline. Along the way, you'll become a more effective and professional communicator.
Week 1: Content marketing in context. Content marketing's role in driving revenue.
Week 2: Content marketing in practice. Content marketing's relative impact on user journeys. 
Week 3: User research. User research, personas, and ways to eavesdrop before mapping user journeys.
Week 4: User journey mapping. Mapping actionable user journeys.
Week 5: Messaging and asset planning. Crafting messaging and assets that move the needle.
Week 6: Distribution and channels. Getting in front of the right users with maximum impact.
Week 7: Live project brief. Your live project brief and initial planning.
Week 8: Content marketing 2.0. The riding influence of personal branding and dark social.
Week 9: Branding. Brand values, personality, voice, and tone of voice in planning.
Week 10: SEO for writers. Where search engine optimization is going and what this means for writers and strategists.
Week 11: Client review. Project presentation, feedback from the client, Course Director, and course colleagues. 
Week 12: Next steps. Feedback, big takeaways, and where you go next in your marketing career.
Who is this course for
No professional experience in content marketing is necessary, though a basic knowledge of marketing principles is recommended. You need to be fluent in spoken and written English. If you're an early-career professional or pivoting from a marketing, communications, or creative discipline, this is where you can build your marketer's tool kit. 
Sign up for newsletter
Application and Admission Requirements
Course fee
Fee incl. VAT
35 000 SEK
Fee excl. VAT
28 000 SEK
Local VAT may apply, read more . The currency converter offers an estimate. Final amounts may differ.
26 Sep
- 12 Dec
Last application date is 27 August
Location:
This is an online course
Commitment:
10 hours per week
Register
What do students say?
"The course taught me in-depth knowledge about content marketing, its strategy and how to apply it. Amanda has a fun, structured way of teaching and is giving great feedback to all the assignments. Especially, the real examples shown in the course and her personal work experience were valuable and made a lot more understandable." – Course participant, Spring 2023
FAQ
You'll find answers to the most frequently asked questions here
Course Dates
The first live session will take place on Tuesday, September 26th at 18:00 CET. Subsequent live sessions will continue to take place on a weekly basis via Zoom on Tuesdays at 18:00 CET.
Key Takeaways
Set content strategies
Turn brand messages into engaging stories
Create actionable content plans
Optimise content for each stage of the marketing funnel
Understand the power of community building
Work with a real-life project
Course Director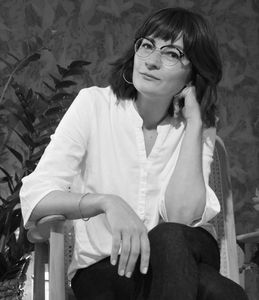 Amanda Monfrooe is a freelance content marketing strategist and copywriter. For over 12 years, she's brought brand stories to life across digital channels. Amanda specializes in messaging strategy, campaign planning and tone of voice in tech and entertainment. 

How to enrol
By clicking on "REGISTER" on this page, you take your first step towards enrolling in the course. There are no financial obligations at this stage. You will then receive an offer of enrolment and be asked to provide your invoice details. Before the course starts, you will be asked a few questions about your experience.
---