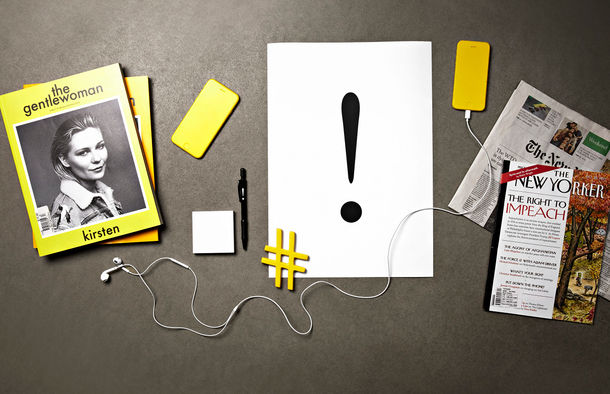 Content Marketing
Strategy and Planning
Commercial copywriting
Storytelling
Performance
This practical professional course puts your hands-on with the mechanics of content marketing. You'll gain an advanced working knowledge of the discipline and the skills you need to produce content that delivers results.
7 Mar
- 23 May 2023
Last application date is 12 February 2023
Location:
This is an online course
Commitment:
10 hours per week
Register
Course Content
Businesses use content marketing to draw customers to their brand and retain them. Finding the right story and telling it the right way is where you come in as a content marketer. You'll become fluent in content marketing strategy and planning through engaging exercises and interactive workshops. You'll explore tools and techniques to bring your ideas to life, with particular emphasis on commercial copywriting. And you'll hear from guest lectures drawn from industry. You'll bring it all together when you deliver content for a real-world client brief.
Week 1: Content is stuff. A lively discussion will see us position content marketing relative to other marketing disciplines to define what it is and is not. You'll also start a reflective journal.
Week 2: Who do you think you are talking to? Everything hinges on who you're targeting and where they're at in their journey, so we'll deep dive into marketing funnels and personas
Week 3: Say what? Messaging shapes campaigns and assets. We'll look at how messaging is developed and how it maps over the user journey. 
Week 4: Publish it, and they will come. Discover the difference between marketing channels and platforms, the value of different channels, and how to use them in your campaign.
Week 5: Sorry, who is this? A brand's values, personality, and tone of voice should underpin content marketing planning. We'll explore this connection in detail.
Week 6: Idea soup. Discover creative concepting tools you can use to ideate content assets for your campaigns.You'll also get your final case brief.
Week 7: Best friend forever. Discover why community-building trumps customer acquisition and how content can play a part in it.
Week 8: The craft of copywriting. Fun and challenging exercises will help you connect with your inner commercial copywriter.
Week 9: Play nice with others. Learn best practices when collaborating across creative disciplines with delivery experts.
Week 10: Not a drill! By putting your plans and ideas under pressure, you'll refine them in time to present to your first content marketing client.
Week 11: Showtime. This is your chance to get feedback from your client, the Course Director, and peers on your proposed strategy and campaign assets.
Week 12: You are a strategist now. We'll wrap up months of intensive learning and share takeaways and reflections that we can benefit our futures in content marketing
Who is this course for
No professional experience in content marketing or copywriting is necessary, though a basic knowledge of marketing principles and/or writing is recommended. You do need to be fluent in spoken and written English. If you're an early-career professional or pivoting from a marketing, communications or a design discipline, this is the place for you.
Sign up for newsletter
Application and Admission Requirements
Course fee
Fee incl. VAT
33 125 SEK
Fee excl. VAT
26 500 SEK
Local VAT may apply, read more . The currency converter offers an estimate. Final amounts may differ.
7 Mar
- 23 May 2023
Last application date is 12 February 2023
Location:
This is an online course
Commitment:
10 hours per week
Register
FAQ
You'll find answers to the most frequently asked questions here
Course Dates
The first live session will take place on Tuesday, September 27th at 18:00 CET. Subsequent live sessions will continue to take place on a weekly basis via Zoom on Tuesdays at 18:00 CET.
Key Takeaways
Set content strategies
Turn brand messages into engaging stories
Create actionable content plans
Optimise content for each stage of the marketing funnel
Understand the power of community building
Work with a real-life project
Course Director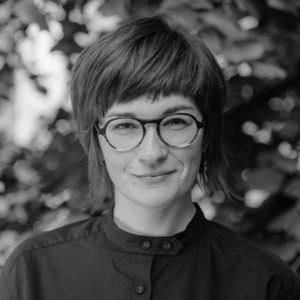 Amanda Monfrooe is a freelance content marketing strategist and copywriter. For over 12 years, she's brought brand stories to life across digital channels. Amanda specializes in messaging strategy, campaign planning and tone of voice in tech and entertainment. 

How to enrol
By clicking on "REGISTER" on this page, you take your first step towards enrolling in the course. There are no financial obligations at this stage. You will then receive an offer of enrolment and be asked to provide your invoice details. Before the course starts, you will be asked a few questions about your experience.