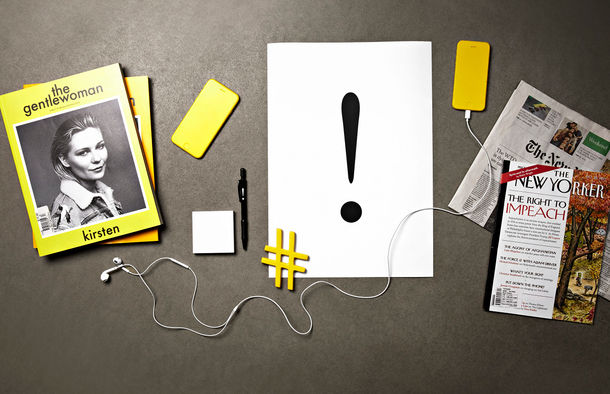 Content Marketing
Content strategy
User Journeys
SEO for content writers
Get hands-on with the technical and creative mechanics behind content marketing. Through practical exercises and engaging discussions, you'll develop an advanced understanding of the discipline and how to craft strategies that deliver.
5 mar
- 28 maj 2024
Sista ansökningsdag är 8 februari 2024
Plats:
Den här kursen hålls på distans
Kursdatum:
The course starts on Tuesday, March 5th at 18:00 CET via Zoom. Subsequent lectures to take place weekly on Tuesdays at 18:00 CET via Zoom.
Egna studietimmar:
10 hours per week
Ansök nu
*Din ansökan blir bindande först när du blivit erbjuden en plats och sedan har tackat ja.
Course Content
When it comes to today's businesses, everything is content. Every surface, touchpoint, and interaction is an opportunity to tell a cohesive story that keeps customers coming back for more. That's where you come in. In this highly interactive course, you'll become fluent in content marketing principles, chart major industry trends, and learn how to intelligently apply the techniques that define the discipline. Along the way, you'll become a more effective and professional communicator who can speak to the needs of your business.
Week 1: Content marketing pillars. Learn how storytelling drives business revenue.
Week 2: Branding and identity. Explore the role of brand values, personality, and tone of voice in strategic planning.
Week 3: User research. Competitive analysis, personas, and auditing your content to identify gaps.
Week 4: Customer journeys. Learn to map actionable journeys that move customers down the funnel.
Week 5: Content marketing roadmap. From email to web, learn to ideate, craft, and develop messaging and assets that drive business goals. 
Week 6: Distribution and channels. Getting content in front of the right users with maximum impact.
Week 7: Live project brief. Your live project brief and initial planning.
Week 8: Measurement and optimization. The role that metrics and SEO play in and optimizing campaign performance. 
Week 9: AI & strategic automation deep dive. From ChatGPT to tools that enable you to be more results-driven, explore solutions that can make your content marketing more impactful. 
Week 10: Building a content portfolio. Every business has different needs. Explore the types of portfolios suitable to a variety of businesses. 
Week 11: Client review. Project presentation, feedback from the client, Course Director, and course colleagues. 
Week 12: Next steps. Feedback, big takeaways, and where you go next in your marketing career.
Who is this course for
No professional experience in content marketing is necessary, though a basic knowledge of marketing principles is recommended. You need to be fluent in spoken and written English. If you're an early-career professional or pivoting from a marketing, communications, or creative discipline, this is where you can build your marketer's tool kit. 
Sign up for newsletter
Ansökan och antagningskrav
Vad kostar kursen?
Studieavgift inkl. moms
38 750 kronor
Studieavgift exkl. moms
31 000 kronor
Lokal momssats kan gälla, läs mer här. Valutaberäknaren ger bara en uppskattning. Slutgiltigt pris kan skilja.
What do students say?
"The course taught me in-depth knowledge about content marketing, its strategy and how to apply it. Amanda has a fun, structured way of teaching and is giving great feedback to all the assignments. Especially, the real examples shown in the course and her personal work experience were valuable and made a lot more understandable." – Course participant, Spring 2023
Key Learnings
Set content strategies
Turn brand messages into engaging stories
Create actionable content plans
Optimise content for each stage of the marketing funnel
Understand the power of community building
Work with a real-life project
FAQ
You'll find answers to the most frequently asked questions here.
How to enrol
By clicking on "REGISTER" on this page, you take your first step towards enrolling in the course. There are no financial obligations at this stage. You will then receive an offer of enrolment and be asked to provide your invoice details. Before the course starts, you will be asked a few questions about your experience.