Berghs webinar: Ask Me Anything — A UX Design & UX Writing AMA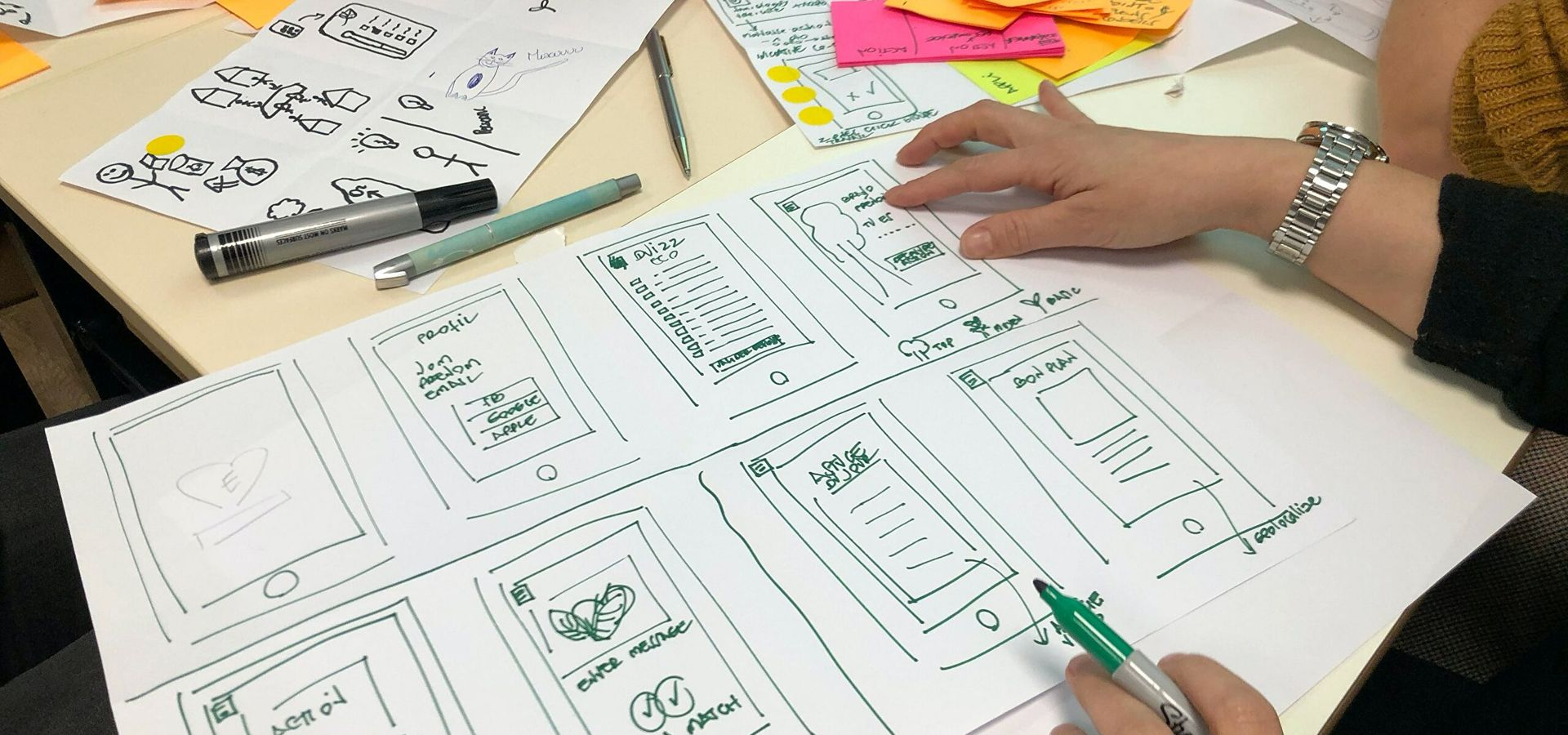 26 August 2021
This event has passed.
| | |
| --- | --- |
| Time | 17:00 – 17:45 |
| Location | Online |
If you're interested in either UX Design or UX Writing, you might have questions. And we might have answers.
We're running an online AMA (Ask Me Anything) that will set you straight! Join two of our Course directors, Tem Aguerre from UX and Digital Product Design and Jane Ruffino from UX Writing, as they answer questions big and small.
So if you've ever wondered about…
What do UX Designers or UX Writers actually do for a job?
How do UX Writing and UX Design overlap?
What's it like to study in the UX world?
What's the best and worst thing about working in UX?
What are my future opportunities if I focus on UX?
Can I do UX and work in my pyjamas?
If you've got questions like these, join our free AMA webinar and get some answers. If it's on your mind, it's on our agenda.
Panel:
Jane Ruffno, Program Director of UX Writing
Tem Aguerre, Program Director of UX and Digital Product Design
Adam Horne, Berghs Moderator. You, and your questions.