7 Questions for a Content Design Expert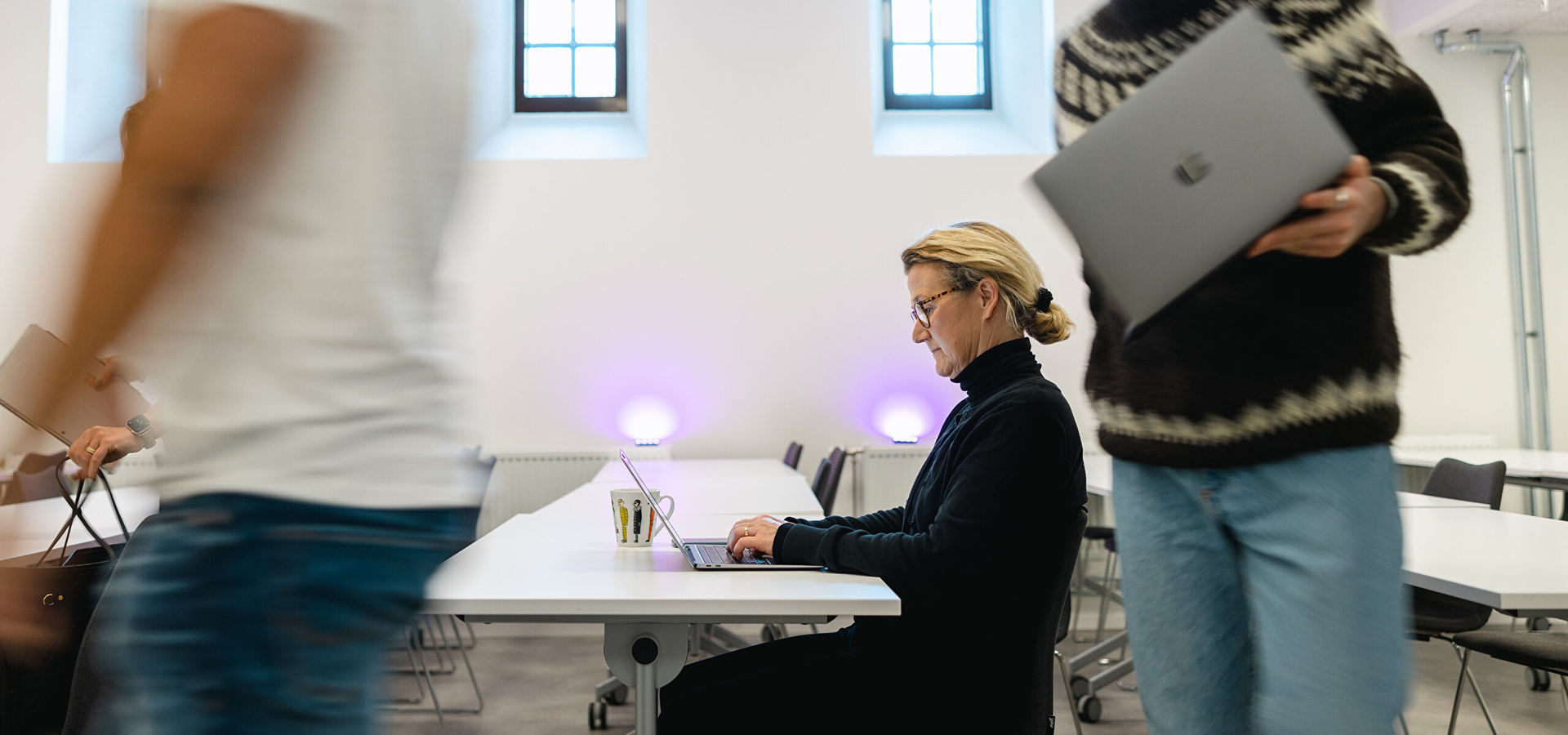 This autumn, Berghs will be offering 4 on-site courses in English for the first time! We spoke with the Course Director for our Content Design course Nicole, to hear about her take on Content Design, companies on the right content path(s), and why a course in Content Design could be right for you.
Written by Berghs School of Communication
June 28, 2023
Hi Nicole! Can you introduce yourself, and your background in Content Design?
Hello! I'm Nicole, also known as Nici Stardust in the Content Design community, and I guess I'm most well-known for my podcast, Content Rookie.
I've been a Content Designer for over a decade now (wow!). I've worked for plenty of big tech players as a consultant, as well as in house at Spotify and Doordash. At Doordash's European brand Wolt, I'm currently leading Content Design.
If you had to choose 3 key principles of content design, what would they be and why are they crucial in today's digital landscape?
My take on this is a bit of a hot one. I'm generally not a fan of principles. I think a designer's job is always to question the status quo and with that, also principles. But something that I believe Content Design should always aim to be is human-centered, accessible and inclusive.
How do you differentiate effective microcopy from ineffective microcopy?
Effective microcopy helps people accomplish what they intended to do. It's clear, concise, and doesn't piss you off. In the right situation, it emphasizes the brand by following a certain voice and tone.
Here's one of my favorite examples:
17% increase in engagement with a feature with just one small copy tweak!
Do any brands or companies that excel in content design pop out to you? Why do you think they're successful?
There's a lot of companies that do Content Design really well and that's often due to them having figured out a sustainable way of working with Content Design.
I'm a fan of embedding Content Designers into design teams, which is done at for example Spotify or Meta. But centralized Content Designers can also contribute a lot.
What are some essential tools and resources for content designers to work effectively?
Tools come and go, but it's important to be aware of basic design principles and workflows. Right now, Figma is state of the art and a tool most Content Designers work in. It's not difficult to understand and you can get a pretty good idea of how it works on your own.
I'm a big fan of documentation so I generally recommend you find a format that works for you–be it G-docs, Notion or in Figma.
How does the course balance theory and practical skills? Describe the hands-on aspects of the training.
The course is pretty practical. We look at a couple of examples and approaches, but we really focus on immersing ourselves directly in situations and solving microcopy and design problems IRL. I believe this is the most effective way of learning as many questions and discussions arise once trying to solve a problem. The course focuses on that sweet spot that makes discussions happen naturally.
What are the expected outcomes for participants after completing the course? How can they apply their knowledge and skills professionally?
Hopefully, they'll feel a little bit more empowered to put on their Content Design hats and solve context problems in their day to day life and work. Maybe, they'll want to dive into Content Design even deeper or work closer with Content people on their team. Certainly, it will change their perspective of what design is and how to approach microcopy.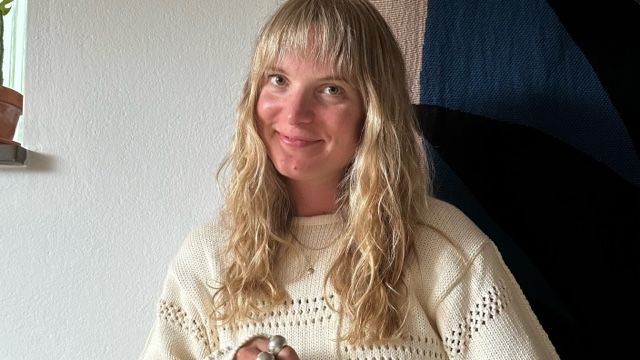 Hear more from Nicole during the Content Design course, or on her podcast, Content Rookie!