Diving into Brand Strategy from Barcelona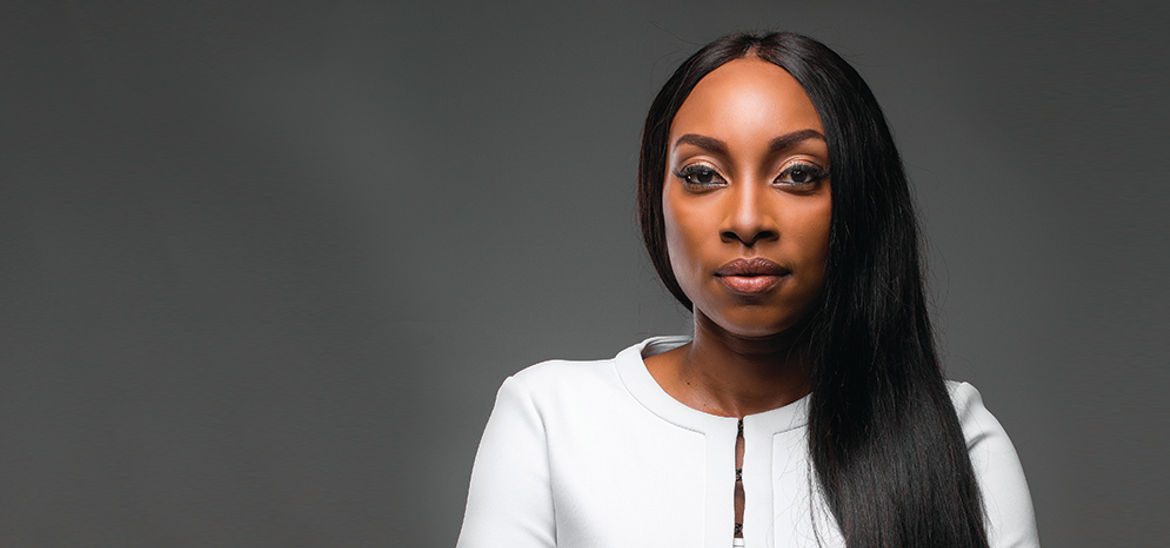 An established Brand Designer working out of Barcelona, we spoke with recent Berghs alumni Stefanie to hear about her experience in our Brand Strategy course, professional transitions into new areas, and why continued education is a part of her future.
Written by Berghs School of Communication
June 26, 2023
Hi there! Tell us a bit about yourself.
My name is Stefanie, I'm from Ghana in West Africa. Back in 2019, I moved to join my partner in the sunny and vibrant Mediterranean city of Barcelona in Spain, where it's been such a privilege to experience a different culture, especially from an artist's perspective.
What is your current position, and how did you end up there?
I currently freelance as a Brand Designer in Barcelona. A chunk of my career life has been spent working in roles that involved interpreting design and advertising briefs into visual communication for brands operating within the Central and West Africa Region.
How did you decide that taking the Brand Strategy course was the right path for you and your career?
In recent years, I have become increasingly interested in the strategic part of brand building and I decided to take the course to help with my transition into this new area of interest.
What got you interested in Brand Strategy?
Very early in my design career I realized that a good brand strategy would often set the tone for iconic visual executions for brands, giving them charisma and making provision for brands to seamlessly become a part of our lives and gain a community of their own. This realization deepened into a fascination about anything and everything to do with brand strategy.
What did you get out of the course you took with us?
Taking the course has been the best decision! It has deepened my understanding of Brand Strategy and given me the know-how to enable me chart out a new career path as a Strategist. The positive learning environment created by the lecturer was the best I've experienced so far. It really motivated me towards studying and further heighten my interest in the area of Brand Strategy.
Did you find any challenges in upskilling/reskilling whilst already working?
Every new undertaking presents a unique set of challenges, which is expected. Having to balance family life, work and studying seemed a bit daunting at first. But I was able to overcome that very quickly. It was really refreshing to take a break from my routine and dive into course material and other resources on a subject or topic, especially after live-sessions. Also, the manner in which the Brand Strategy course was structured made it possible to fit it into my day.
What value do you see in upskilling/reskilling a few years into your career?
Upskilling has been valuable in simplifying concepts and making them more practical and less theoretical for me.
Do you see further education as a part of your future career plans?
Yes, definitely! I'm really looking into furthering my education especially now that I live and work in a marketplace that's very distinct from what I've known in the past.
What advice would you give someone considering taking a course to upskill/reskill?
Go for it! It will radically change how you think about and approach work while you get the added benefit of being knowledgeable in a new subject matter; that was personally very gratifying.