Berghs and Burgers: A Young Glory Update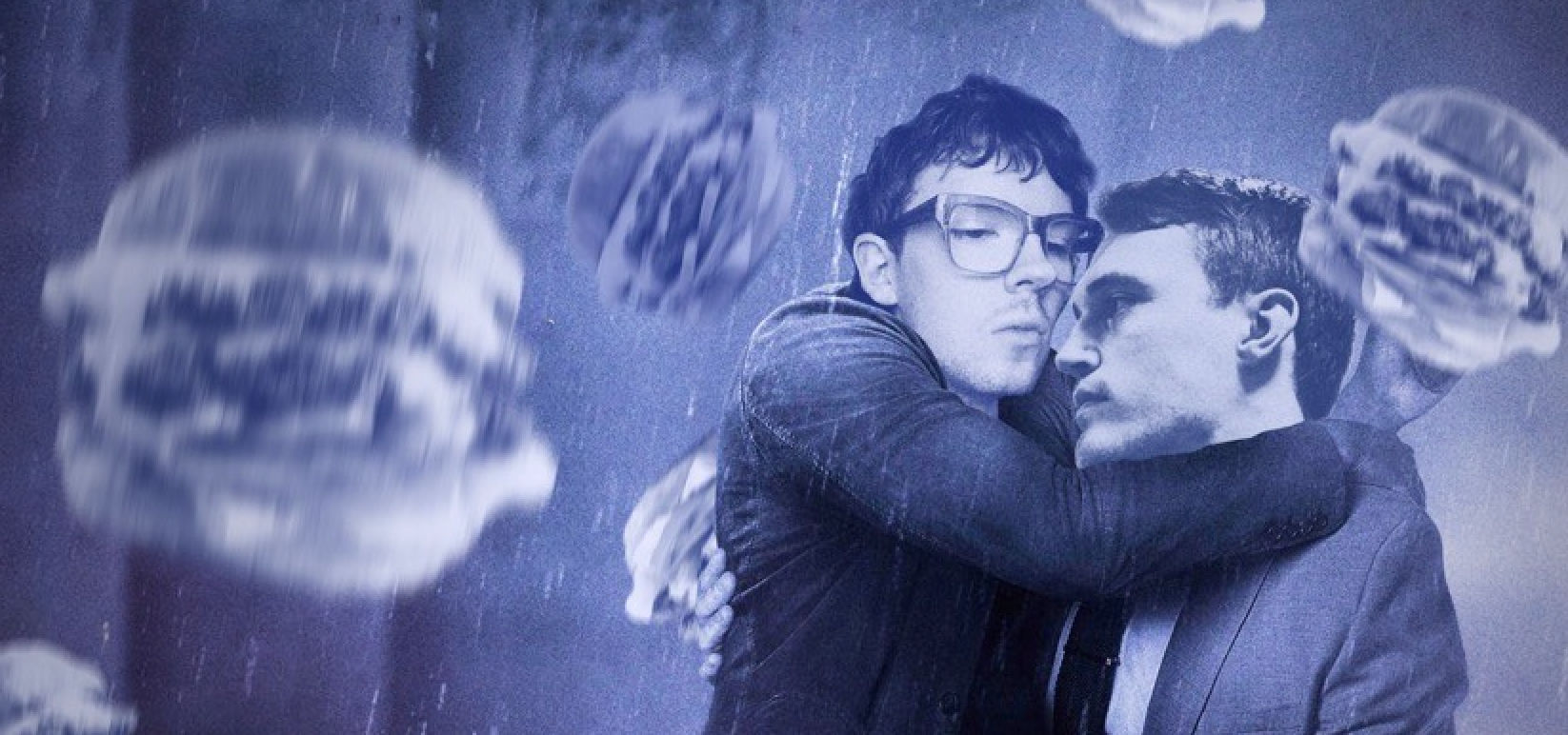 Sure, 2020 was pretty light on highlights. But December was a great month for Berghs students competing in Young Glory - with Peter Holtze and Oskar Engman picking up Gold for "Absolute Remedy" in the fourth round of the competition.
Written by Adam Horne
April 6, 2021
It caps off a wildly successful campaign for Berghs, with Peter and Oskar in first position, winning three of the first four rounds of the eight-round competition. They're not alone. The Berghs teams of Kasper and Lovisa are second, and Sofia and Linnea are fourth overall. 
Young Glory is a worldwide creativity competition that awards creative consistency. It's 8 briefs in 8 months judged by 8 different prominent name judges. Students and Professionals compete monthly in various categories to win Gold, Silver, Bronze or Finalist accolades. 
We caught up with the creative pair after their most recent win.
Thanks for your time Oskar and Peter. Firstly, congratulations! What were your first thoughts about this Young Glory brief?
O: The first thought was probably just a feeling of excitement. Big brands allow you to do big things, and we really like to stretch things to become as big as possible.
P: It was a fun brief! With a company like Absolut, we knew that we needed to do something bold, and honestly, something a bit crazy. So three beers in at Crazy Horse, and we had our idea. 
Studying full time at Berghs is a big commitment, so how do you make time for competitions like Young Glory?
O: Finding time isn't really an issue; it comes naturally because we're having fun. And once you find a solution to the problem, it feels like scoring a goal, and that's pretty addicting. 
P: We try not to look at it as work but instead an opportunity to hang out, do something we enjoy and create things we think are funny. If it actually turns out good, then that's a bonus.
We're curious about your process. When do you guys work together, and when do you fly solo?
O: I think I speak for the both of us when I say that we're thinking about the brief 24/7, but on Tuesdays and Thursdays, we clash our ideas together over a burger and a couple of beers. Then we just sit and talk crap for a couple of hours until we have something that feels worthy of producing. That's pretty much it.
P: There is no working until we have a burger in our bellies, preferably Burger Mansion in Högdalen. Then a couple of beers in, and we are rolling. When we have a few interesting insights, we try to develop them individually and explore as much as possible before the next burger. Then we start writing scripts for each idea and put them into very simple slides;  we don't do case films unless we feel like it is needed to get our idea across.
What are your plans after Berghs?
O: I just want to be at a place with nice people that likes to make cool, stupid, fun and touching things. A place where other people's work inspires you and makes you grow as a creative. Basically a place like Berghs. I think this just became a text about how much I'm going to miss my class after I graduate… 
P: I actually took a leave of absence from Berghs in January and have worked full time as a designer at B-Reel since.
I'm dying to ask what your worst idea was. Care to share?
O: I think we talked about Molotov cocktails at some point. After that was mentioned, we looked at each other, shook our heads and laughed.
P: There are plenty. Like selling Vodka bottles frozen so you can't drink it right away. Or replacing every other bottle with water – Russian Roulette style, or simply making the bottles super tiny so you just can't get drunk.
And where can we find you online?
P: peterholtze.com and @holtze_holtze on Instagram 🙂
If you're interested in a creative communications industry career, there's no better place to get started than Berghs.