German Student Noah Gehringer Wins Berghs Bachelor Scholarship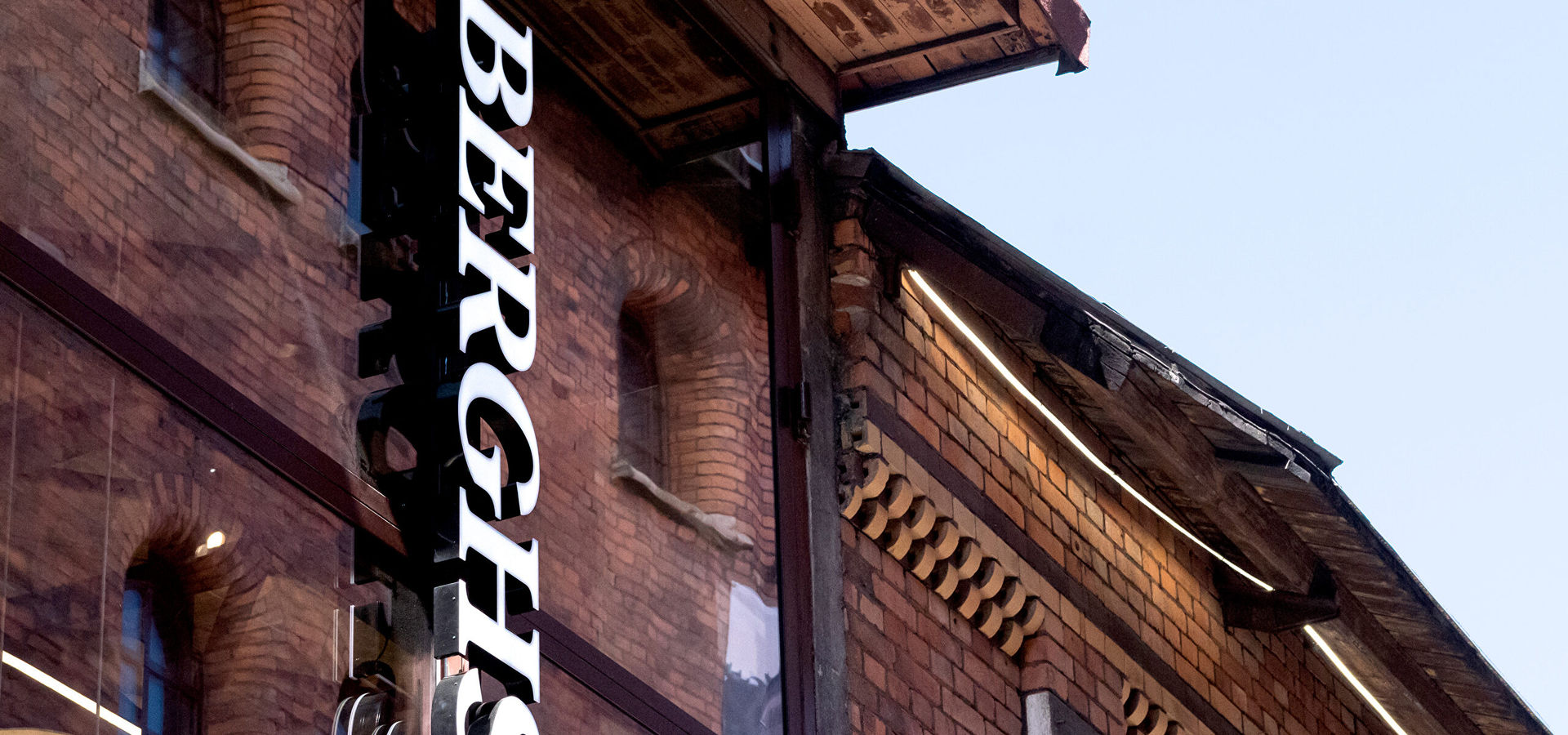 Berghs School of Communication proudly announces Noah Gehringer as the recipient of the Berghs Bachelor Scholarship for the upcoming academic semester. This scholarship allows young and promising students like Noah to expand their educational journey in Stockholm before continuing their education internationally.
Written by Max Maccarone
August 16, 2023
About Berghs Bachelor Program:
Berghs Bachelor is a renowned international study program crafted exclusively for aspirants desiring a global career in communication. The journey commences at Berghs School of Communication in Stockholm with an intensive full-time foundation semester conducted entirely in English. From here, students transition abroad to complete their Bachelor's Degree, choosing amongst Berghs' partner schools in London, Edinburgh, Sydney, Perth, New York City, Miami or Atlanta.
The semester at Berghs equips students with a robust foundation for their future international studies. It combines strategic and creative processes and is underpinned by Berghs' unique action-based pedagogy.
Noah Gehringer: A Glimpse into the Scholarship Recipient: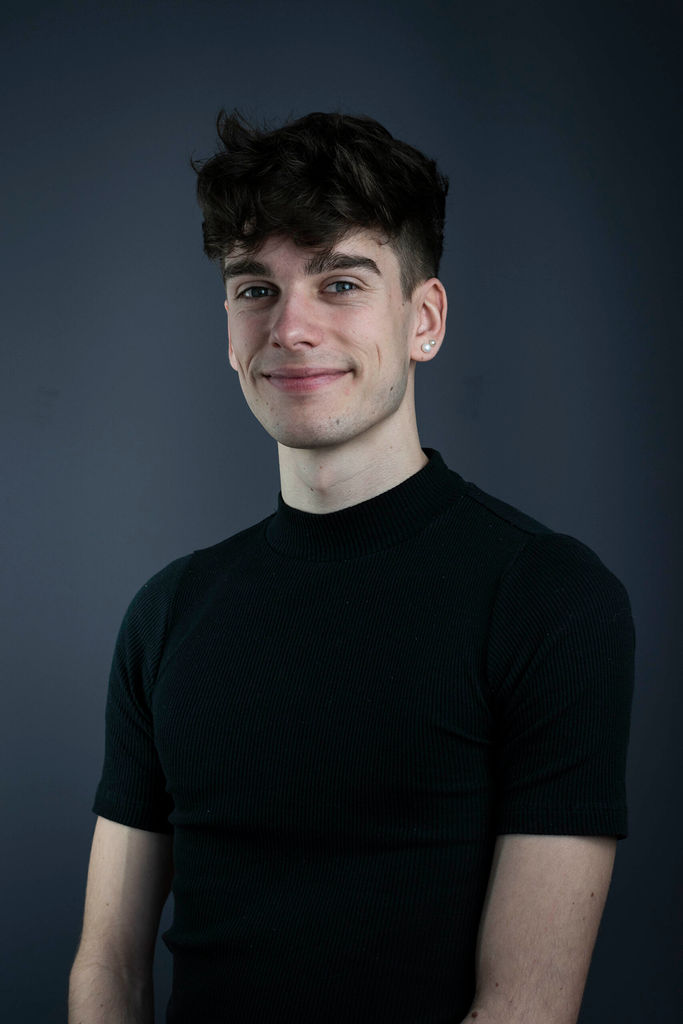 In his heartfelt application, Noah, a current student at Aachen University of Applied Sciences in Germany, evokes the spirit of Pippi Longstocking, emphasizing confidence, charm, and determination. An active volunteer and an advocate against discrimination, Noah has showcased leadership by mentoring first-year students and managing tasks seamlessly. His passionate interview and application reflect his determination to excel as a communication designer, marrying attractive design with effective brand representation.
Stay tuned as we follow Noah as he explores a new city, a new school, and a whole lot of new perspectives. It's sure to be an exciting ride, and we can't wait to get the new Berghs Bachelor cohort started.
About Berghs School of Communication:
For over 80 years, Berghs School of Communication has been at the forefront of communication education, fostering innovation, creativity, and strategic thinking. Berghs' reputation is further solidified by recognitions such as being listed by The Young Ones as one of the world's top creative schools and winning the AKQA Future Lions School of the Year several times over.