How to succeed with digital content marketing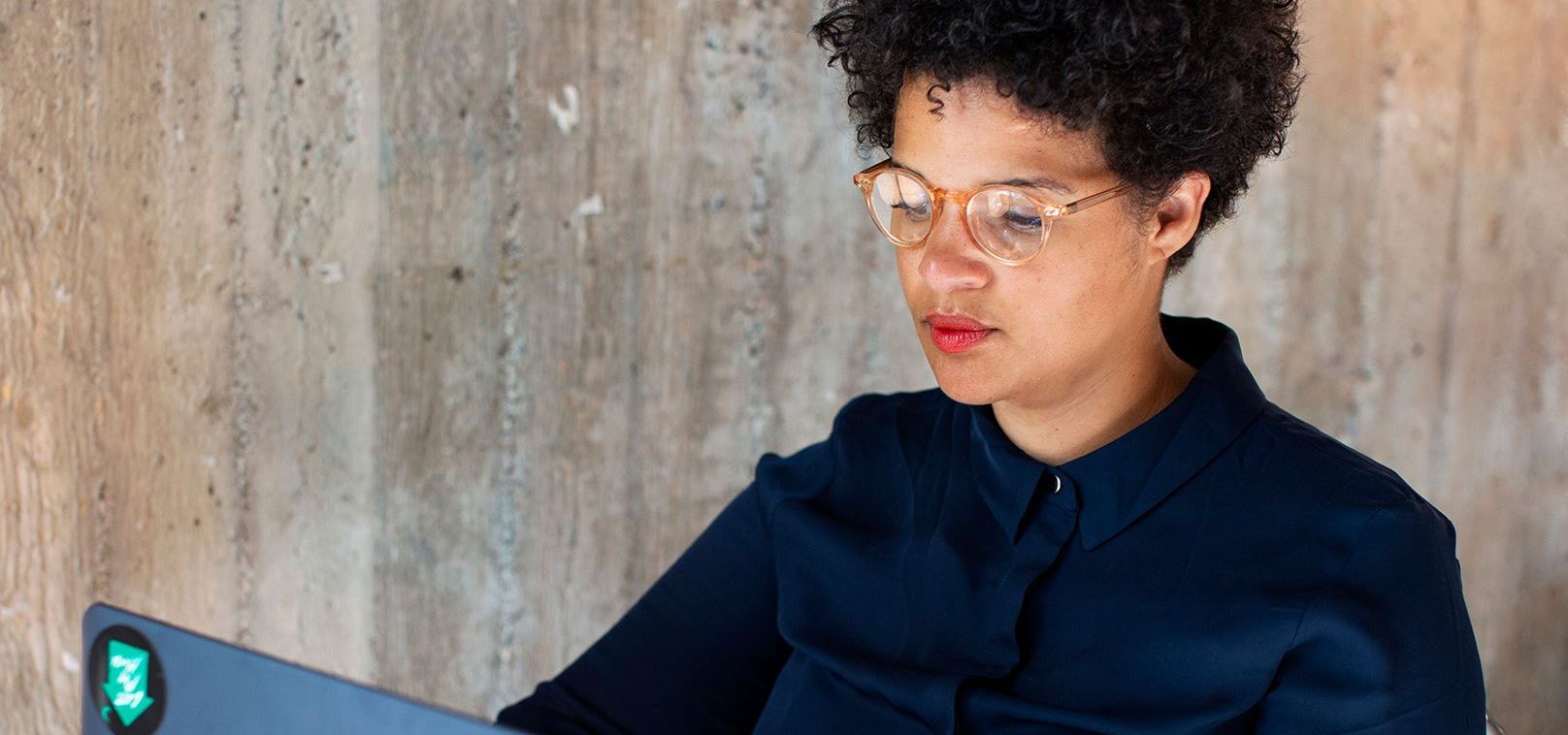 Digital content marketing is about crafting online information that engages consumers, builds better brand relationships, and attracts attention in feeds. What, then, are the most important factors to success? We spoke with Lydia Kellam, course director of Digital Content Marketing at Berghs, to learn the top tricks of the trade.
Written by David Lindh
February 28, 2019
Hi Lydia! Tell us a bit about yourself. What do you do?
– I'm a digital strategist, educator, and owner of Kellam Communication. As a consultant I work with brands, agencies, and startups to help them improve their digital communication. I help them find better ways of constructing engaging stories, building strong audience relationships, and creating business growth in the digital world. I'm also the course director of Berghs online course Digital Content Marketing, and program director for the Growth Marketing program.
Digital marketing involves many different aspects. What are the key factors to creating successful messages and campaigns?
– Be data-driven and use sincere storytelling to build relationships with your audience.
Is "content (still) king"?
– Content is no longer the solitary king. Context is crucial – the queen, so to speak. It's crucial to create content that is relevant to the applicable audience, while finding a position and value in the context of where that audience is located. With attention spans shortening and our digital feeds getting louder and more crowded, we need to incorporate timing, relevancy and adapt our content to the daily lives of our audience in order to attract their attention.
Become a Digital Content Marketing expert!
Digital Content Marketing is a course that is designed for future content managers and offers a foundation in digital content strategy and a practical toolbox for text, photo, and video production for digital media. Apply knowledge to practical cases and learn how to measure and improve your content value and performance.
Read more
Content marketing involves writing and strategy, as well as design, photography, and video. Is one skill more important than the others?
– To have a strategic framework is key. So that is probably the most important skill to have. To be able to create stories and produce digital content that boost engagement, increase reach and helps business achieve their goals.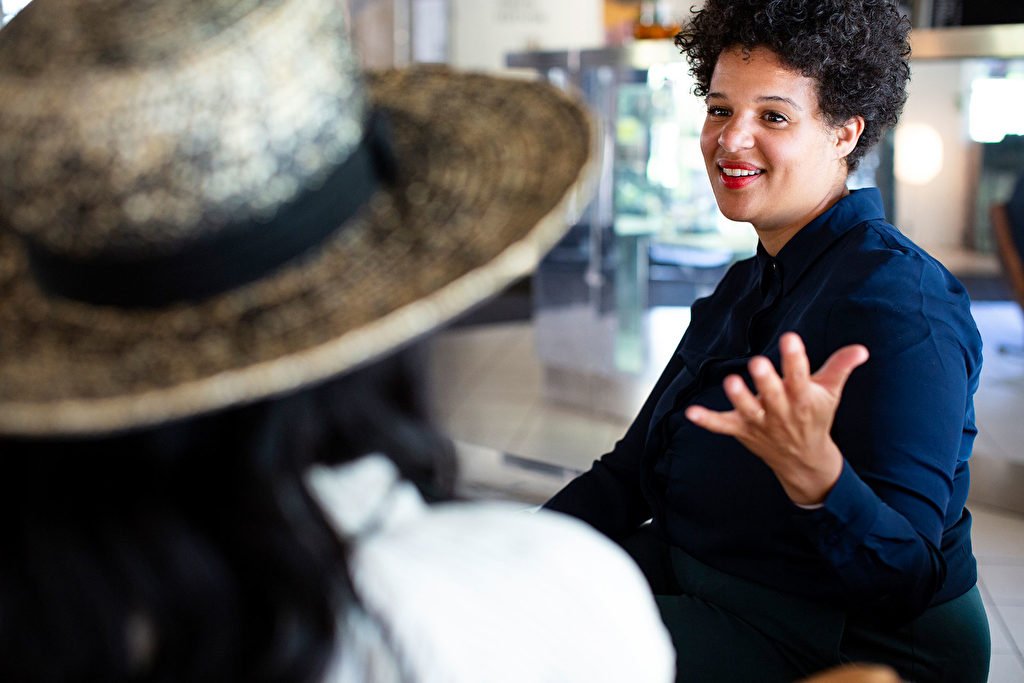 What are your top three tips for creating successful content marketing?
Remember this: the content is not for you but for your consumers. Never use your digital marketing channels as your time to shine. Successful digital content marketing is about prioritizing your audience – putting your consumers first.

Timing is everything.

When

you publish your message can sometimes be more important than

what

you say and how you say it. Especially if you want to get noticed in busy social media feeds.

Get personal! Your number one goal with digital content marketing should be building stronger relationships and creating a community around your brand.