This former Berghs student is building a successful career for herself in California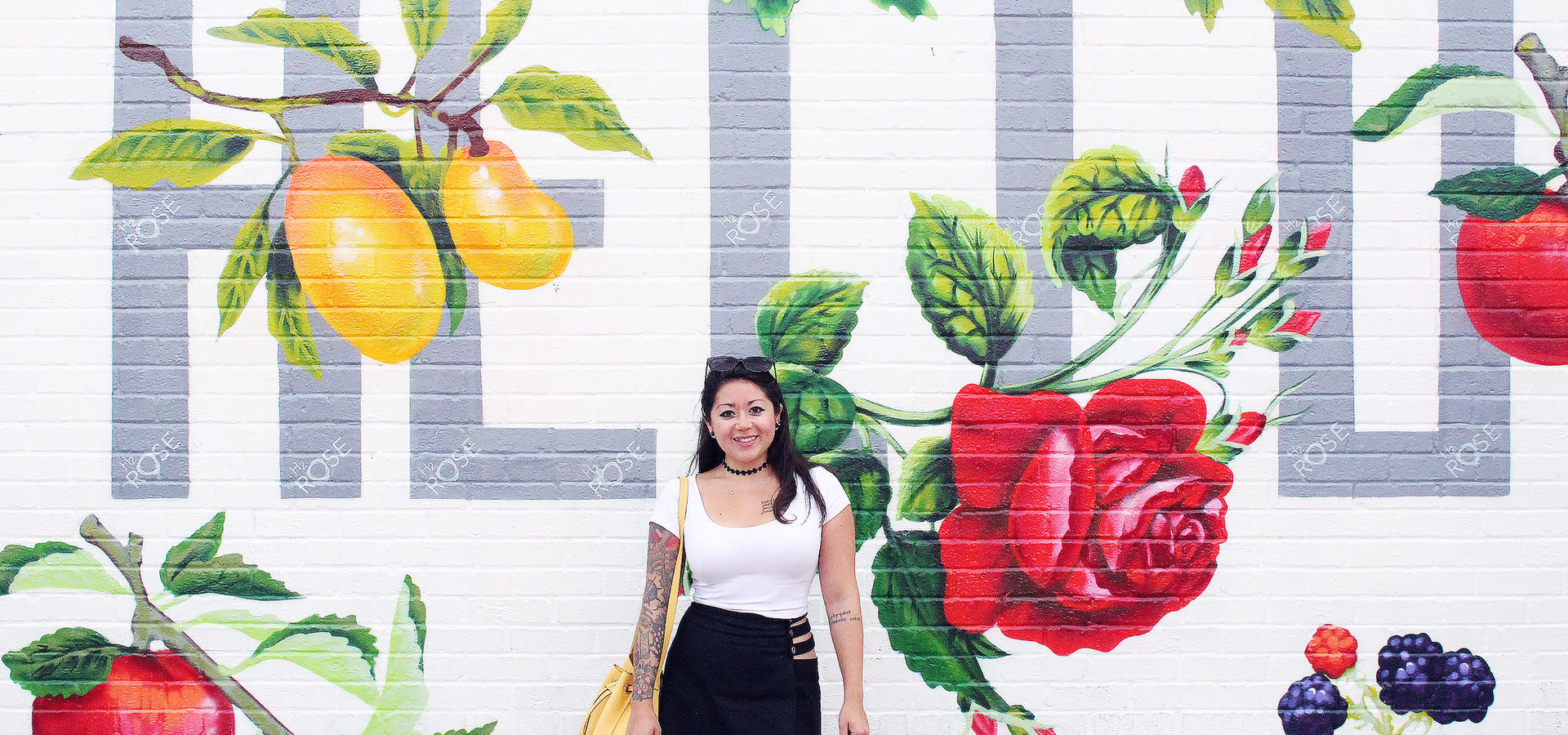 For the first time in three years, Vicky is back to visit her hometown, Stockholm. For the past couple of years she has lived in both New York and San Francisco, devoting herself wholeheartedly to her career in copywriting. How did she manage to land positions at sought after agencies and brands such as Droga5, AKQA and Apple? Keep reading for her story!
Written by David Lindh
October 31, 2018
How did you end up in San Francisco?
I started studying the Berghs Bachelor program in Stockholm, finishing the first semester there. When it was time to continue my studies at one of Berghs' partner schools, I discovered that the school in San Francisco allowed me to focus on the subject I was most passionate about – Advertising & Copywriting.  People usually just study through the Bachelor's level in these programs, but since I already had a Bachelor's degree from previous studies, I was given the opportunity to take a Master's degree instead! The only thing left to do was pack my bags!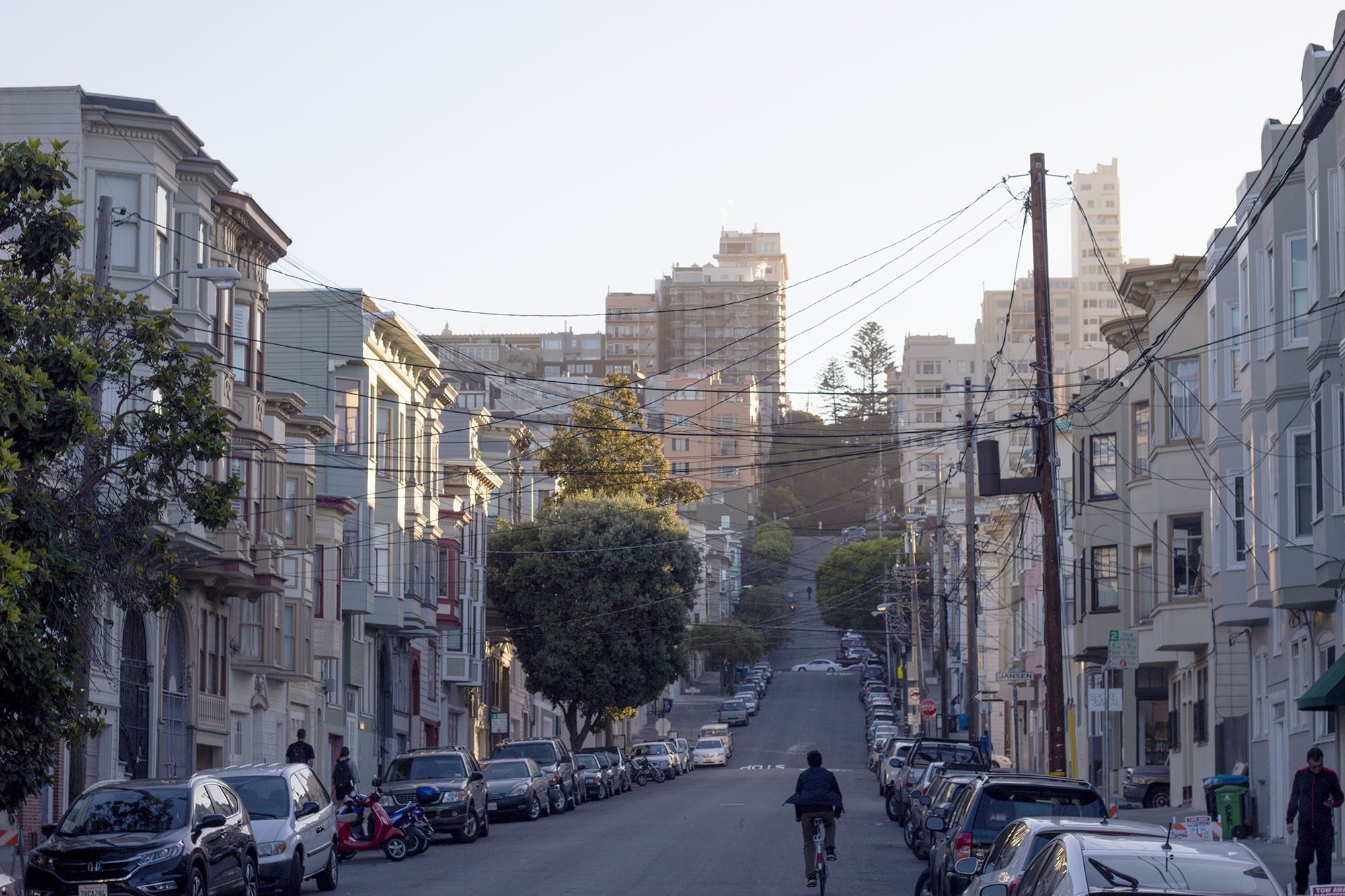 How did you end up applying to the Berghs Bachelor Program?
My dream was to study at Berghs and become a copywriter. That was all I wanted at that time! Moving abroad wasn't even on my mind, but when I discovered that the opportunity was available I thought: why not?
How did you end up at Apple?
I was recommended for an internship there by my copywriting teacher. That summer I began an internship as an Interactive Writer at Apple's Interactive Team. I mostly worked with copy for the retail section, covering the communication on Apple's e-commerce pages: apple.com, the Apple Store App and a lot of Apple's email communication. I was there the whole summer and it was one of the most fun experiences of my life! It seemed almost unreal to be able to work there!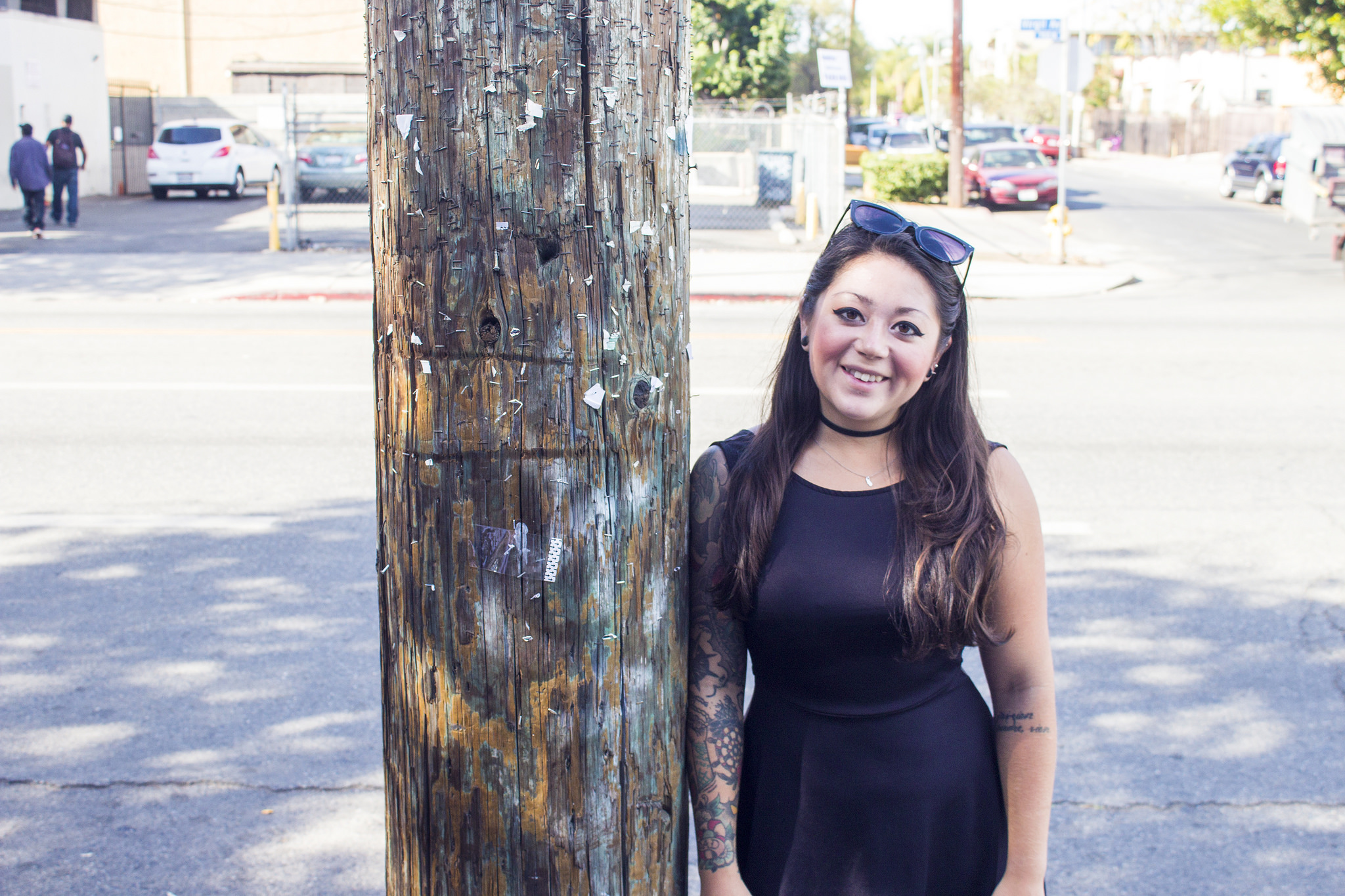 What was the greatest challenge you faced there?
Apple is very particular about its brand, which also means that they know exactly what they want. As a creative and enthusiastic student, it was difficult to hold back a bit and try not to be "too ambitious" i.e. making everything funny or witty all the time. Apple can be so consistent and clear in its communication precisely because everything is controlled, down to the smallest details. Everything is so meticulously planned. For example, I worked on one headline for three months!
After Apple you also worked at Droga5 in New York, can you tell us a little bit about that?
After my internship at Apple, I finished my last year of studies, attempting the whole time to make my way back to Apple, but it was extremely difficult. I first completed another internship at Edelman, an agency in San Francisco, then got in contact with Droga5 who offered me an internship in New York. I got the job on a Thursday and started the following Monday. That is the fastest move I have ever made! New York has a whole other tempo compared to San Francisco. It was crazy intense! Everyone worked from nine to nine. I only worked there for nine months before I was invited, by way of AKQA, to come back to Apple! I'm still here today and enjoying every minute!
You are only 27 years old and have already accomplished so much! What are your plans for the future?
After working for both agencies and brands I have discovered that I work best in-house! Agencies are extremely stressful and not so long-term, but at the same time they are also incredibly instructive and varied! The dream has been to end up at a large brand in tech, hopefully in LA! Making the move to Los Angeles is my next goal.
Do you have any advice for a student who dreams of an international career?
Study the Berghs Bachelor Program, for example! Otherwise, you can study abroad on your own, which is a great tip. Try contacting friends of friends or someone you have seen (possibly online, on a blog or Instagram for example) who works in the city or at the company you are interested in, and quiz them about all the small practical details. Studying and interning abroad is a great beginning.