A Taste of Berghs Bachelor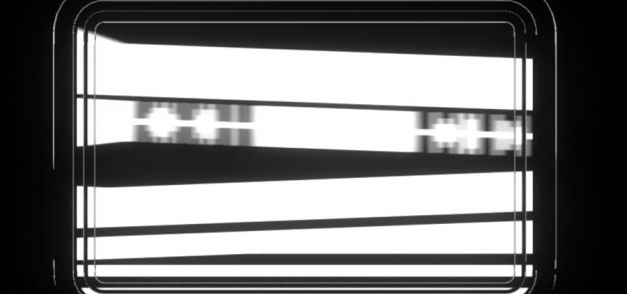 Combining one semester at Berghs with five or six semesters at a college or university in the USA or Australia. Getting a bachelor degree in communication or design while benefitting from the more practically oriented Berghs-teaching-philosophy. Returning home entirely fluent in English full of adventures and experiences. Who could say no to that? Berghs Bachelor education program isn't free of charge – but perhaps the combination or travels, life experiences and an internationally renowned Bachelor degree makes it worthwhile…
Skrivet av Berghs School of Communication
Maj 5, 2011
– During the first semester at Berghs we kick start with an introduction week when the students are thrown in at the deep end of the pool so to speak! says Lotta Blomberg who is Head of International Studies at Berghs. They find themselves right in the middle of a communications project in which they tackle a brief and solve it together with other creatives and strategists here at Berghs.
Four different courses are given parallel during the first semester and involve marketing strategies as well as modern web techniques. 
– One Thursday each month, the Bachelor class visits one of Stockholm's many agencies. It can be an afternoon at Great Works or a morning coffee at Lowe Brindfors, Lotta explains.
During the semester half the class, who chose to study design, has worked on a project that dealt with creating motion typography to music. One of the international students in the Bachelor class, Jackson Ainsworth, wanted to make his classmates relax a bit more with his creation "Chill".
– I guess everything was getting quite manic with school and assessments, a lot of people were stressing out and I thought everyone just needed to "chill". Hence I decided to use the word, Jackson explains.
Soon he'll finish off his semester at Berghs and is heading back home to continue his degree at Billy Blue College of Design in Sydney – one of Berghs' sister schools in Australia.