Tips for job hunters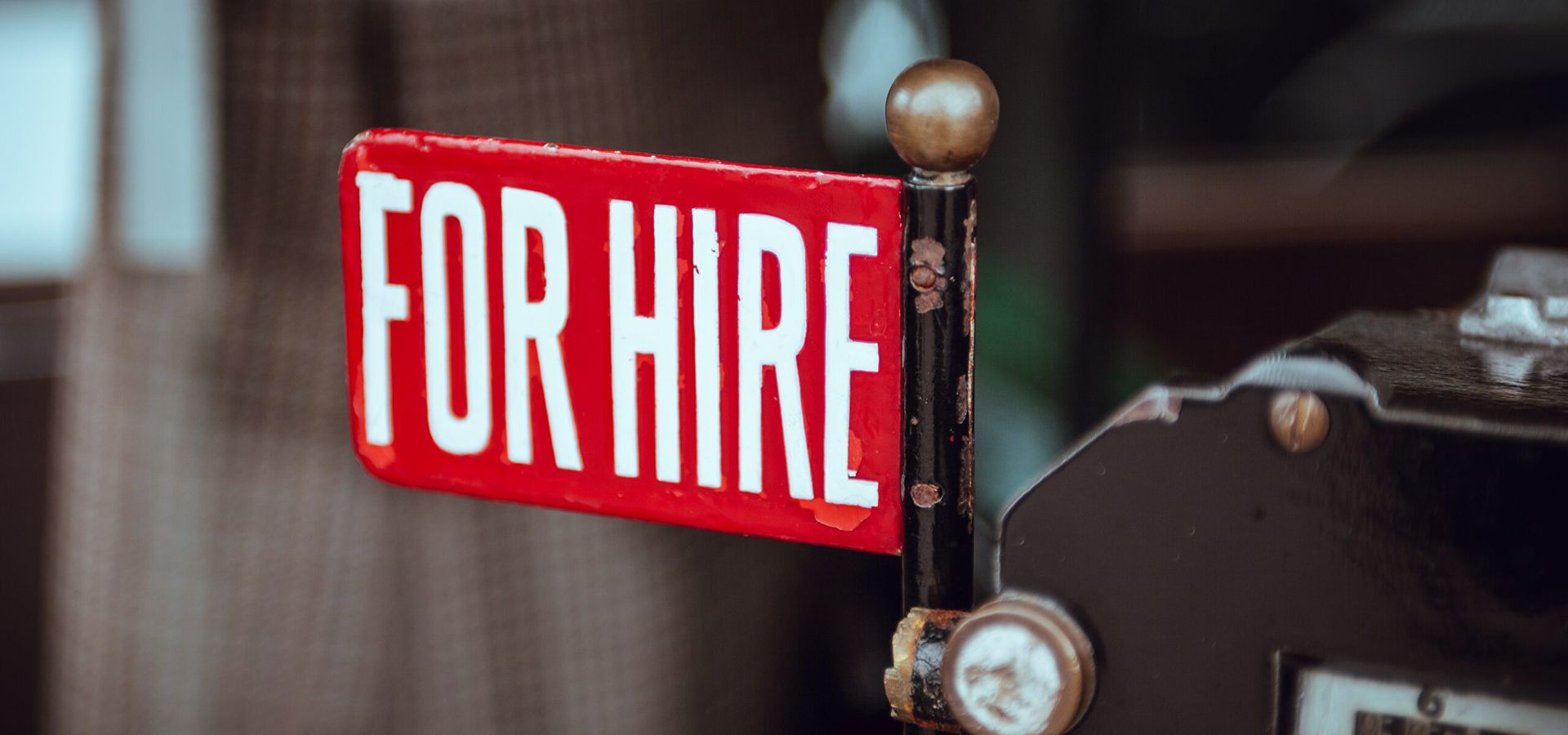 Losing a job really sucks. But thanks to coronavirus, it's something lots of people are dealing with. So to help you get your head back in the game, we've collected our favourite tips and inspiration. Perfect for anyone who's been laid off, recently graduated, or looking for their next job, or reskilling for a new challenge.
Written by Adam Horne
September 15, 2020
Networking: Friends and strangers
Do you find that networking can feel a bit confusing or even awkward? Only the most extroverted of extroverts find it easy. But it's essential to build connections today, both for your career but also for your personal development. Here's how to get started in a way that works for you.
Get inspired by others
Get inspired by Berghs course participants and alumni students: In the article series After the course, we've collected interviews of Berghs alumni. They talk, for example, about their job and how they have benefited from their newfound knowledge. After graduation is a series of articles where we talk to who have previously read a full-time program at Berghs. They live entirely different lives today. But all with the common denominator that one day they decided to apply to Berghs.
How do you actually get a job in the communications industry today? Is it still about building a portfolio, sending a CV and going to an interview? What does a typical day at work look like? What development opportunities are there? Or are you perhaps considering an entirely new role? In the article series Career, we look at what it's like to work in the communications industry today.
There are lots of books, podcasts and more that can help you along the way. Some examples of popular podcasts on the subject are the Find Your Dream Job, Get Yourself the Job and the No B.S. Job Search Advice Radio.
Try something new
In our industry, communication, market and media, new roles and titles are continually emerging. In this title guide , Knack Rekrytering has collected over 160 titles. Read and be inspired! Are you tired of your current job situation and dreaming of something else? Do you not enjoy your everyday duties? Is it time for a change? Here are 7 tips for you who are considering changing jobs.
Scholarships
There are lots of scholarships to apply for as a student. But there are also some that you can apply for if you're not working. Here are our top tips on where to start looking. It's worth a look, it might be the start of something new.
Update your knowledge
To increase your chances of finding a new job, developing your current skills, or taking the next step in your career, some more education can help. Add knowledge, expand your network and gain new energy. Here are 5 tips for finding the right course!
Manage your mind and soul
Looking for a job is exhausting. It can feel like a sea of rejection or silence. Admitting that it's hard work is essential. It's also uneven exhaustion. It's a mental exhaustion.
So think about ways to balance that with physical exhaustion. Use your body and make it work. There are cheap ways to do that like yoga, meditation, and an intense 7-minute workout.
Find a way to be kind to yourself
We live in a world where, unfortunately, we're all meant to see our work as an extension of ourselves. So if we suddenly stop working, we're somehow feeling a little bit broken, or rejected, or not good enough. But that's not fair.
So try to find a way to be kind enough to see yourself as a skilled, interesting, and good person that's worth of time, love and attention. It's not easy. But something like practising gratitude can help you see the bigger picture and see the light in the world that was always there.