Experienced copywriter adds UX writing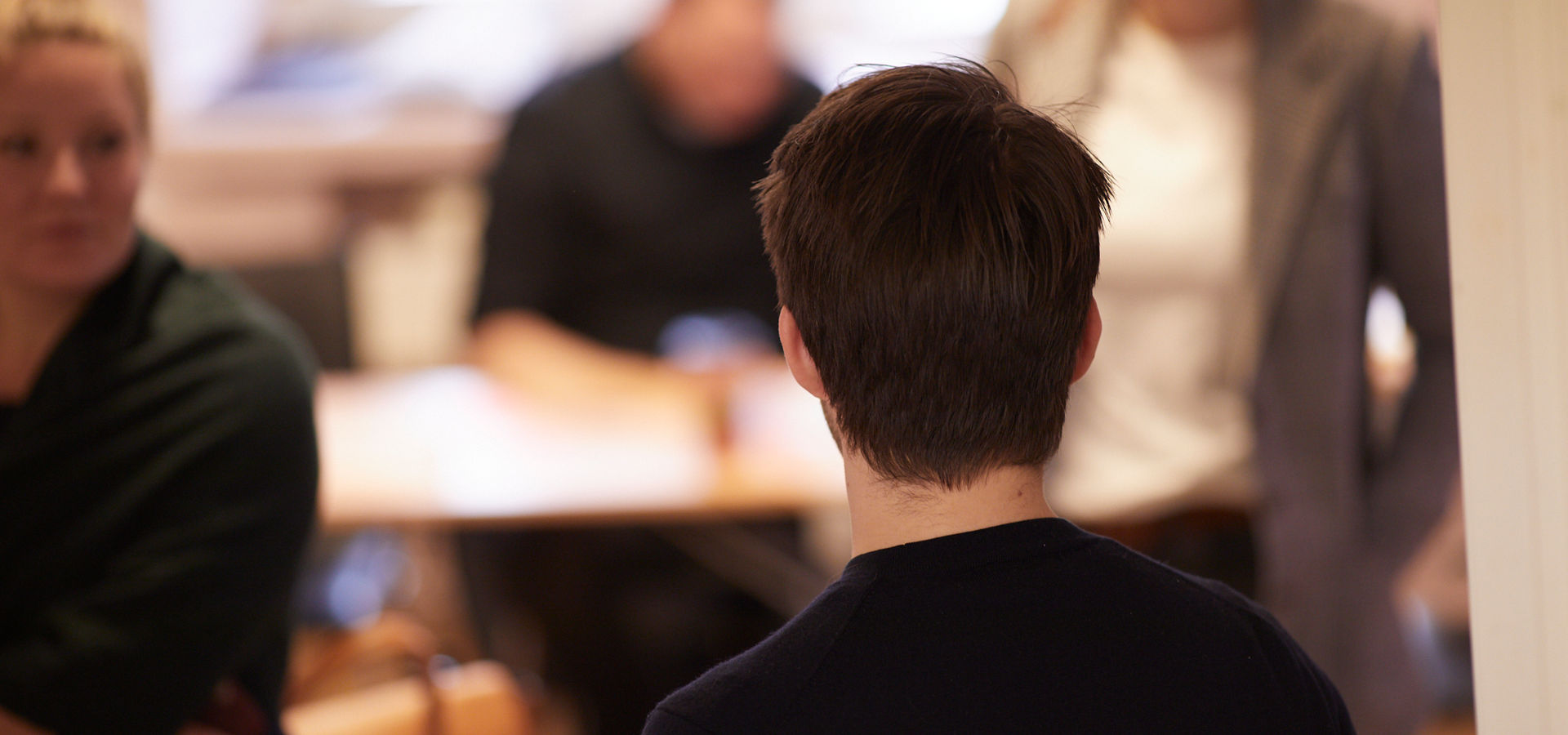 UX writing is about words that make things happen. Tom, after more than 25 years as a copywriter, completed our Berghs online UX Writing course to level up. Here are the key learnings he took away.
Written by Adam Horne
August 4, 2020
Tell us who you are and what you work with?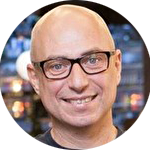 My name is Tom Magnusson; I'm a copywriter who has been working in the advertising business for 25+ years. To avoid the recession that's got a hold of the advertising industry, I moved to an in-house agency at an insurance company a year ago.
What course did you study, and what got you interested in that area?
In my business, the only constant is change. Therefore, everything turning more digital, I felt it was high time to expand and learn the digital side of copywriting – how-to guide rather than how to sell. I enrolled in UX writing, an eight-week distance course.
Did the course meet your expectations?
The course only lasted eight weeks, so it was a bit compressed. But it really widened my view on UX writing and its role in the creative process. As an introduction to UX writing, I think this course really fits the bill.
What did you learn in the course?
Amongst other things we learnt about using the right tone of voice, the right type of language and really know who you are talking to. I also learnt how to introduce UX-writing to other design departments and the important role I can play when being used from the beginning of a project.
How do you stay current in the subject?
I browse around of course and re-read the course literature. Working mainly digital, I also stay on top of UX by using it in practice.
What advice would you give to somebody considering this course?
It's easier if you have some UX, design or copywriting experience since many tasks you get are very hands-on. If you can use your own work experience in solving them, it gets easier than if you're coming directly from school. I also recommend reading the course literature in time. It's timeless yet relevant and also can guide you through the tasks ahead.
Would you like to learn more about UX Writing? Read more here.