From Mumbai to Stockholm: Finding Art and Heart in Sweden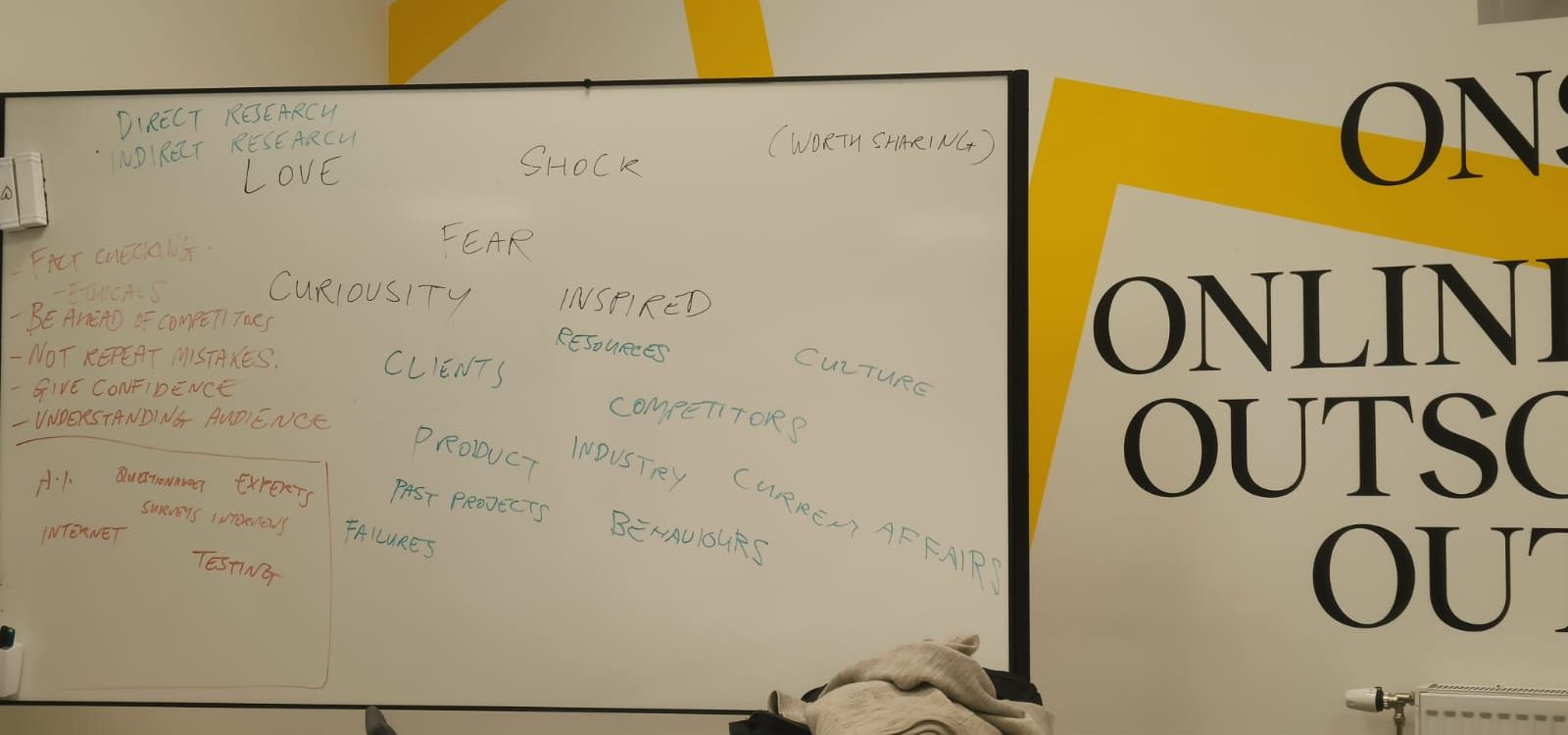 International student Phorum Pandya is no stranger to Stockholm. Returning to the city eight years after first visiting as a journalist, we asked her to tell us about her unique history with the city, her experience at Berghs and how she plans to spend her free time on her second journey to Sweden's capital.
Written by Berghs School of Communication
November 1, 2023
Hello, Hej, Namaste!

I am Phorum Pandya, an independent journalist from Mumbai, India. As food, travel and lifestyle writer, I am always interested in the story behind a dish, a country and a culture.
There's an interesting story behind what brings me to Stockholm as a student at Berghs School of Communication. Allow me to narrate:
Prologue
I landed at Arlanda Airport in December 2015. As the airplane taxied off the runway, the pilot announced: The temperature is -5 degrees outside, welcome home locals. Tourists, stay warm.

My first visit to the Nordic country was on the invitation of the tourism board to write a feature piece on Christmas time in Stockholm for a publication in India. I fell in love with all the shades of white, peppered with yellow lights that dressed the city for the festive cheer.

The city centre decks out four moose-shaped light installations, every year. On my second day, I had a little "snow" fall when I was trying to pose next to one of them. My footwear was not ideal for the icy sleet. This resulted in a visit to the hospital where they set my wrist bone back into place. While my itinerary did go off track, I enjoyed the rest of my days with a cast on my hand and a skip in my step. Stockholm had managed to woo my heart.
From dancing around the bonfire at Skansen to drinking piping hot glogg, my days in the city were spent soaking in the culture, taking boat rides around the archipelago, gawking at the exhibitions at Nobel Prize and Fotografiska Museums and even shaking a leg at the ABBA museum.

My tour guide, Elisabeth Daude, told me: There is a beauty in witnessing the colours of the season change in the Nordics – from summer to autumn into winter. I boarded the flight back home with so many happy memories, promising to return and finish my pending itinerary (and more).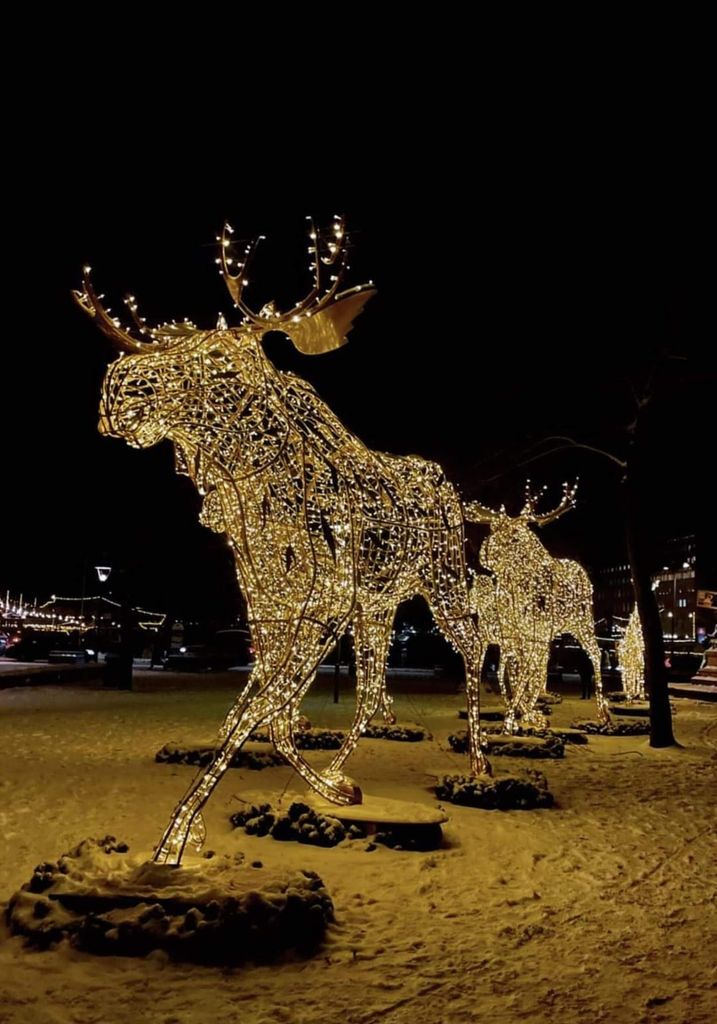 Stockholm 2.0
Eight years on, I picked up my love affair with Stockholm from where I left it. In 2023, I landed at Arlanda Airport on a rainy September afternoon.
This time, I travelled with the intention to spend a few months in the city, living like a local. When I came across Advanced Advertising Course at Berghs School of Communications, I took it as a sign to upskill and attempt being a digital nomad.
My online call with director Adam Horne convinced me that the course was the professional therapy I needed. In his words, "It is a great experience to take stock of what you have achieved so far and figure out what you want to do next."

The school, which believes in and promotes action-based learning, embraced me in its creative energy from day one. The first few weeks were interesting, as we had lectures on how to study. A complete rewiring of the approach stretched and expanded my creative brain cells.
While one assignment asked me to partner with chat GPT to create a storybook on meatballs, another pushed me to create a 'Sol Mate' lamp to tackle winter depression. I am learning to challenge and redefine my writing, art, design thinking and re-narrate my professional and personal story.

My second time around in Stockholm has been magical.

– I have proudly mastered every route on the public transport system; be it the metro, tram, bus or boat.

– I have adopted the culture of Fika and Taco Friday.
– I have taken up the onus of visiting all 61 museums in the city.

– I love gawking at the art on the train stations.

– I am witness to the colours of leaves turning from green to orange, red and yellow.
They'll soon fall and bring in the winter, a time, once again, to invest in good footwear and mittens and sip that delicious glogg.
Stockholm has a piece of my he(art)!