Future Lions 2019: Berghs' shortlisted students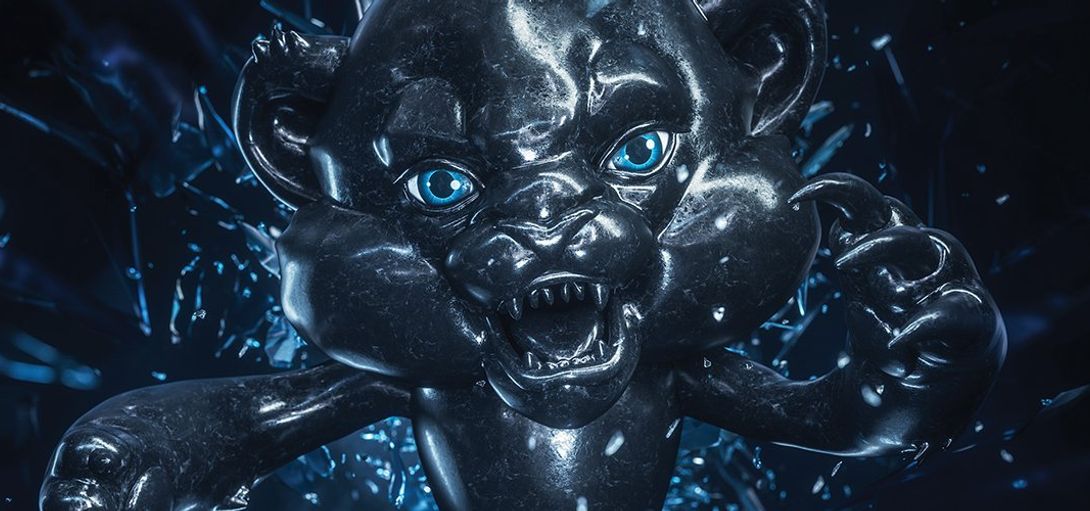 The shortlisted nominations in this year's AKQA Future Lions in Cannes have now been announced. Here is a complete list of the Berghs' student entries to have made it to the top 50.
Written by David Lindh
June 4, 2019
Hey Google, Take Action!
Group:
Copywriters – Maja Stampe, Daga Simonsson, Emma Björnwall
Art Director – Sofia Gustafsson
Google Street Stories
Group:
Art Director – Sofia Gustafsson
Copywriter – Noah Bramme
Designer – Rikard Köhler
Nintendo 65+
Group: Marcus Hune, Joakim Holmer, Ashkin Shamei, Helena Sjökvist, Minea Lagestam, Saga Stemme, Stephanie Matti, Frida Oihane Sarashi Nilsson
Command Control
Group: Viktor Einarsson, Teodor Fjäll
Feel the Game
Group: Viktor Einarsson, Teodor Fjäll