This creative duo from Berghs are moving to Venice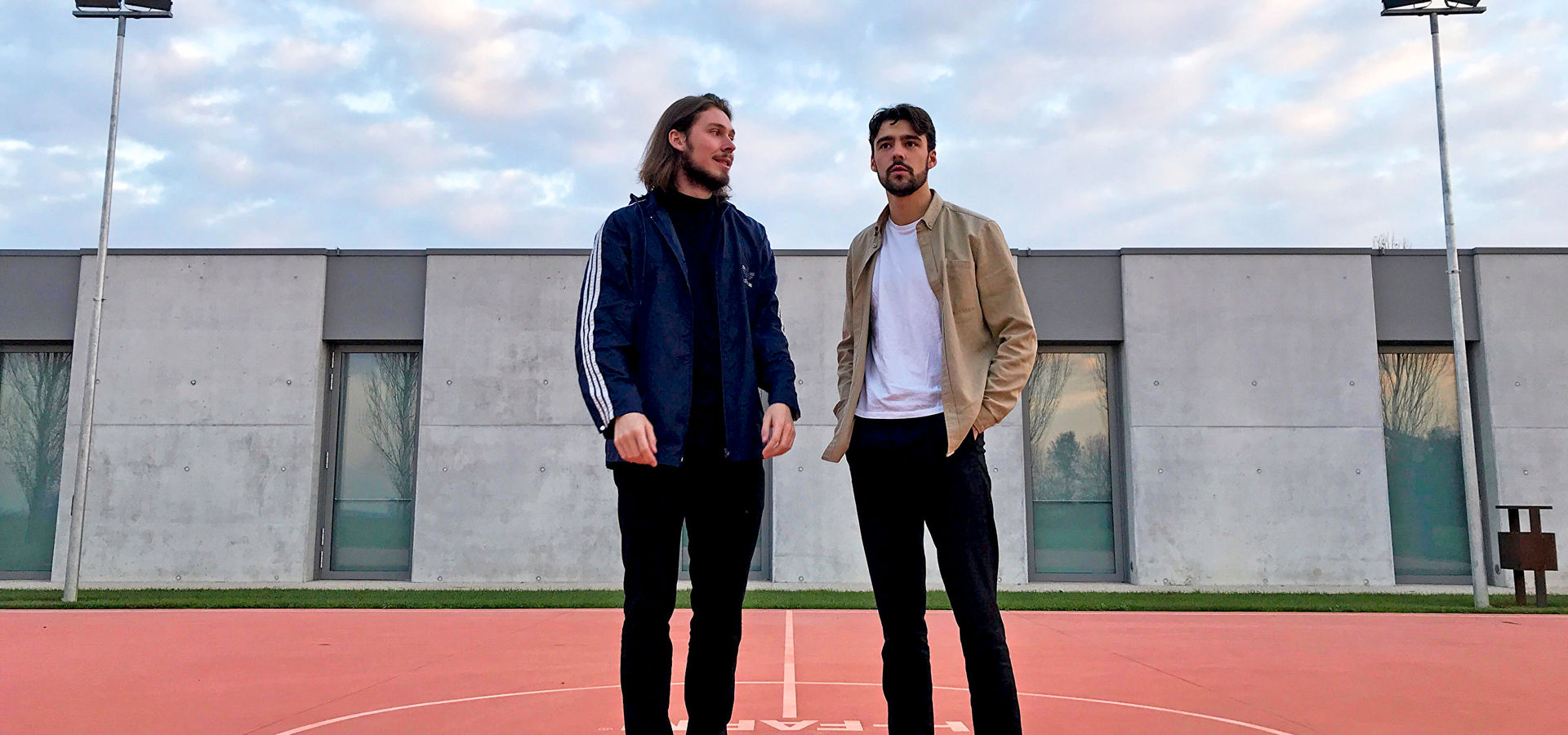 Simon and Victor graduated from Berghs earlier this year. A couple of months later they got their dream jobs at AKQA - in Venice! How did this happen? Keep reading for their story!
Written by David Lindh
December 5, 2018
Tell us a little about yourselves?
You got new jobs – at AKQA in Venice! Congrats. How did this happen?
Thanks! We were already working on a freelance basis for them, so that is how we knew about this opportunity. We knew that we wanted to work abroad and actually had our sights set on London, but then when AKQA told us about their new office in Venice we were sold. Venice became the new dream!
What are your expectations?
There are a lot of things that we love about Italian culture, but of course, there will be a lot of challenges ahead. Whether those challenges will be linguistic or adjusting to a new hometown, it will surely be very exciting! The Creative Director of our office, Milos Obradovic, is amazing, we are very happy to be working with him and looking forward to this journey.
What is your dream project at AKQA?
We have some of the worlds greatest brands on our desks, so now it is up to us to show everyone that we are ready for them. That, in combination with the possibility to work with AKQA Milan, Paris & Berlin, is really a dream come true.
Interested in pursuing an international career?
Berghs Bachelor is an international study program designed for young students who want to pursue an international career in communication.
Check out Berghs Bachelor
How is it that you are such a great team?
Our strengths are a combination of skills and making things as smooth as possible. We are both very stubborn, but we have a great amount of respect for one another. Simon is visually incompetent and Victor has no writing skills what so ever, so it felt like a good idea to team up.
What is your greatest take away from Berghs?
Definitely the overall experience and all the great people we got to meet. We wish that we could take them all with us.
In 10 years time, will you still be working together?

We hope so, one way or another! Maybe one of us will win the lottery, then that person has to hire the other one. That seems like a fair deal, right?