Call yourself a communicator? Then it's time to work on your business skills.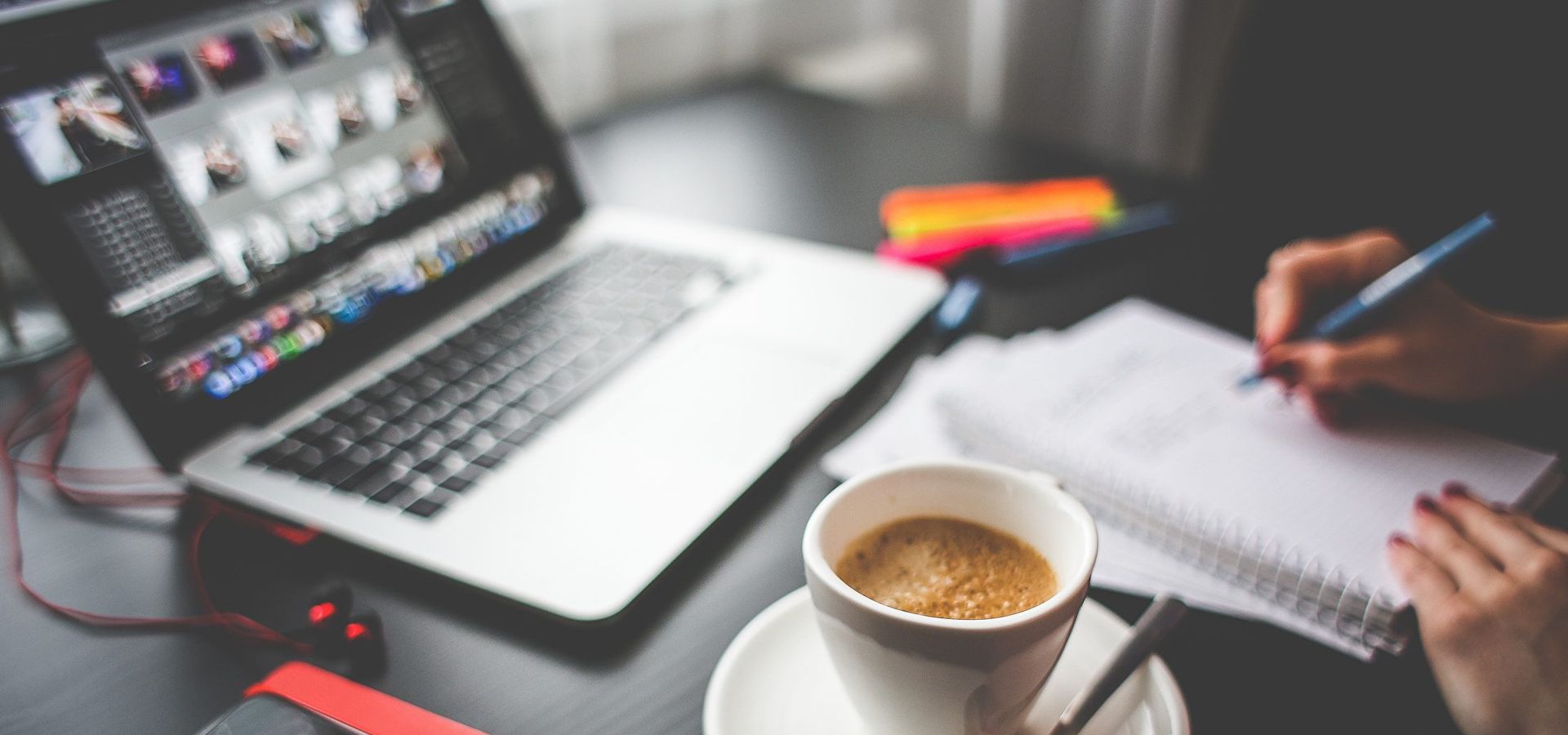 How can communication specialists improve their ability to apply practical matters to their communication strategies? We spoke with Markus Lindblad, Head of External Affairs at Snusbolaget.se, who also teaches communicators how to survive in the business world. In his view, creatives should focus on improving their business know-how to be able to produce more accurate, applicable solutions.
Written by David Lindh
September 10, 2019
Hello, Markus! Tell us a bit about yourself.
Before becoming Head of External Affairs at European online reseller Snusbolaget.se, I spent 20 years working with strategic communication on the buyer and seller sides, occupying leadership roles in both the public sector and with multinational corporations. Working with brand strategy, financial transaction communication, and lobbying – on local, national, and international levels. I am now strongly driven by a desire to share my experience and carve out new conclusions on how communication can help companies and organizations reach their strategic business objectives.
What do you mean when you say: communication specialists need to improve their business know-how?
My general notion of communication specialists today is that they feel as if they're the most misunderstood discipline in each and every industry, while all industries wonder just what it is that communicators actually contribute to the business in the long run. And even though all fantastic leaders and all successful companies build their success on communication – a fact that is even highlighted in McKinsey & Company's global media reports – communicators still lack the ability to pinpoint communication solutions within the company. No one other than the communication specialist should be identifying these solutions, which requires an interest in understanding how business works. 
What do you consider the most common mistake made by communication specialists today?
There are actually two common mistakes. I mentioned the first already – this has to do with understanding business. This can be overcome by forcing communication specialists to interact with problem solvers in the company, with managers and other colleagues they haven't previously worked with. The second mistake is that communication specialists refuse to let go of their role as channel specialists. Many communicators are experts in online, press, events, fairs, e-commerce, SEO, or social media. For this person, the solution to each and every problem is often just doing more of what that person is best at. Instead, I focus on finding a concrete answer to what the problem really is and how we can unlock a creative solution to the general overarching problem. Then comes the time for any potential communication. Sometimes, the solution is actually something other than a communication solution. It's crucial to undertake and own that analysis.
You teach a course in Swedish at Berghs entitled Practical Communication Strategy. Why not simply Communication Strategy?
At university level, it's so easy to agree on a concept of how the world should look. There is a reality out there though. Most of us begin working in an organization that is already up and running. As long as we're not working in a lab but out in the real world, communication solutions must begin with a practical communication strategy. Otherwise, all the strategy in the world will simply remain as lab concepts, where they can't help anyone.
Do you think that getting too close to the business side can kill the creativity in communication ideas?
Just the opposite! I believe that is precisely where creativity emerges. In my experience, only one in every 100 people is truly creative. I'm not one of them. I know around two to three people that I consider creative – no more. The rest of us have to work strategically in order to appear creative. The simplest strategy has to do with combining two realities. This is when unexpected creativity arises. When communication concepts meet business, something new emerges. That is what we call creativity!